Animated product explainer video for Matik.io
Project Overview: An explainer animation to help introduce audiences to the Matik product, a system designed to help streamline deck production.
Client: Matik.io
Categories:
About the project
The team at Matik needed an animated explainer video for their product, something clear and concise that sums up what Matik is, and how it works for potential customers.
I covered the whole motion design process with this project: from the initial script to the final animation, and even providing the voiceover too.
It was great to work with the Matik team, the entire project was smooth and efficient, a really great collaboration that I would love to repeat.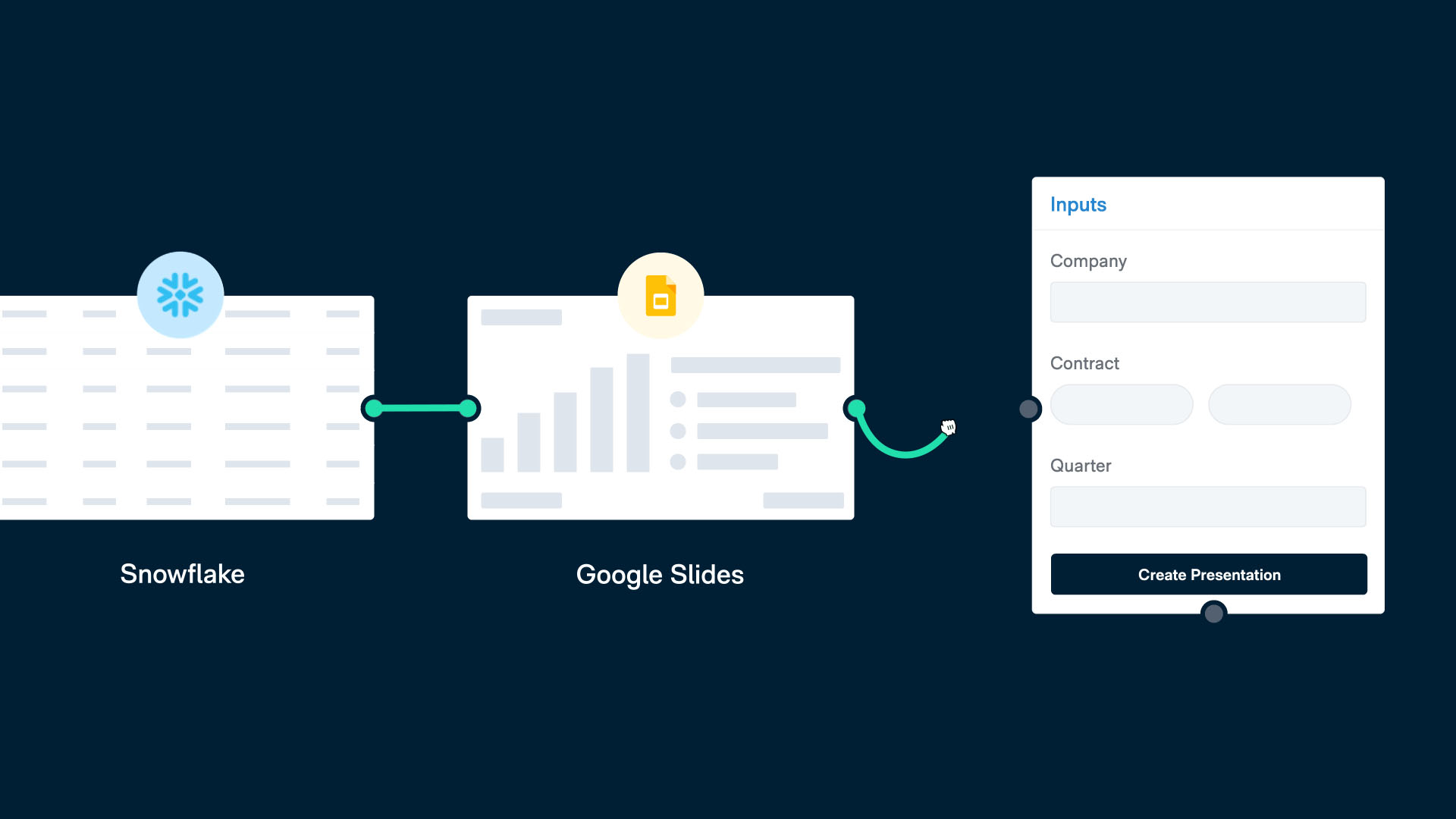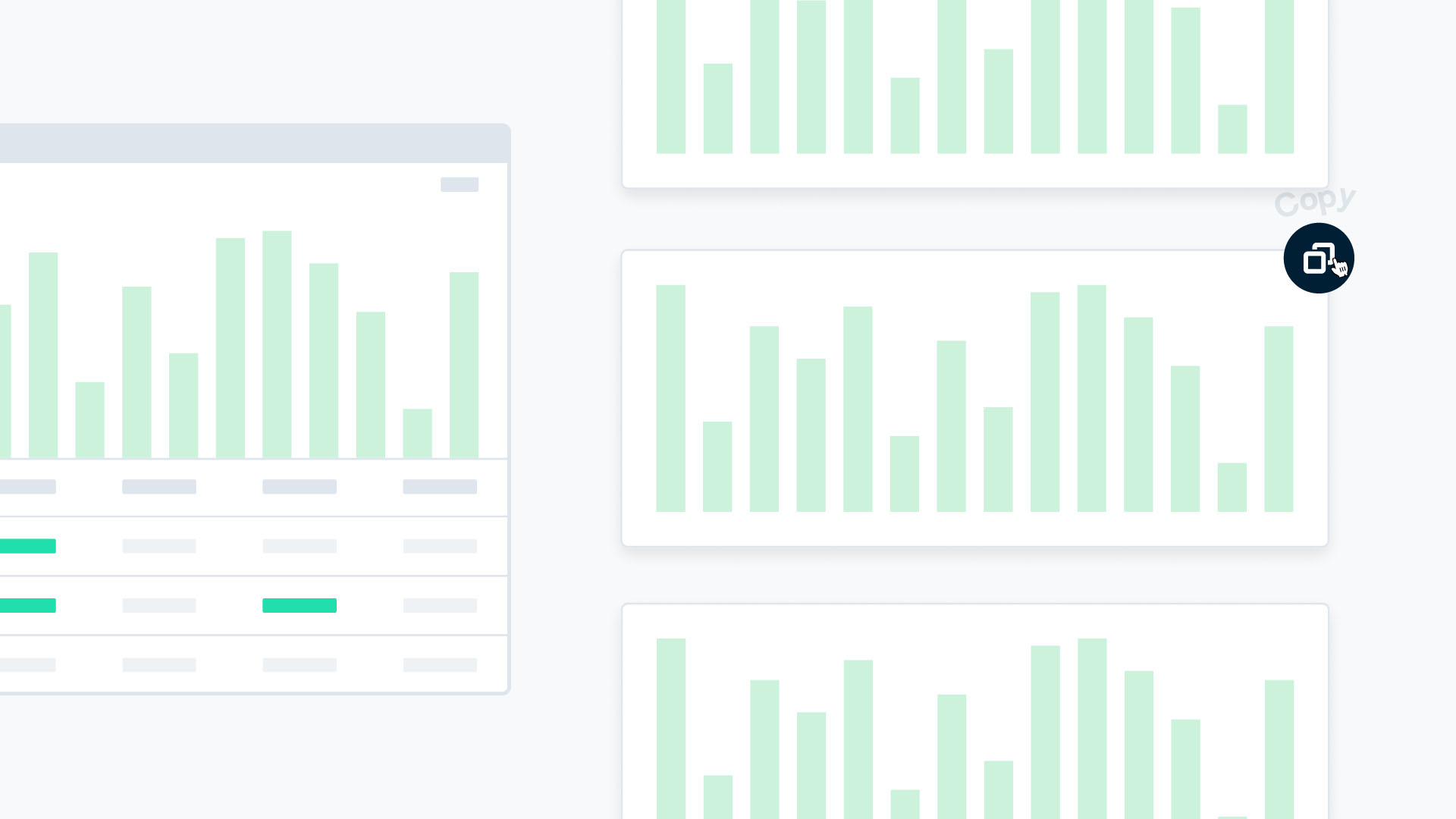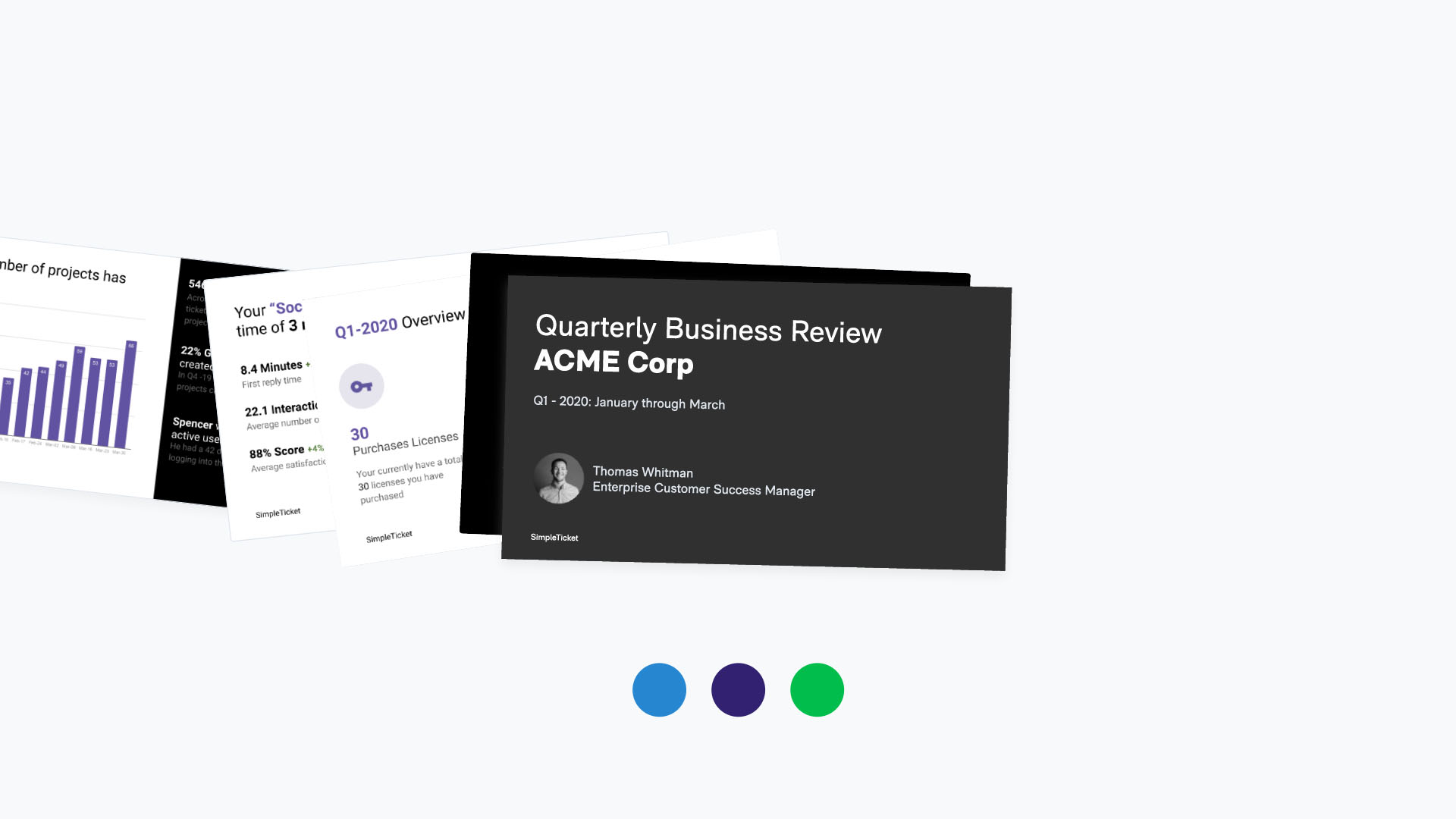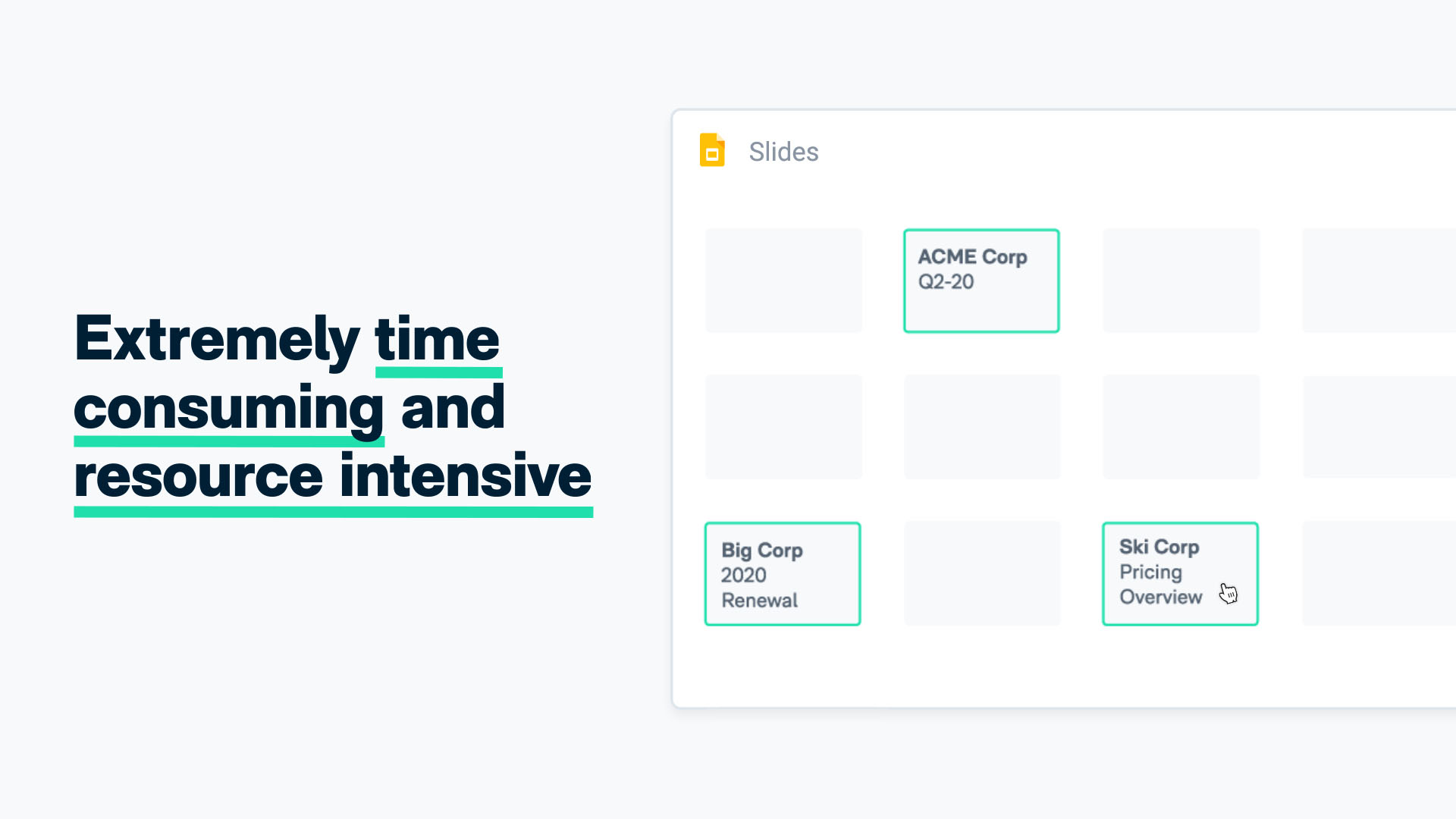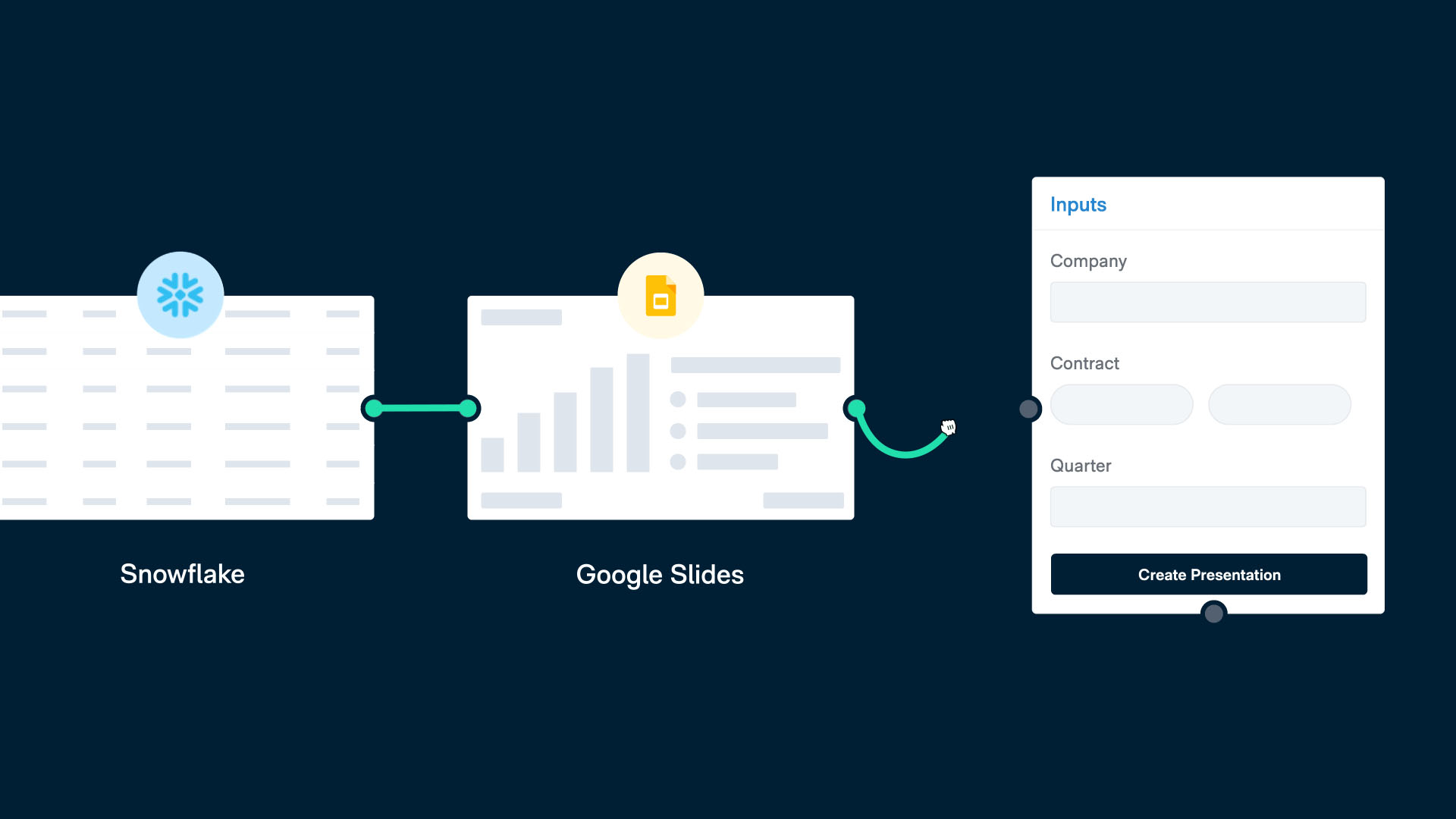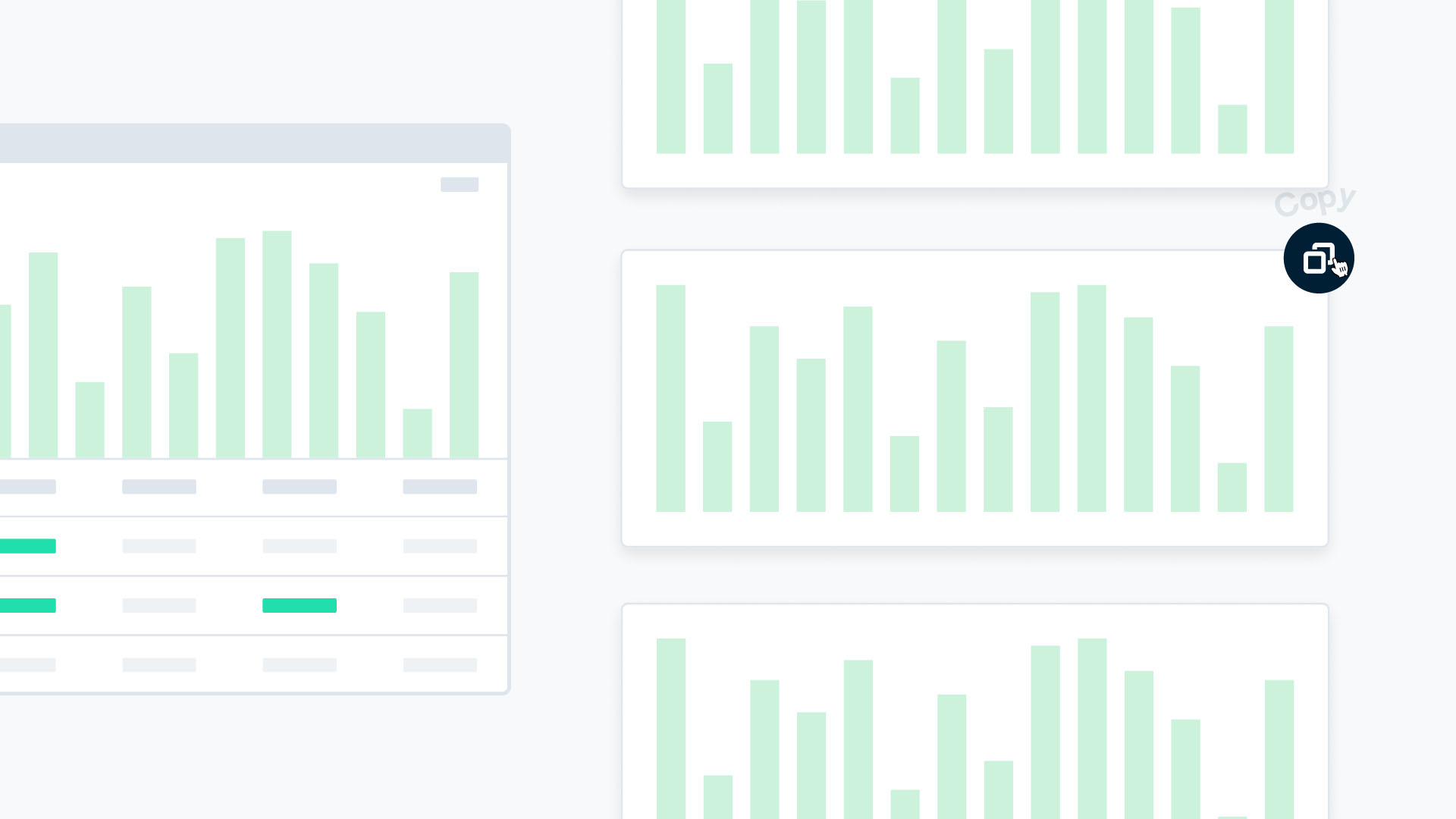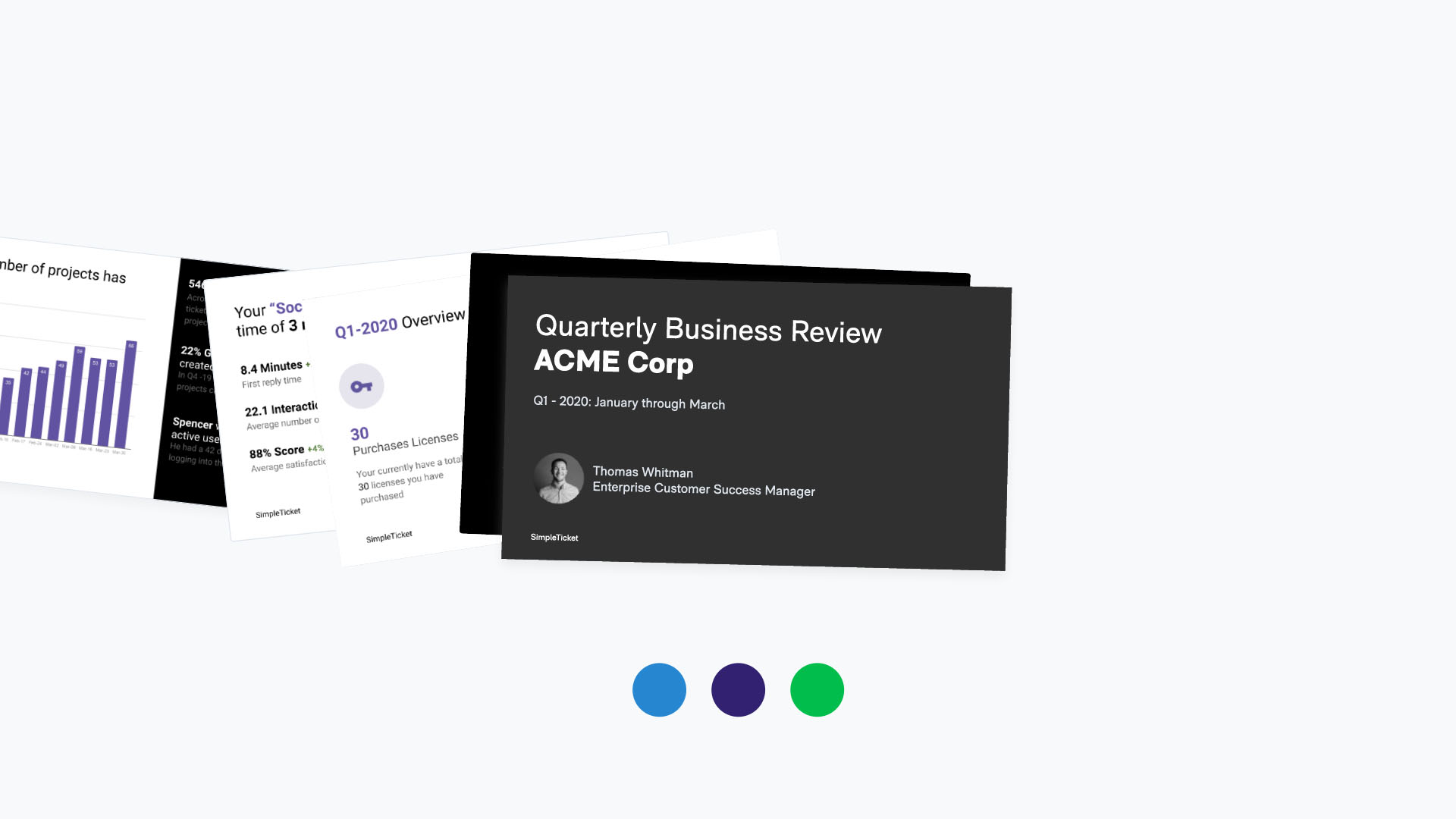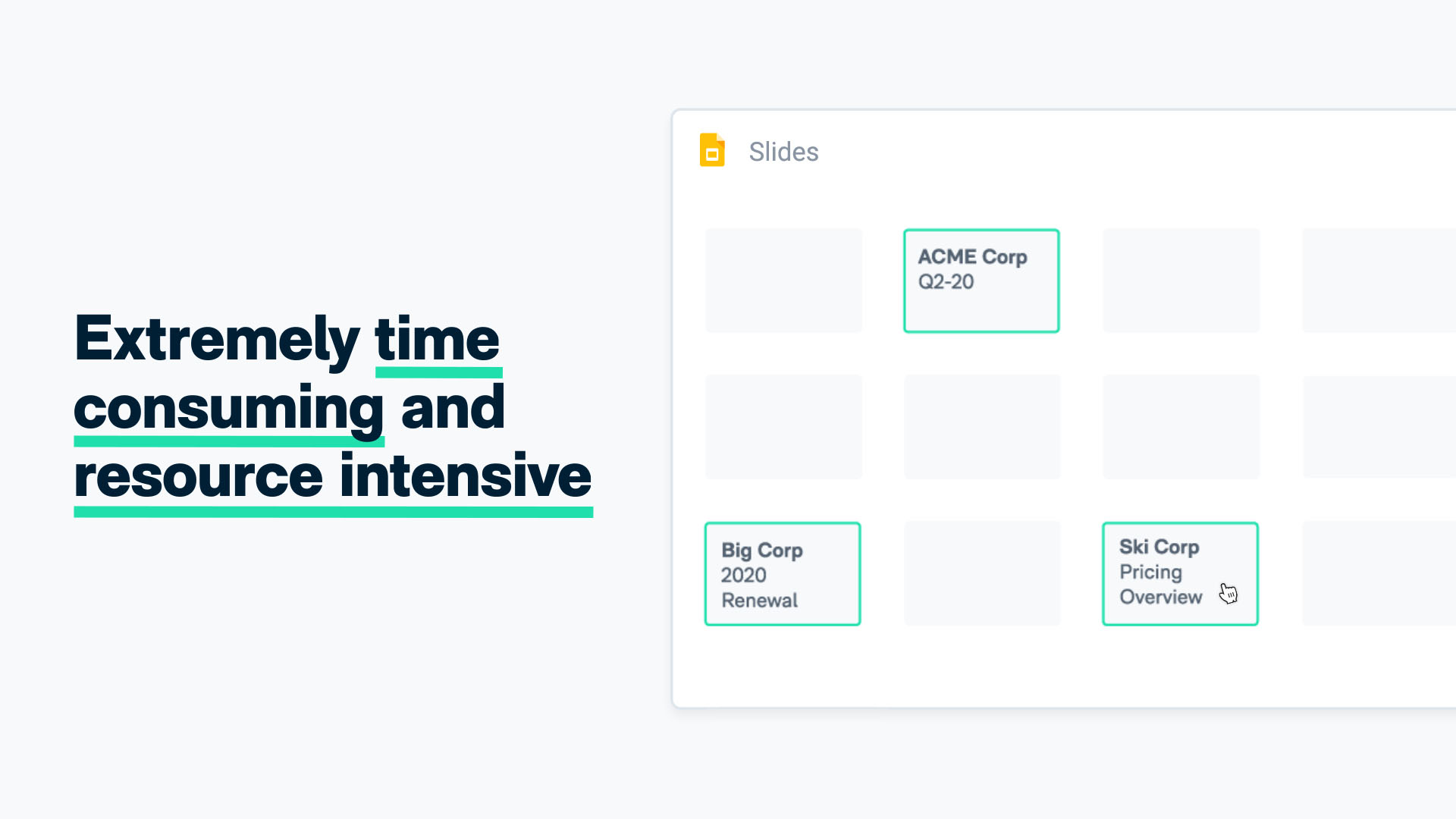 Interested in creating an animation?
With more and more people watching videos online, animation and motion design are a great way to get noticed and spread your ideas to the world.
Don't worry if you're not sure where to start, get in touch and let's have a chat about how I can help.
Alternatively, have a look at more of my freelance motion design work.