Platform for action animated explainer for The Guardian
Project Overview: Animated explainer video using a combination of motion design and live footage to help highlight the work The Guardian has done over the years, and why it's a preferred platform to advertise with online.
Client: The Guardian Commercial
Categories:
About the project
The Guardian commercial team hired me to produce an animation that highlighted the benefits of advertising with The Guardian.
A key challenge of this project was to mix the live action footage and images of iconic Guardian front pages with animated elements throughout. Keeping the animation, illustration, and transitions simple allowed for the graphic elements to be included without feeling out of place.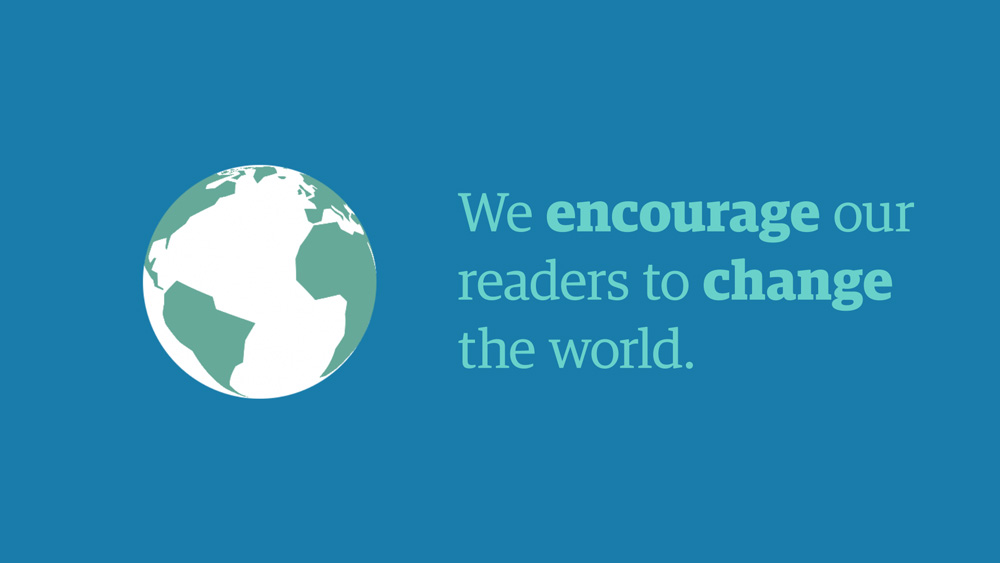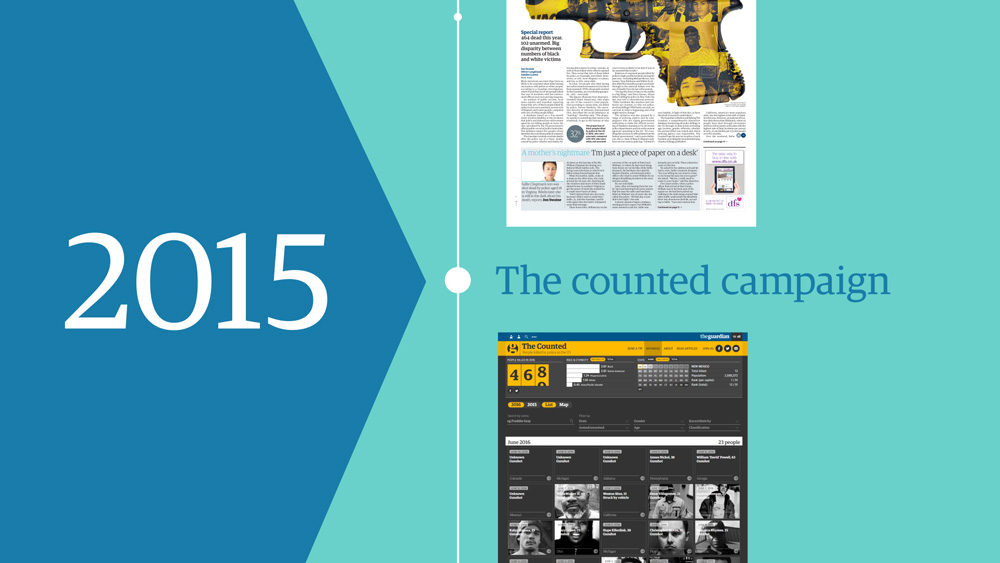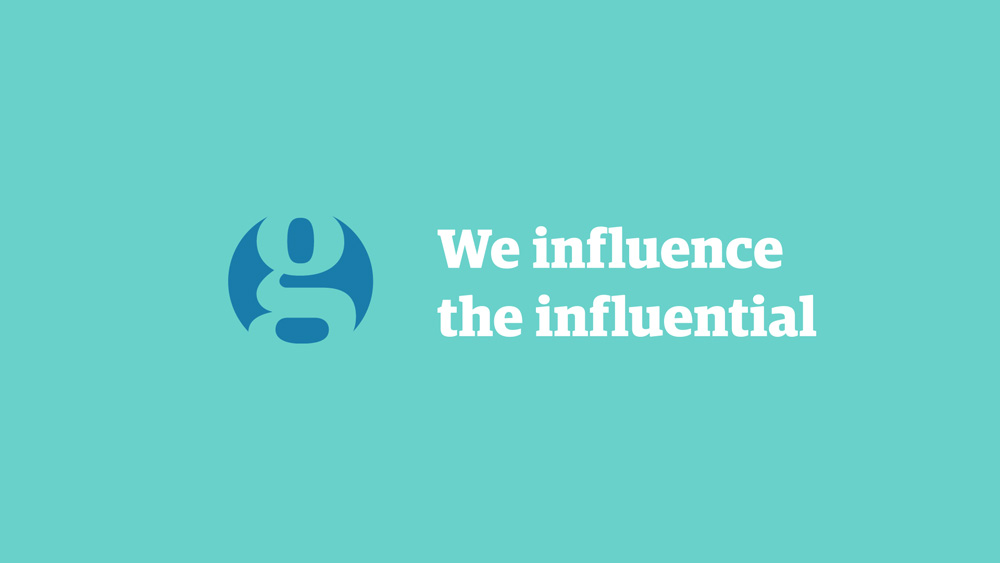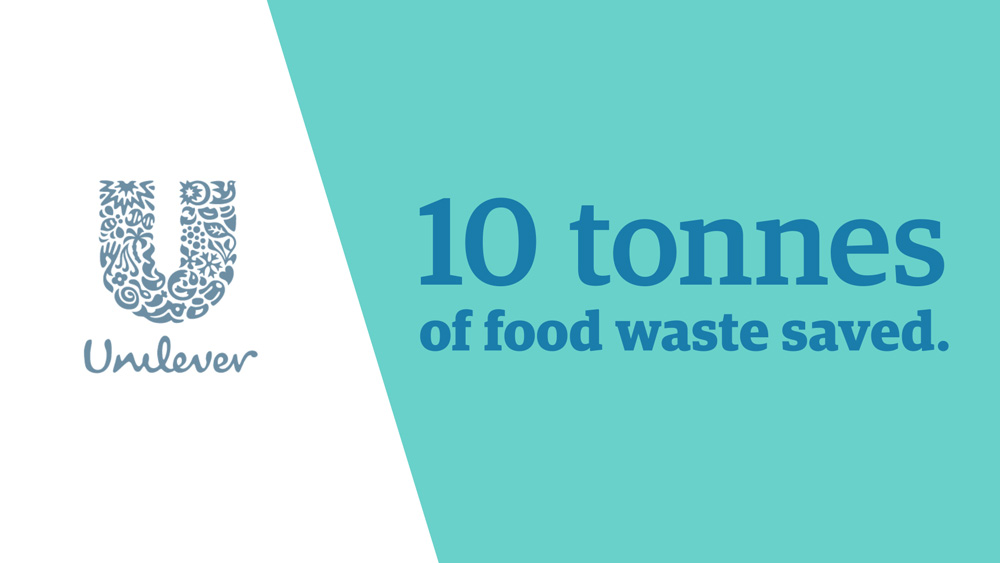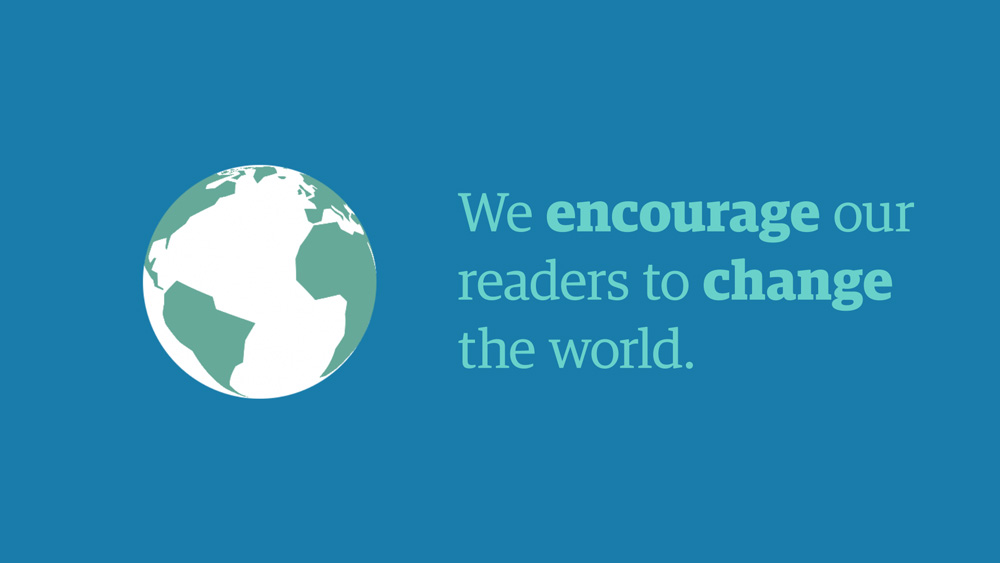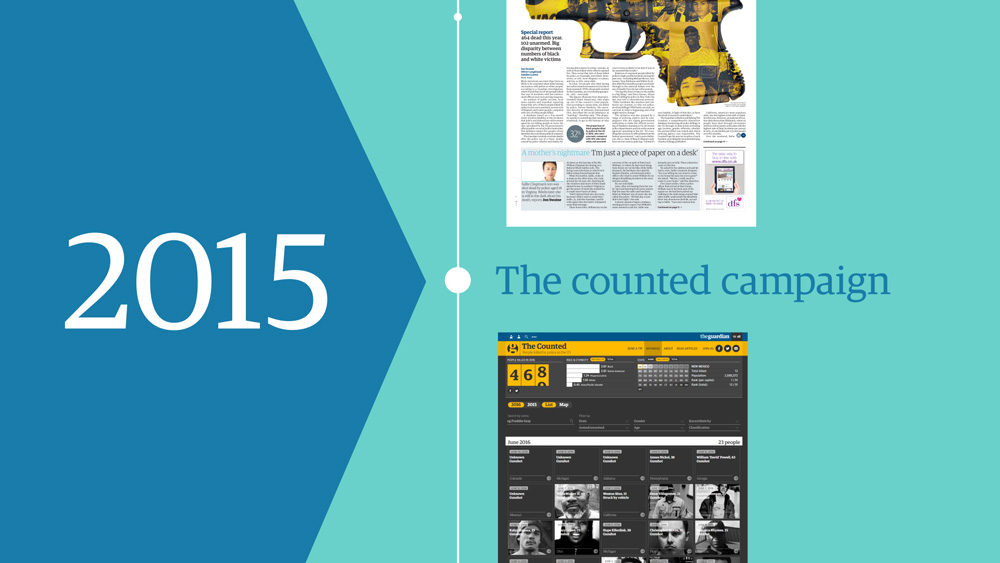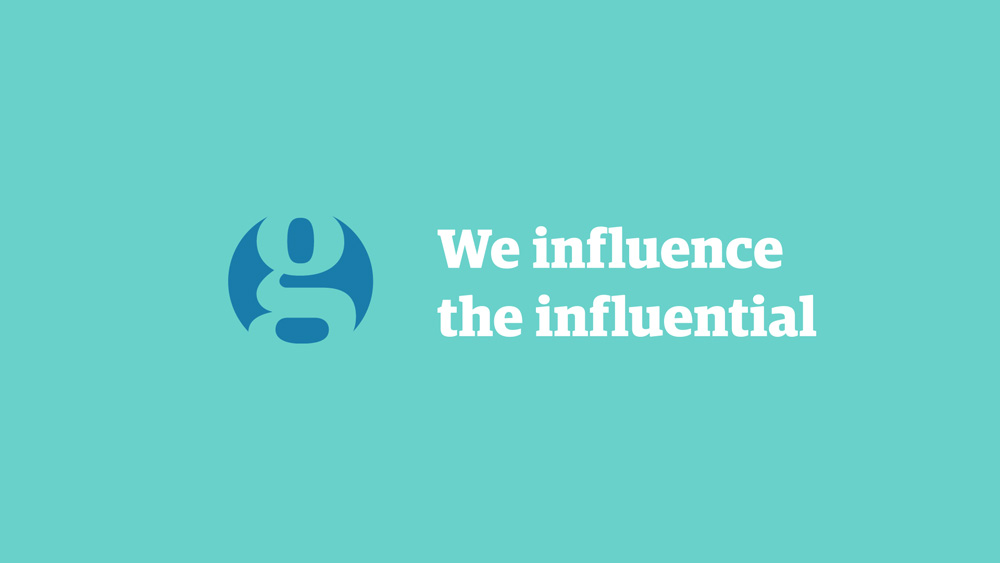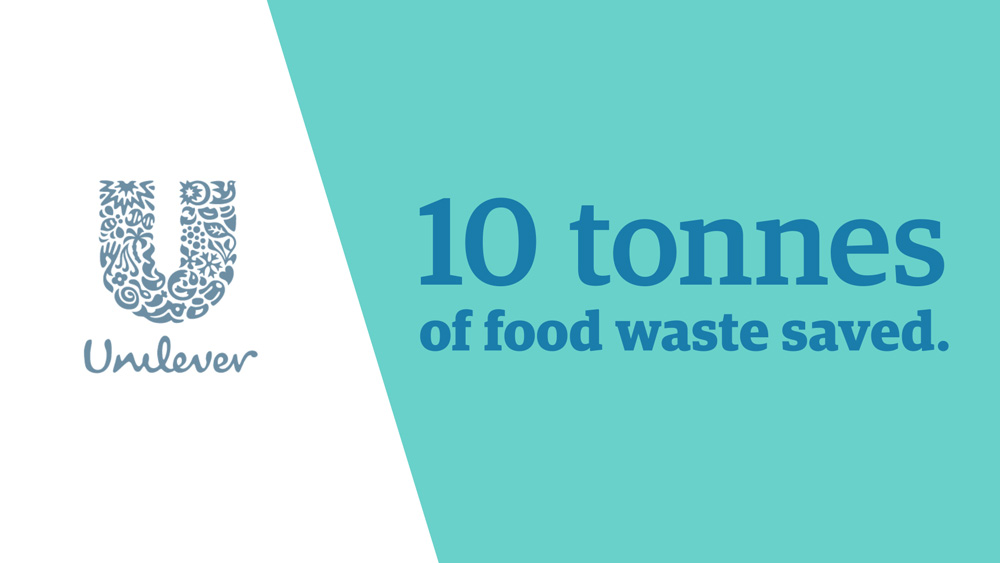 Interested in creating an animation?
With more and more people watching videos online, animation and motion design are a great way to get noticed and spread your ideas to the world.
Don't worry if you're not sure where to start, get in touch and let's have a chat about how I can help.
Alternatively, have a look at more of my freelance motion design work.