Motion Design for The Guardian Comment
Project Overview: A selection of motion design scenes created for The Guardian "comment is free" series
Client: The Guardian
Categories:
About the project
Working freelance for The Guardian, I was tasked with creating various animated scenes for their comment is free series; a selection of videos that explore a whole variety of topics. The example shown above was just one of the comment is free videos, stills from others are listed below.
Each video has a unique style, sometimes fully animated, other times combining still imagery or footage with motion design elements - each one was a new challenge.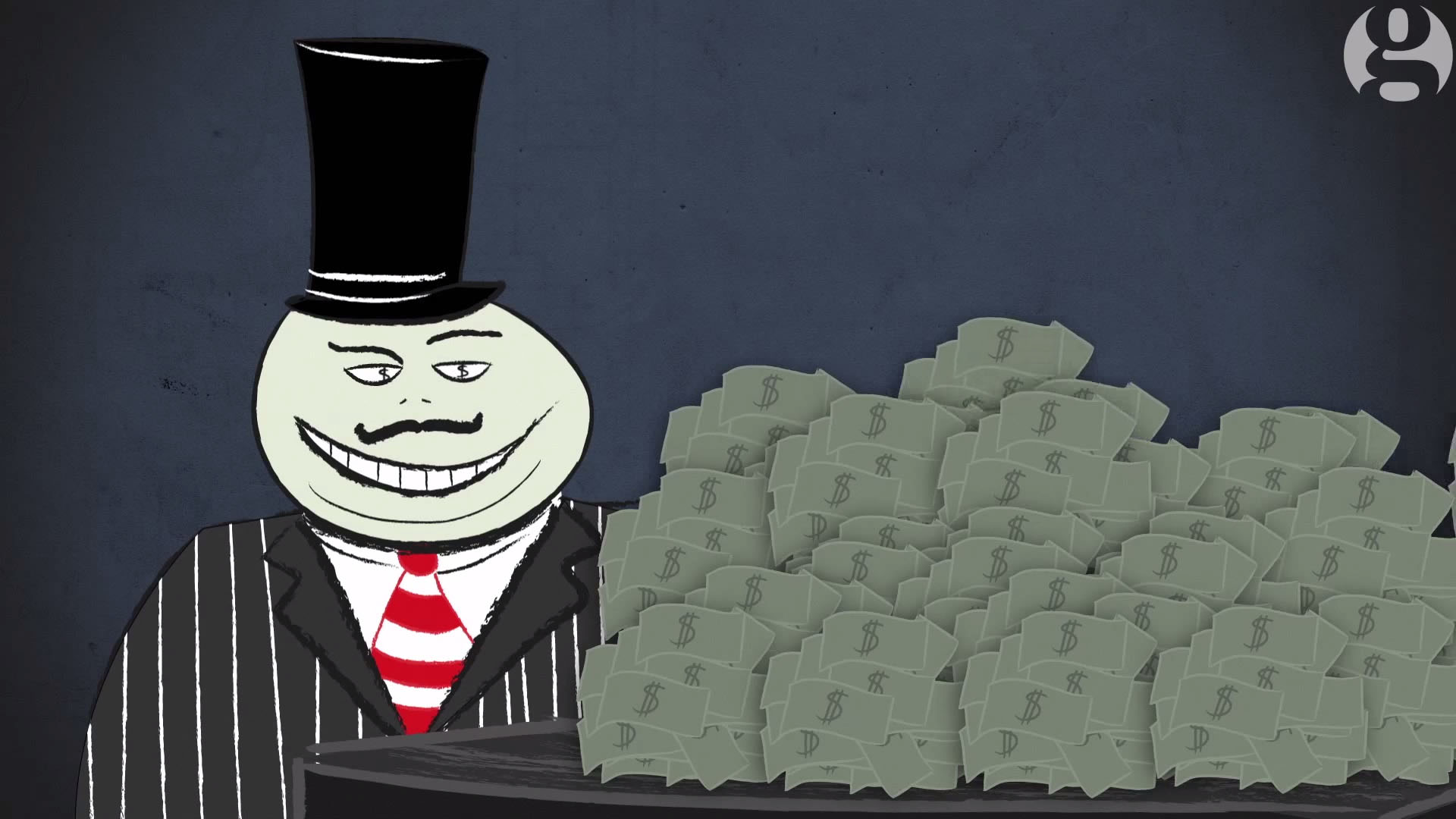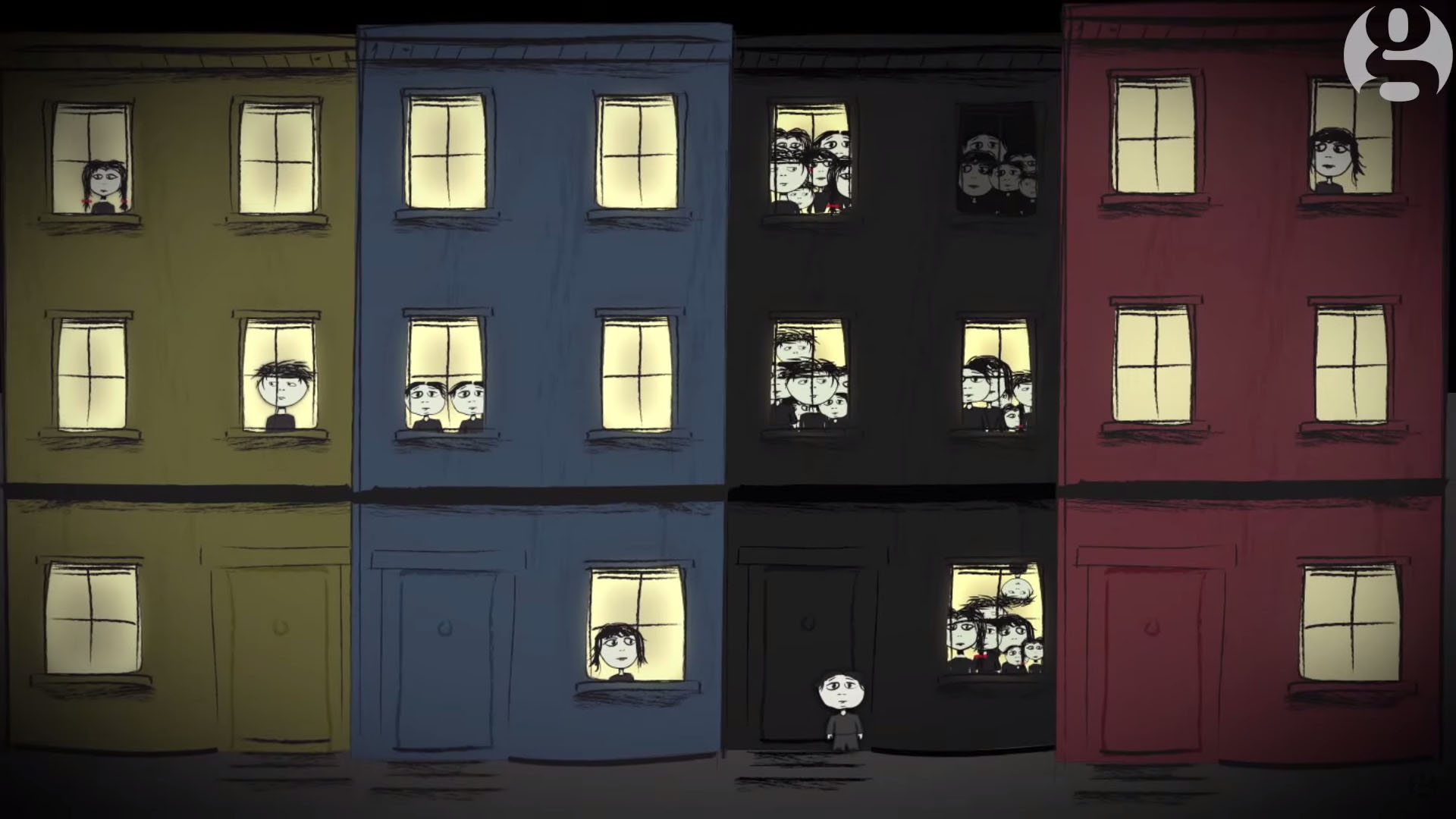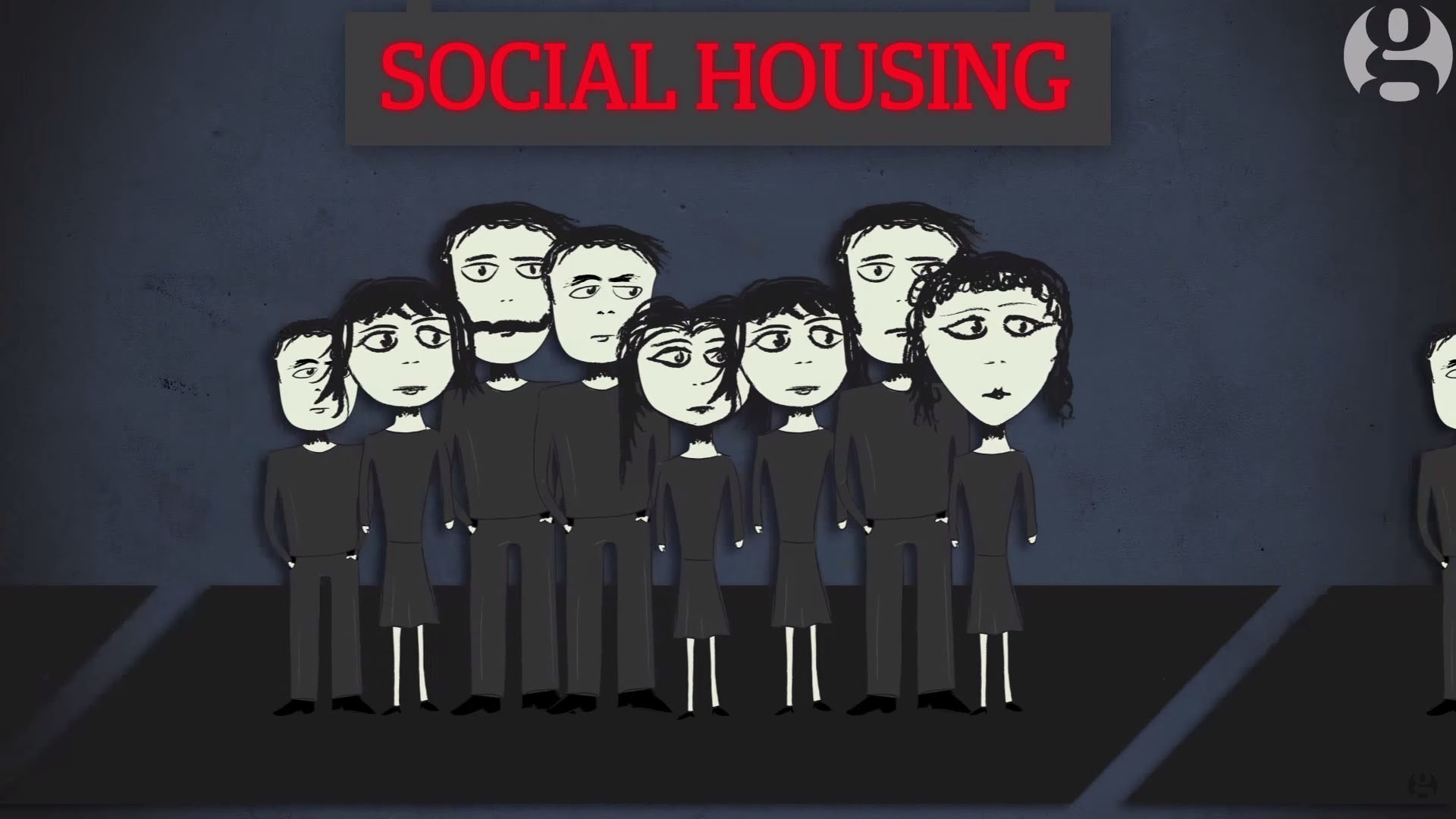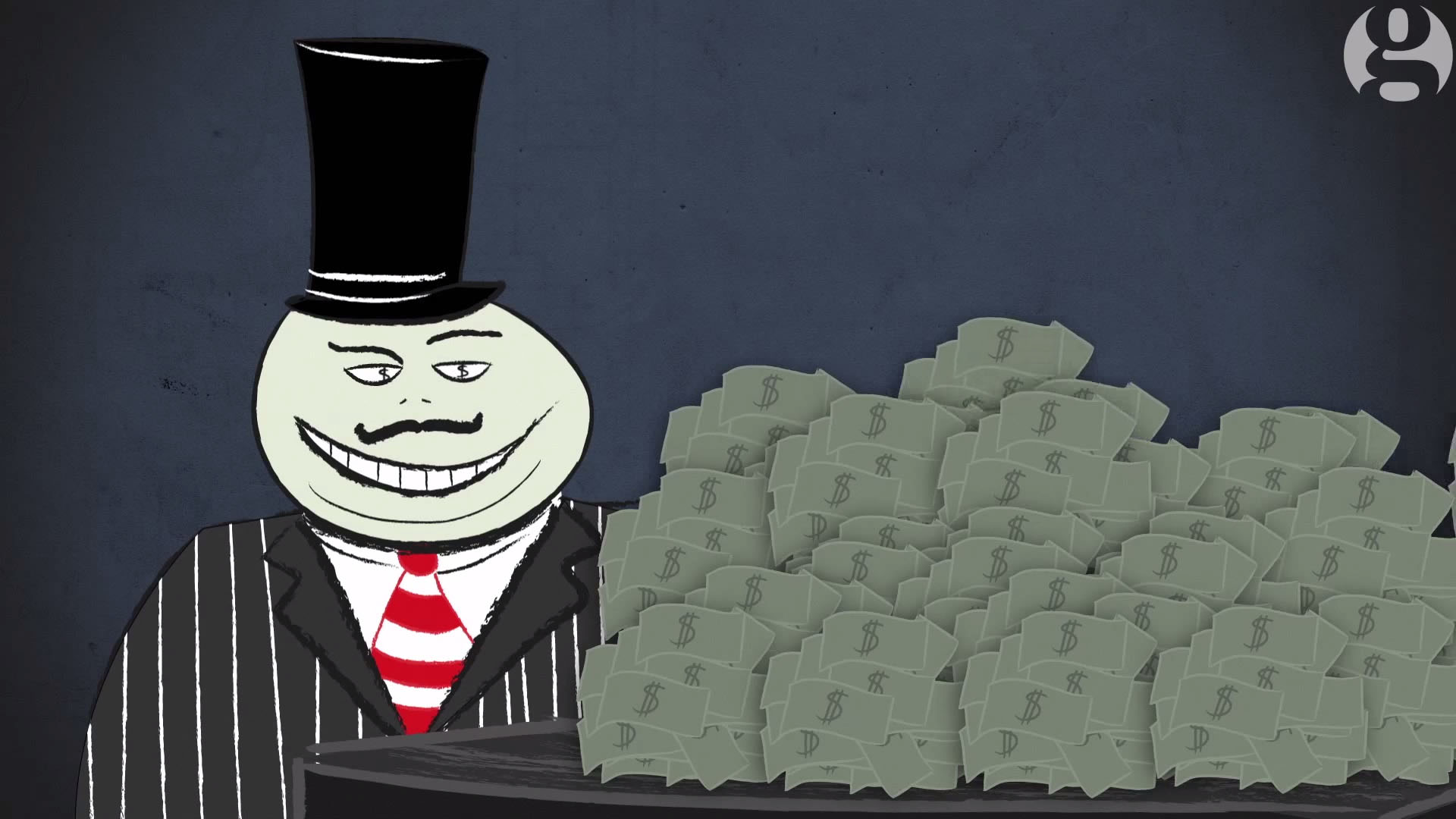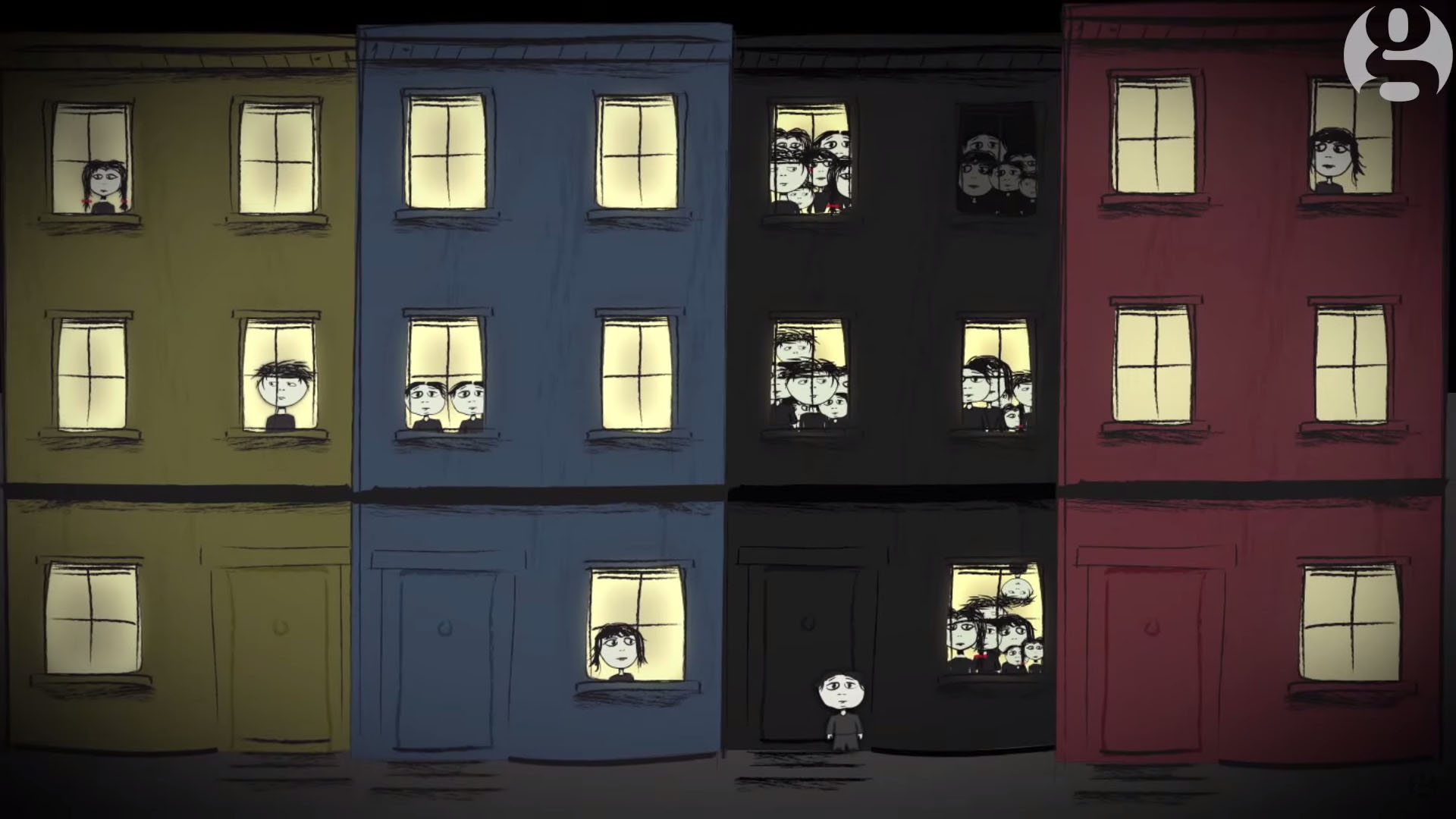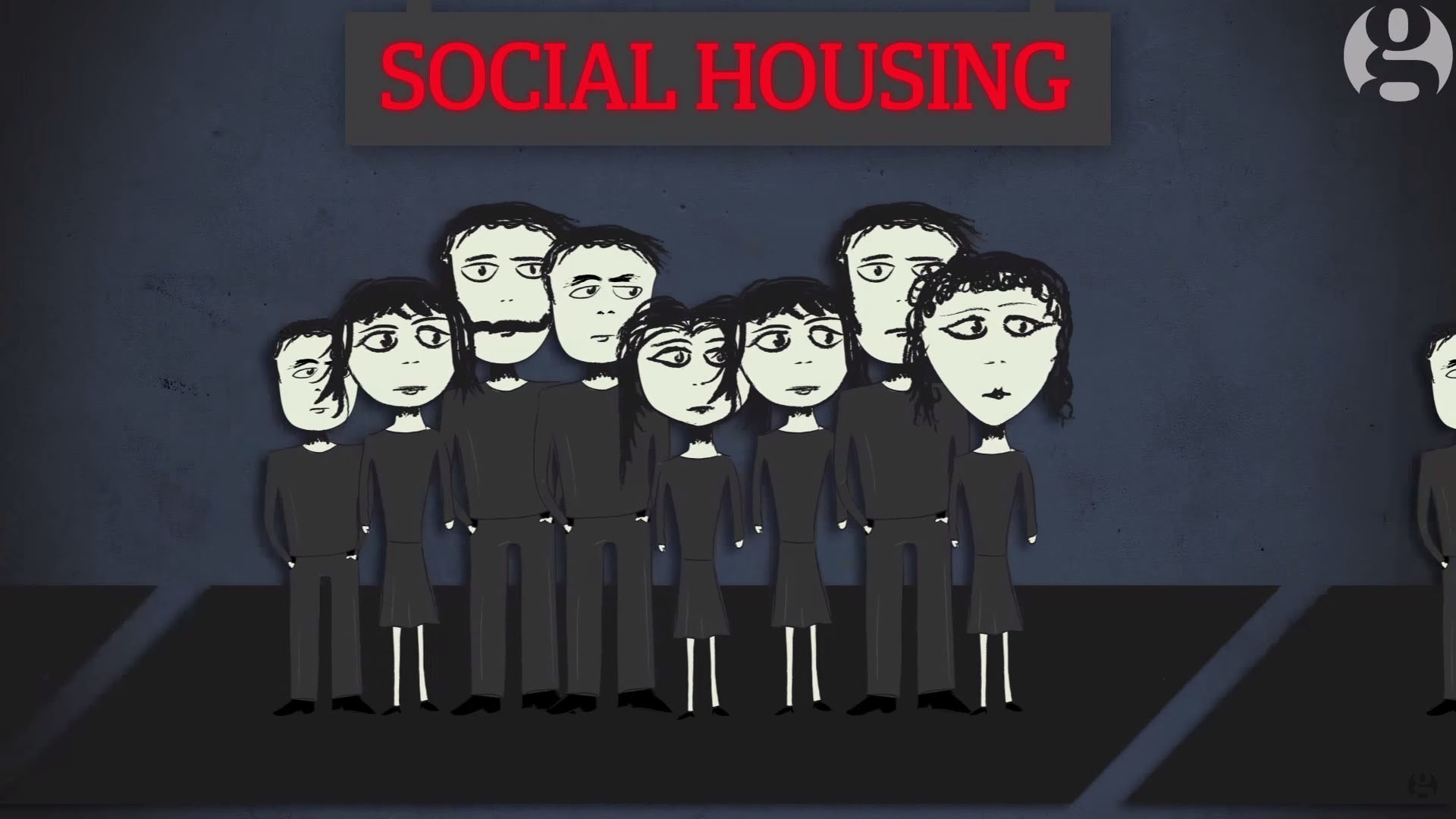 Interested in creating an animation?
With more and more people watching videos online, animation and motion design are a great way to get noticed and spread your ideas to the world.
Don't worry if you're not sure where to start, get in touch and let's have a chat about how I can help.
Alternatively, have a look at more of my freelance motion design work.