Launch animation for the FriendFund App
Project Overview: A short animated explainer running through the features of the FriendFund travel app
Client: FriendFund
Categories:
About the project
I met Rick & Julia while freelancing from Budapest, after the trip they joined forces to create FriendFund! A brand new travel app that turns everyday spending into savings for trips.
To promote the initial launch of the app, they enlisted me to help create a short motion design video to help provide a brief overview of how it all works.
It was great to work with Rick & Julia, they were really enthusiastic throughout the whole process, lending a hand editing the script and providing great feedback throughout.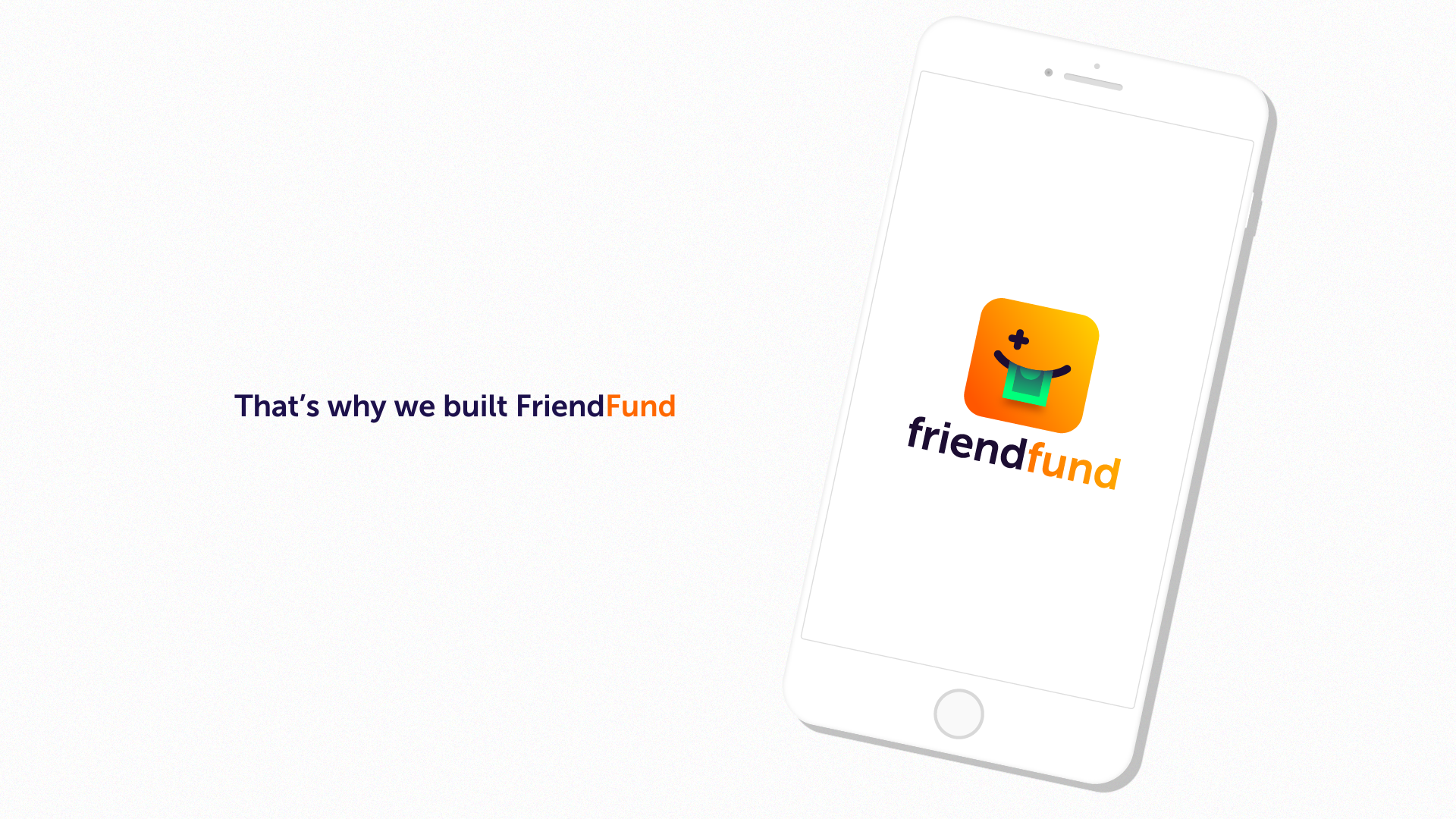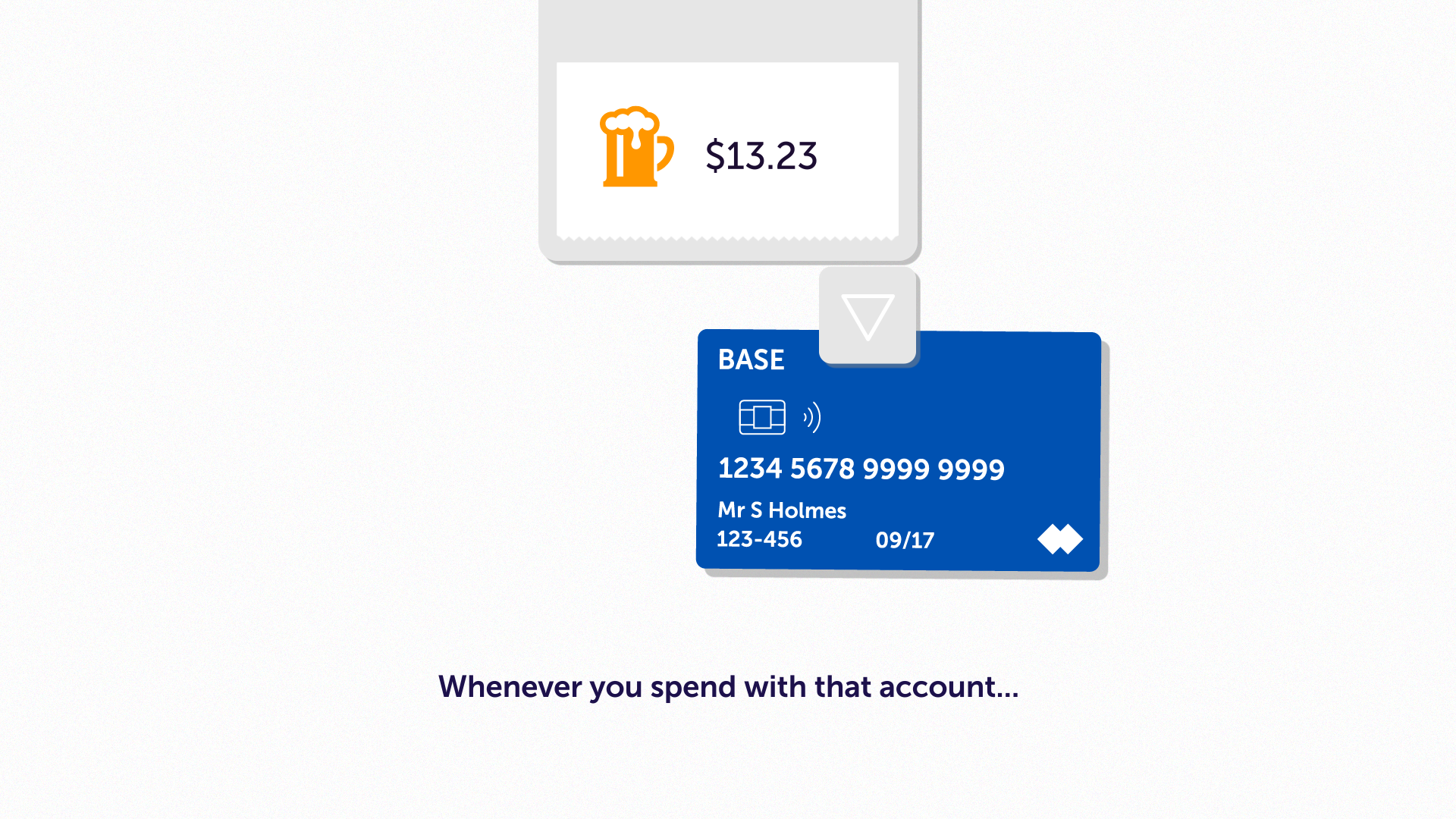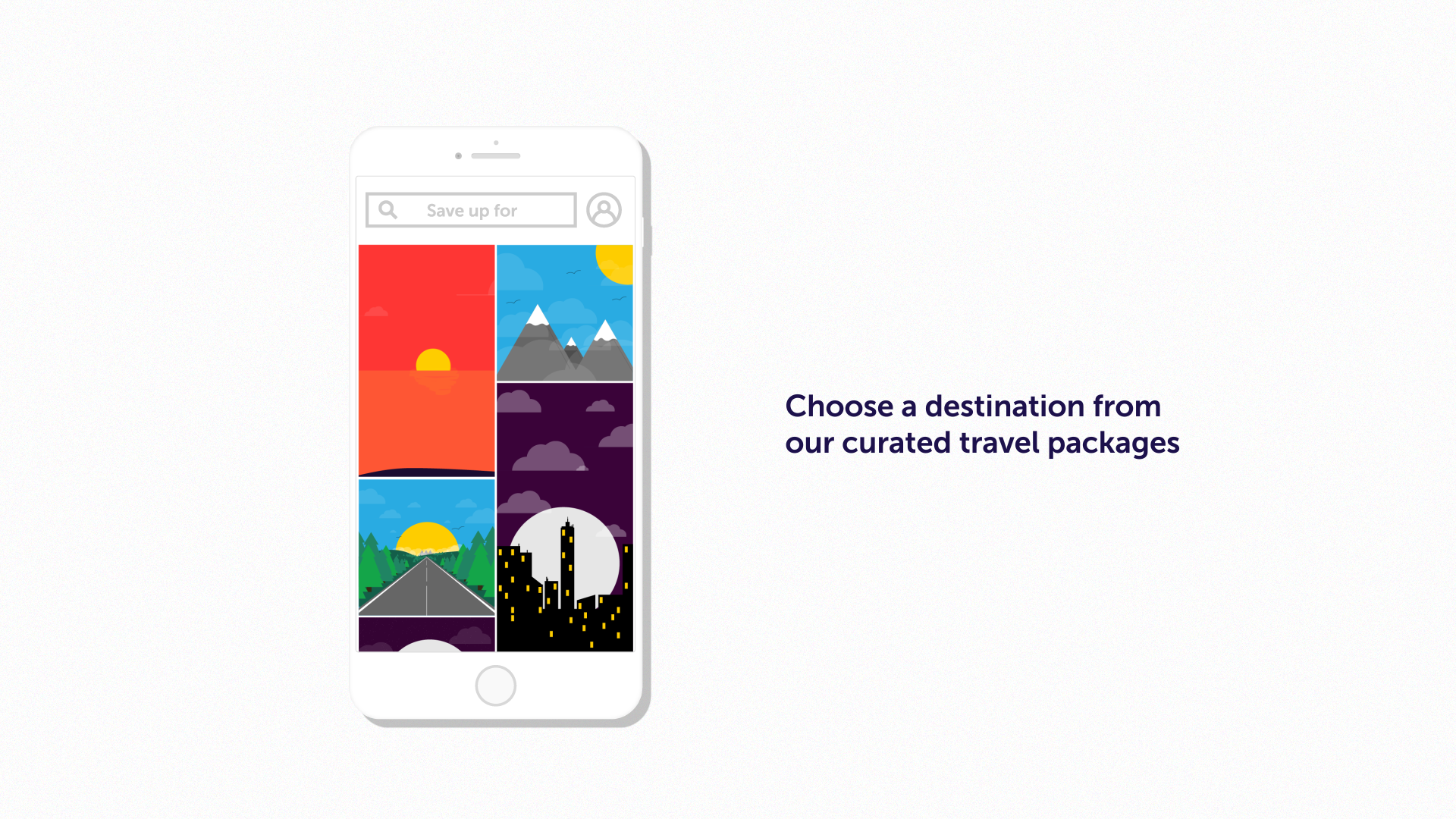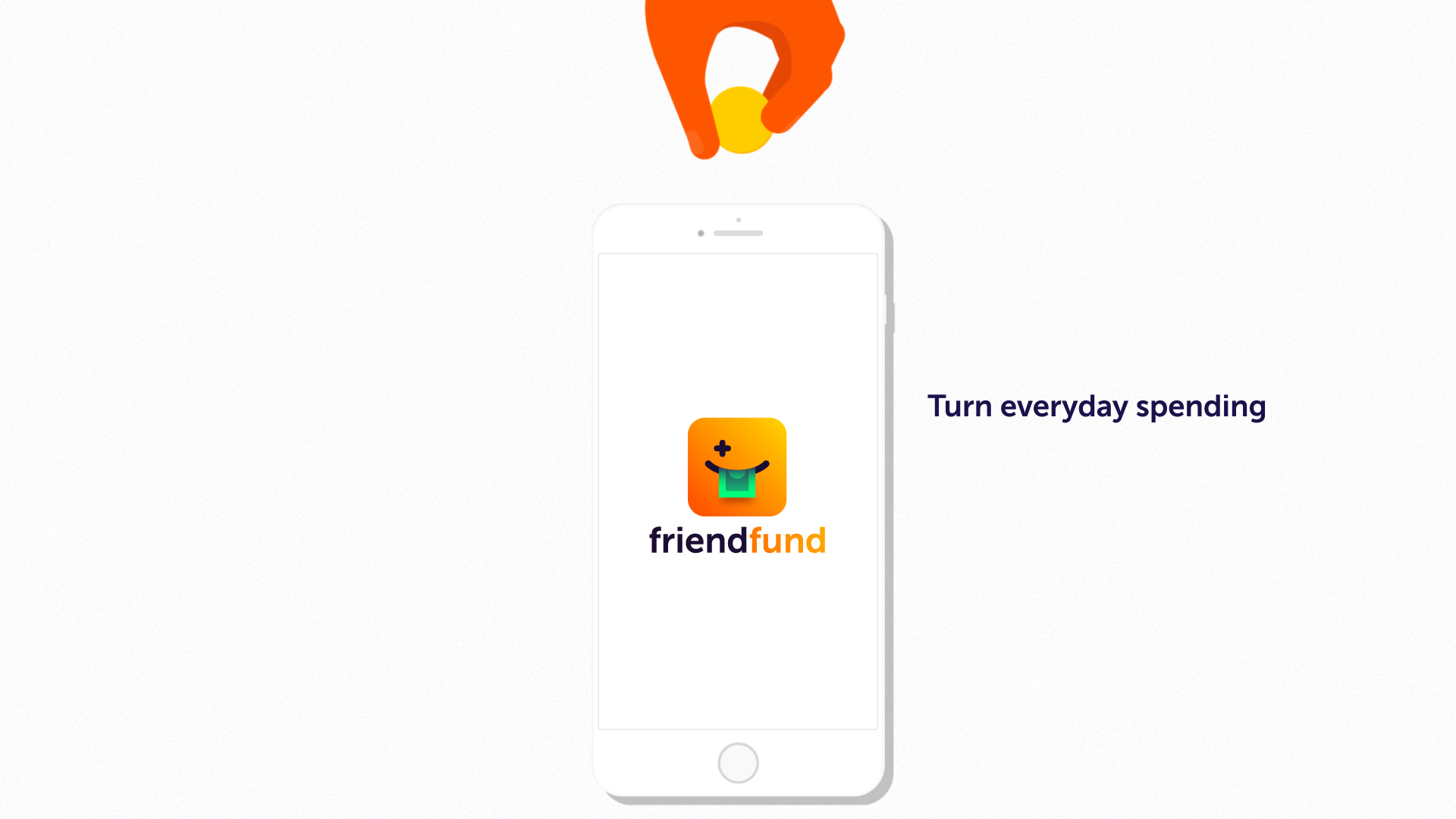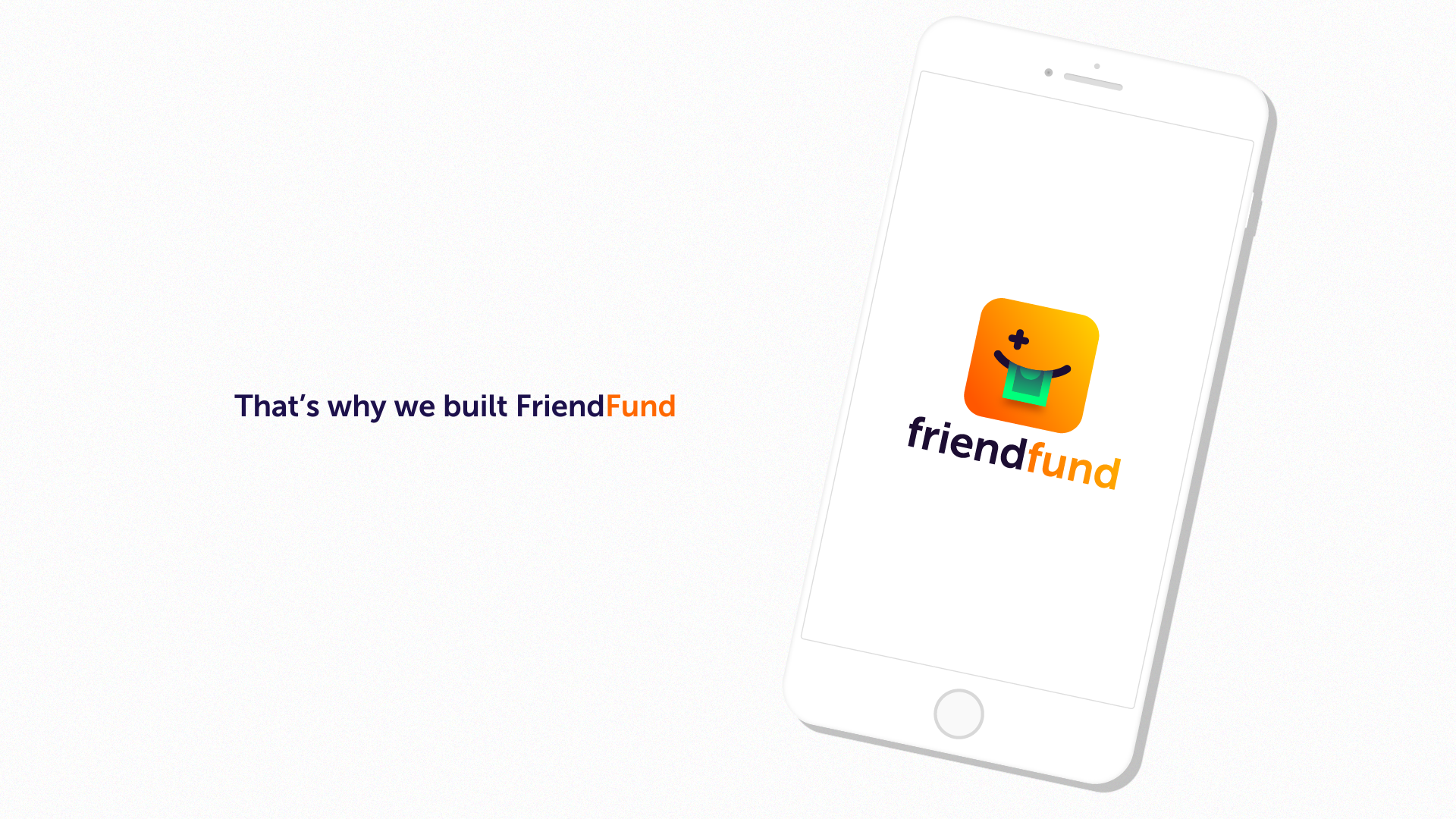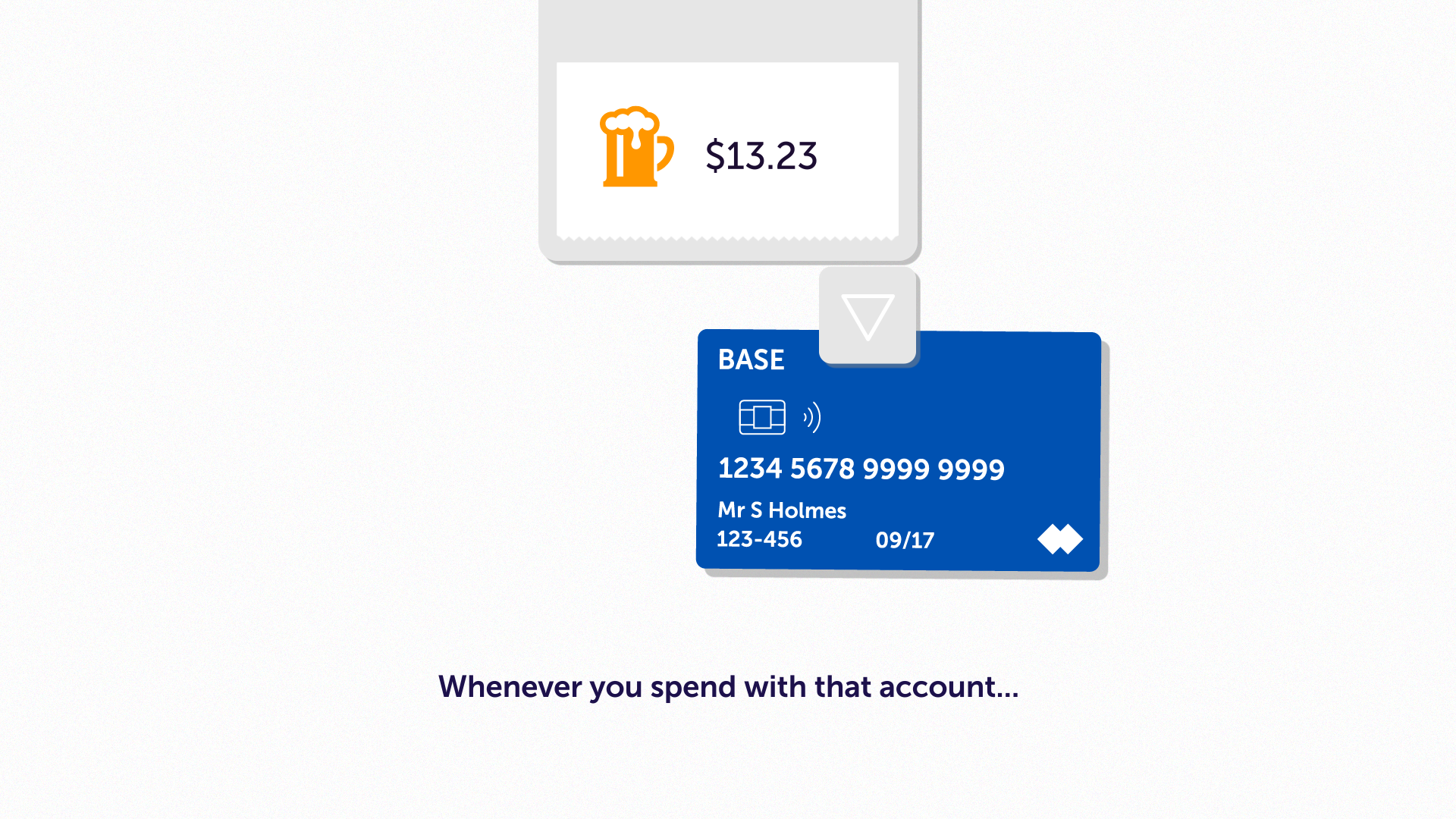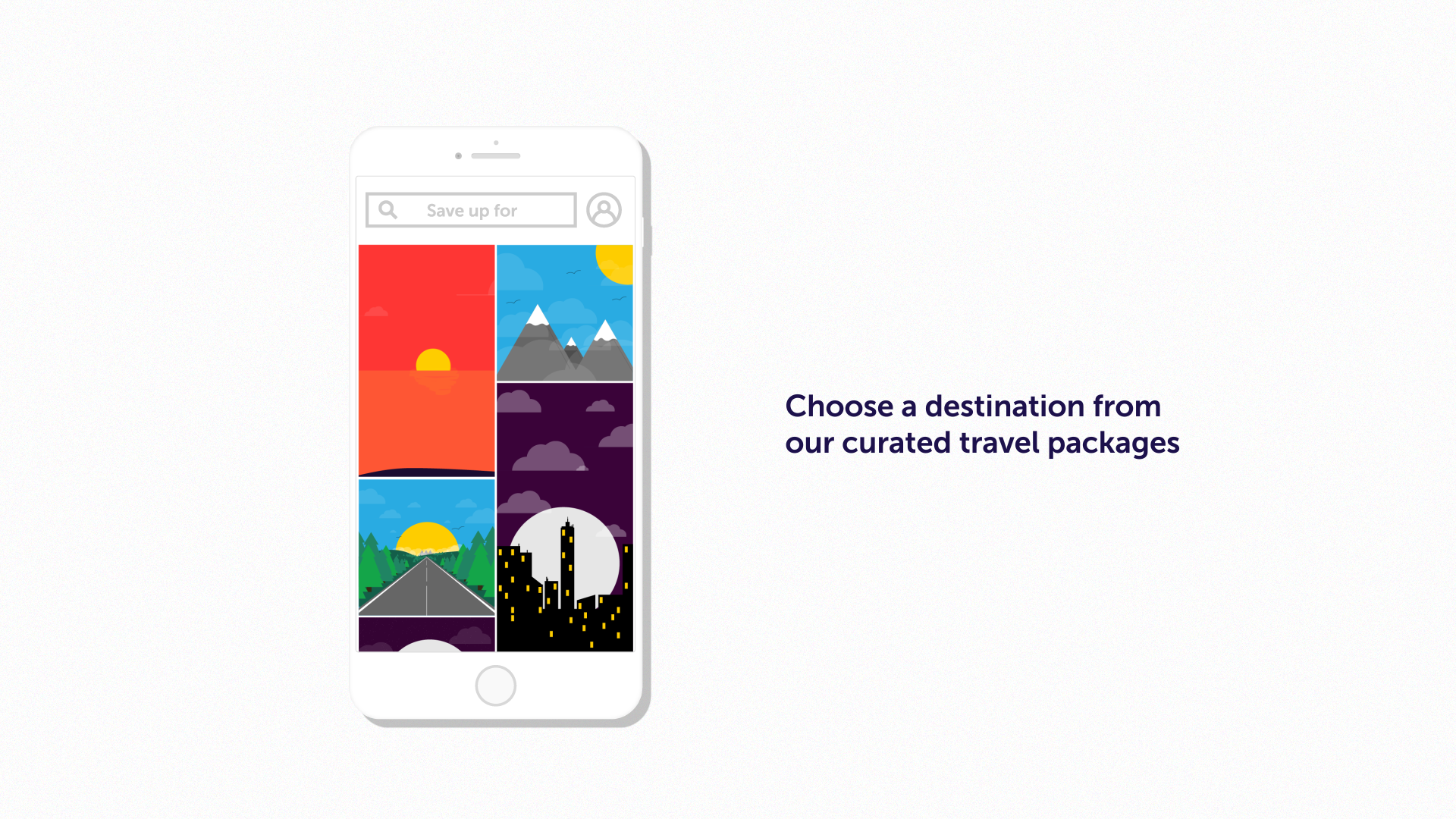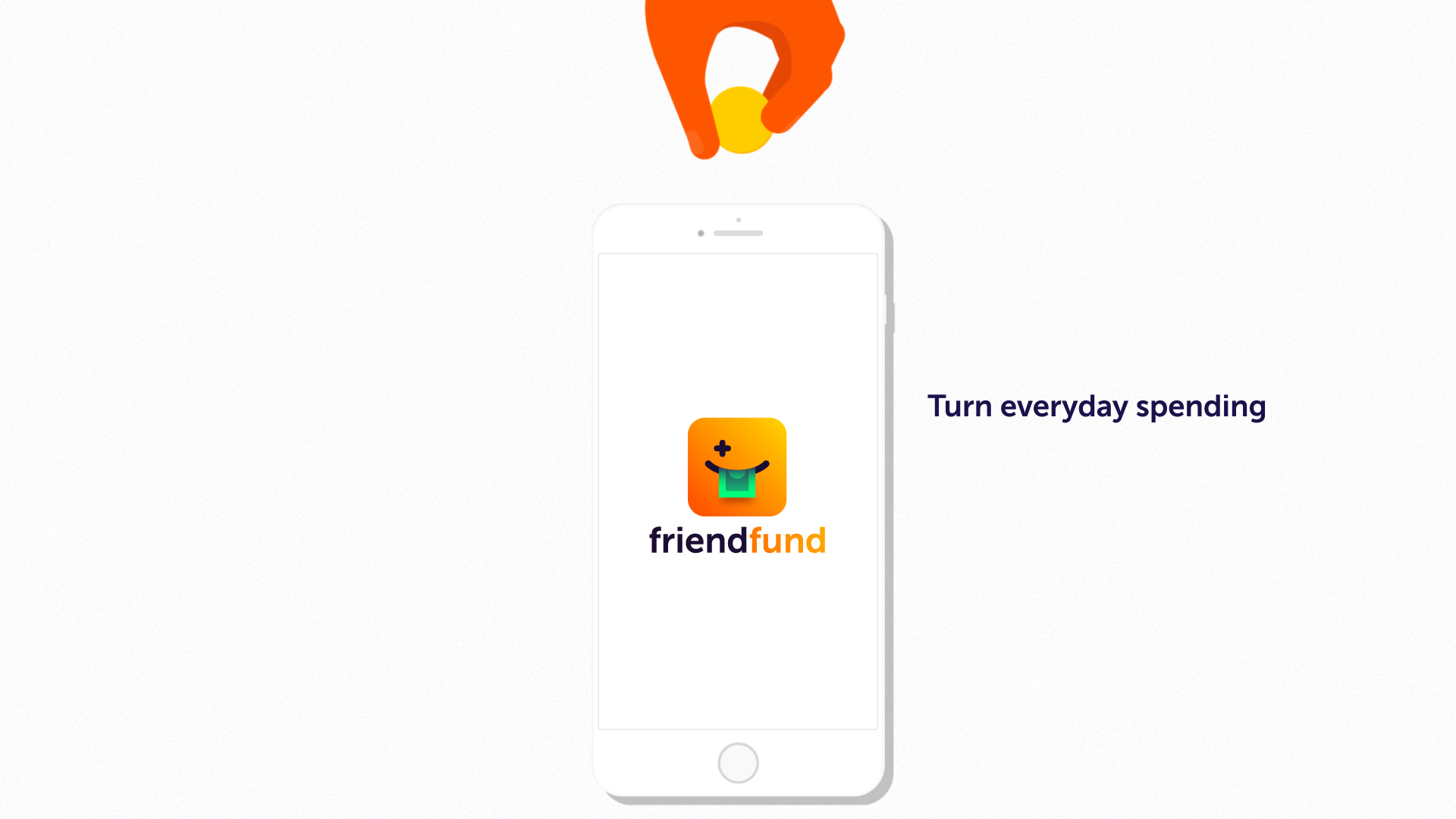 Interested in creating an animation?
With more and more people watching videos online, animation and motion design are a great way to get noticed and spread your ideas to the world.
Don't worry if you're not sure where to start, get in touch and let's have a chat about how I can help.
Alternatively, have a look at more of my freelance motion design work.