Skylights: Instagram filters for After Effects
Project Overview: A set of Instagram style filters for After Effects.
Client: Loop
Categories:
About the project
Skylights is a set of 15 lovely After Effects filter presets, great for livening up some old footage or giving your film a slightly more vintage feel.
(Need help installing the presets? Take a look at this guide from videocopilot)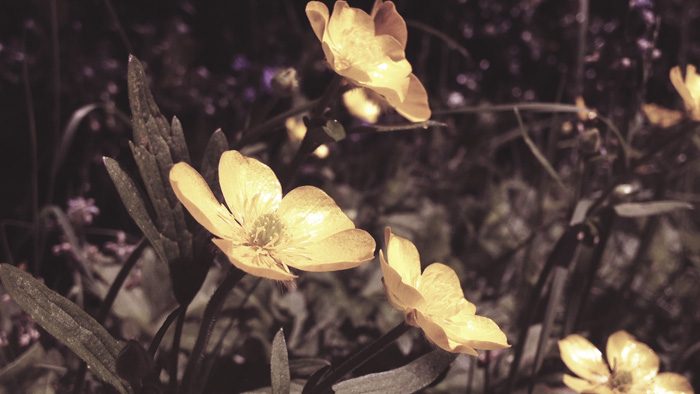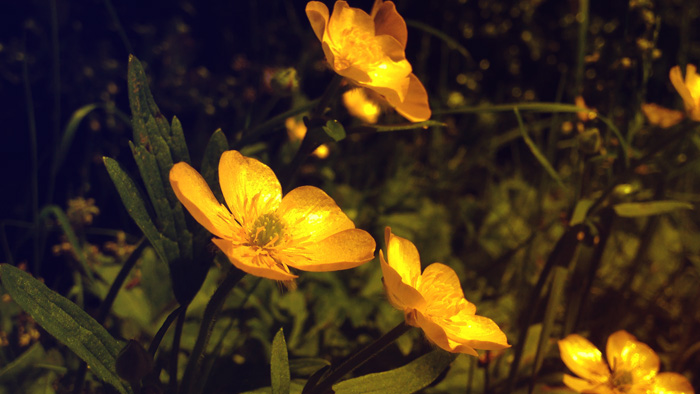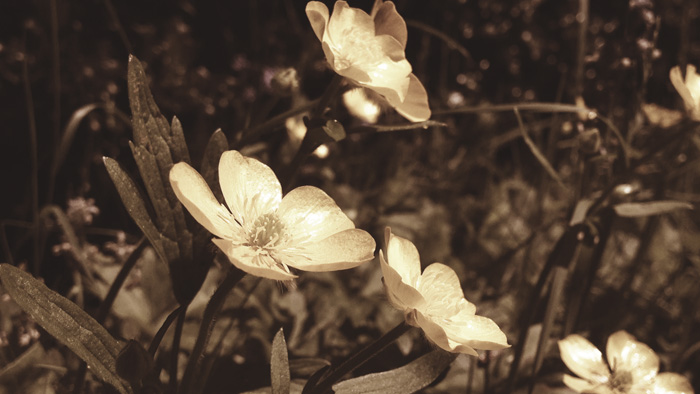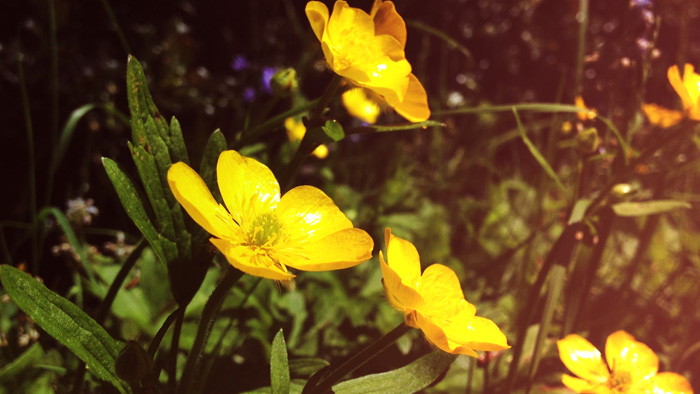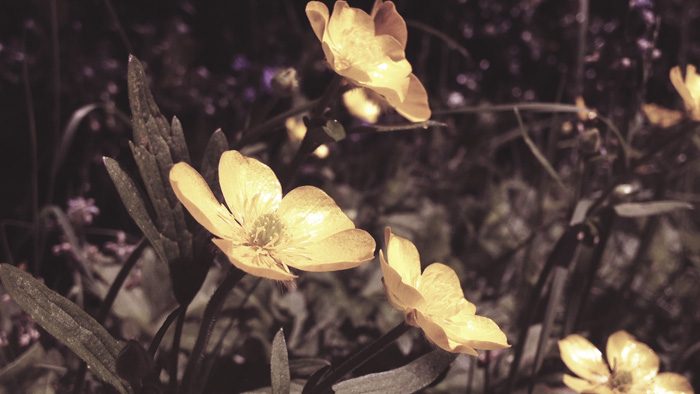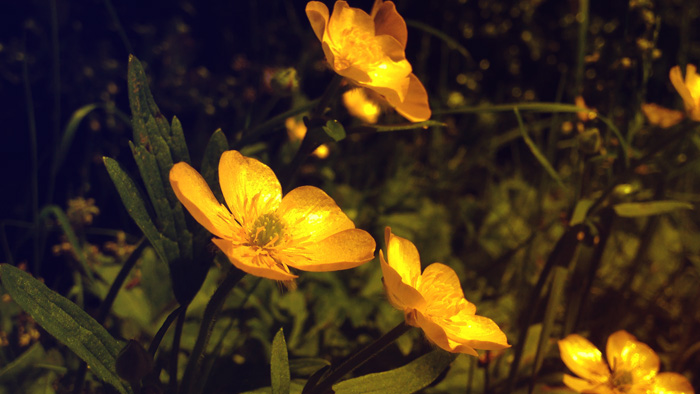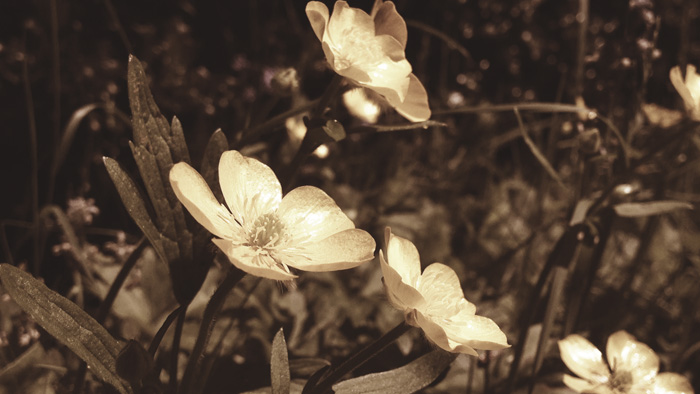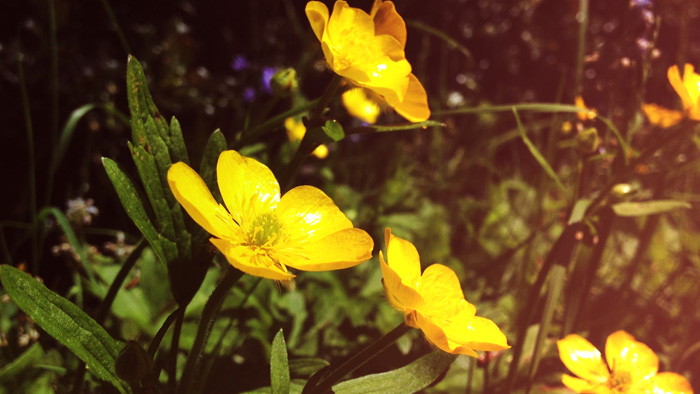 Interested in creating an animation?
With more and more people watching videos online, animation and motion design are a great way to get noticed and spread your ideas to the world.
Don't worry if you're not sure where to start, get in touch and let's have a chat about how I can help.
Alternatively, have a look at more of my freelance motion design work.