Animated sci-fi trailer for the Chronos template
Project Overview: An animated trailer to advertise the Chronos sci-fi interface template for After Effects.
Client: Loop
Categories:
About the project
Chronos is my latest project for Made by Loop and perhaps the most ambitious project I've worked on to date.
As a motion designer and sci-fi fan, I'm always fascinated by on-screen graphics and interfaces. Creating the Chronos pack, I was able to experiment and create a sci-fi interface of my own, while also creating something others could use too.
I set out with the goal of creating something intricate; something with a lot of moving parts and components. The final template has over 400 elements and pre-designed compositions which, when layered together, can create some wonderful effects.
Creating the trailer was also a lot of fun, it gave me the opportunity to learn and experiment with new techniques in After Effects. The whole style of the pack is quite different to my most recent projects, so it's been great to shake things up a bit and try something new!
Head over to Made by Loop for more information on the
Chronos Sci-fi template.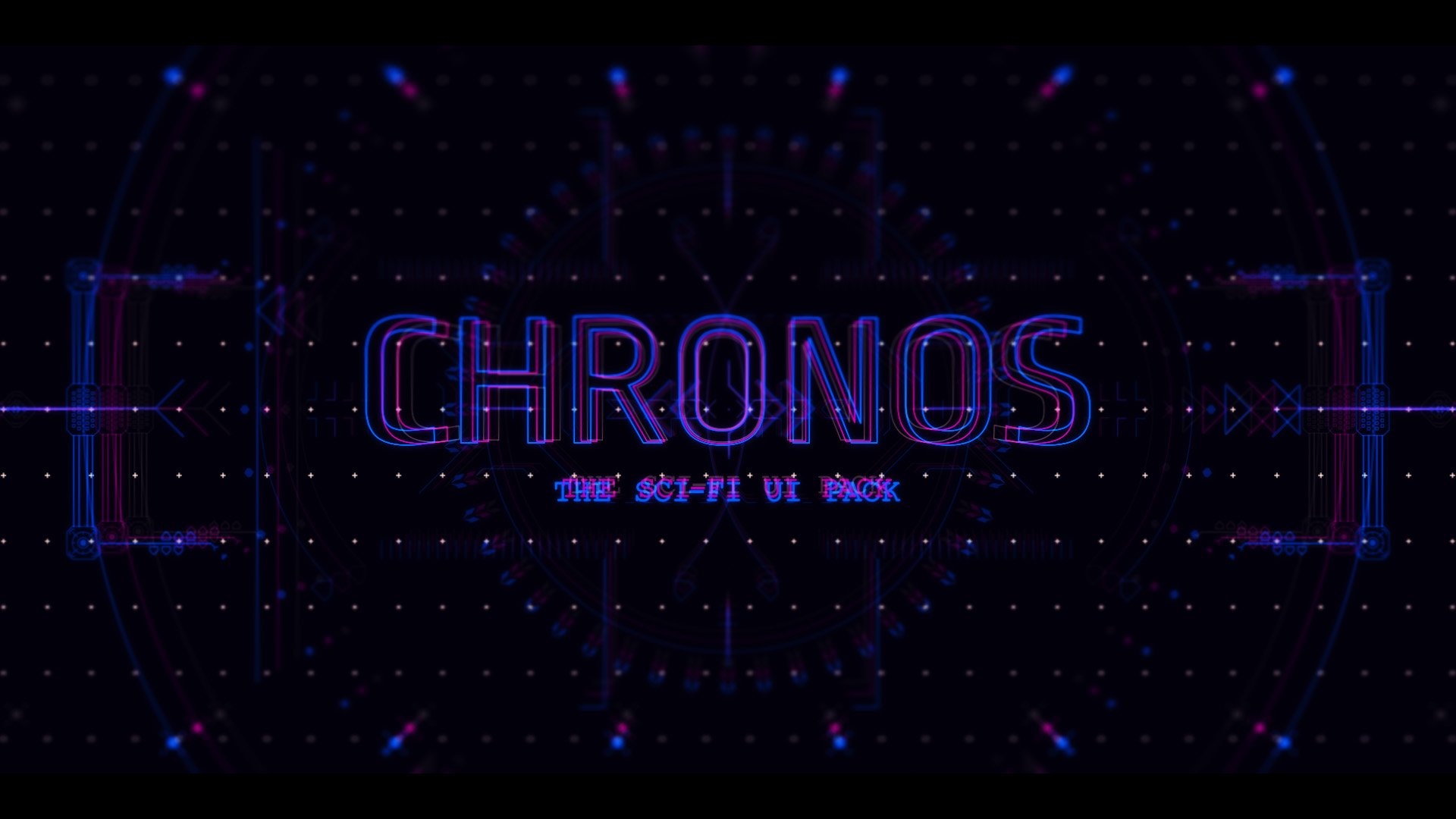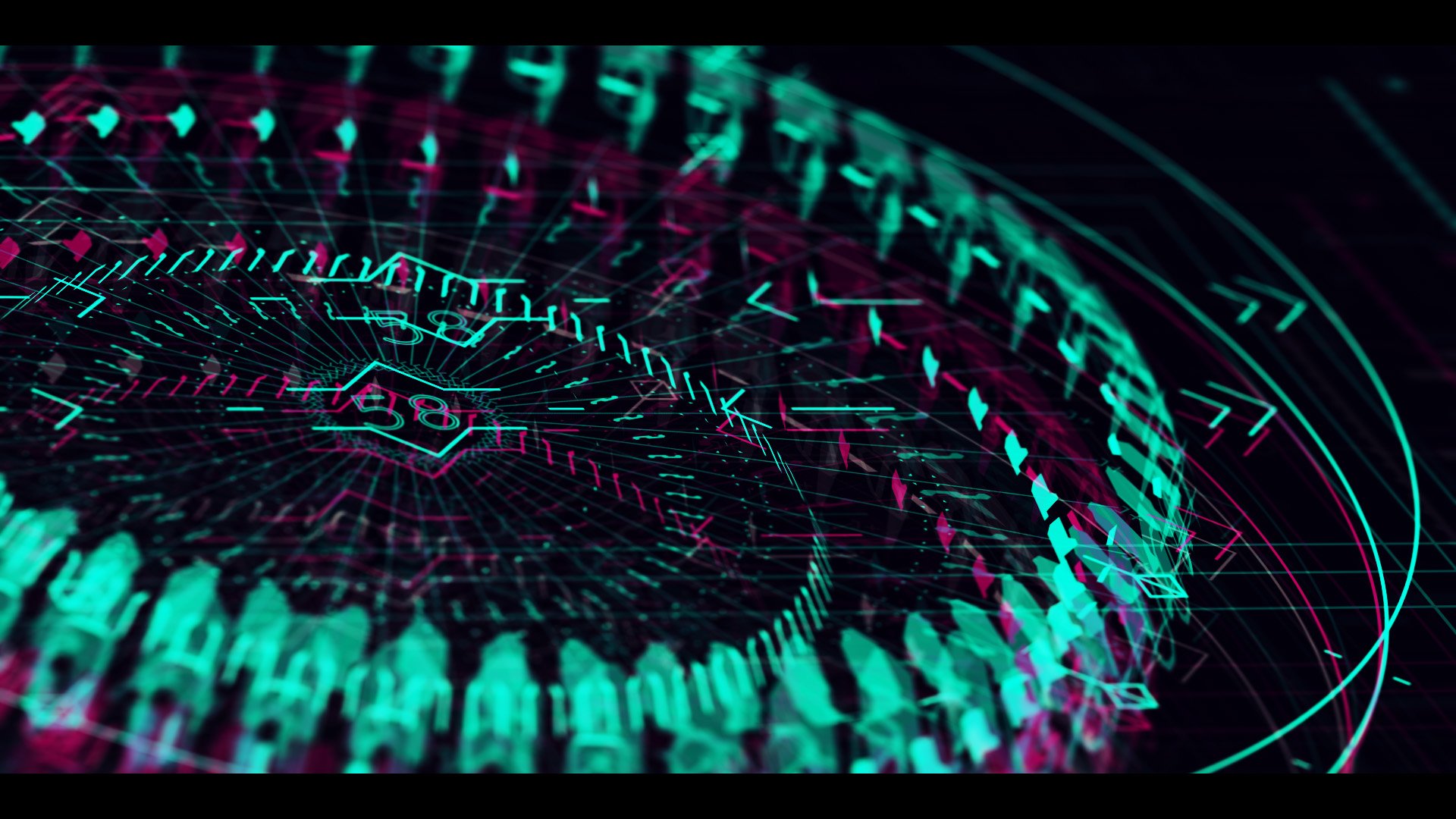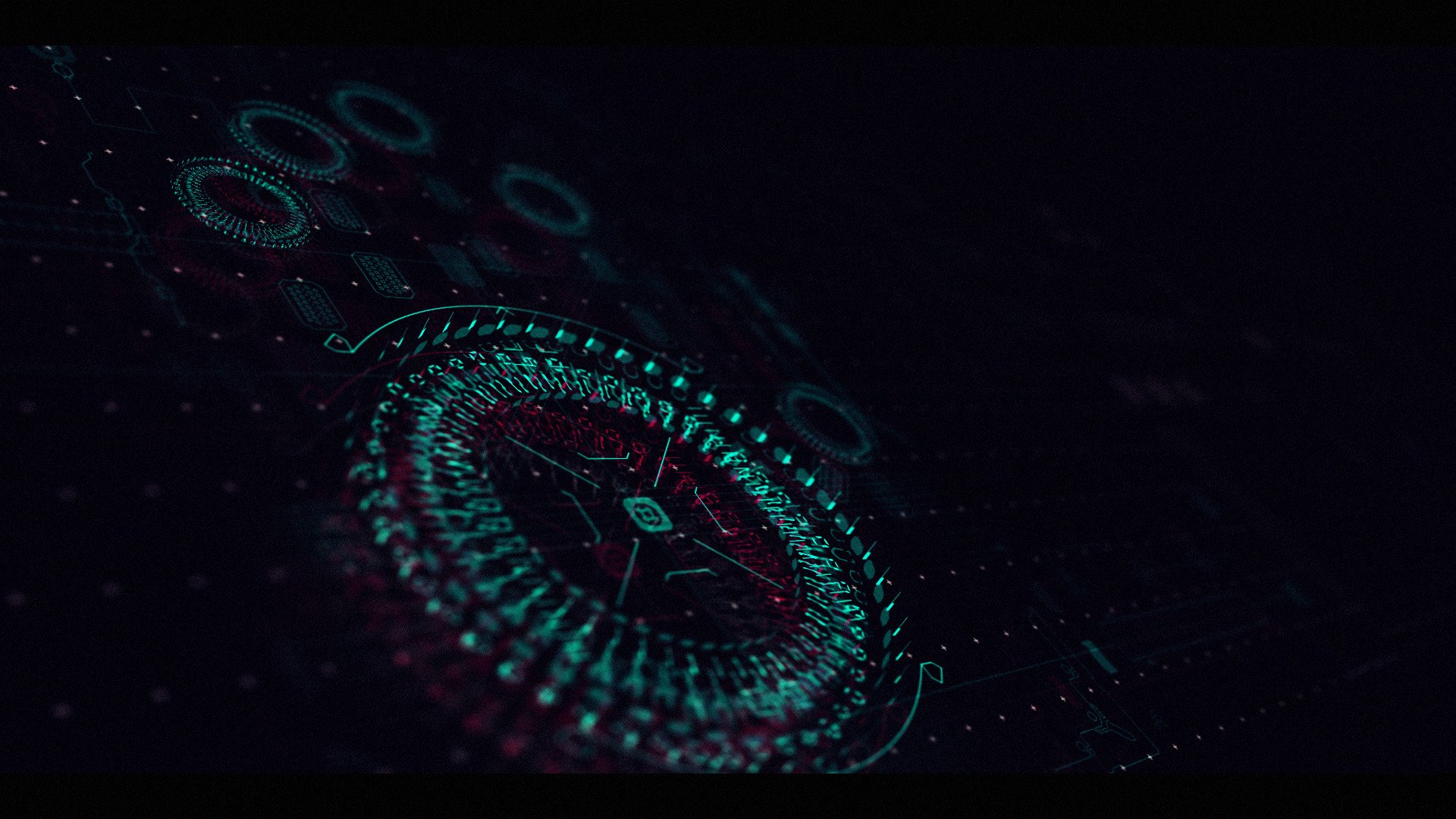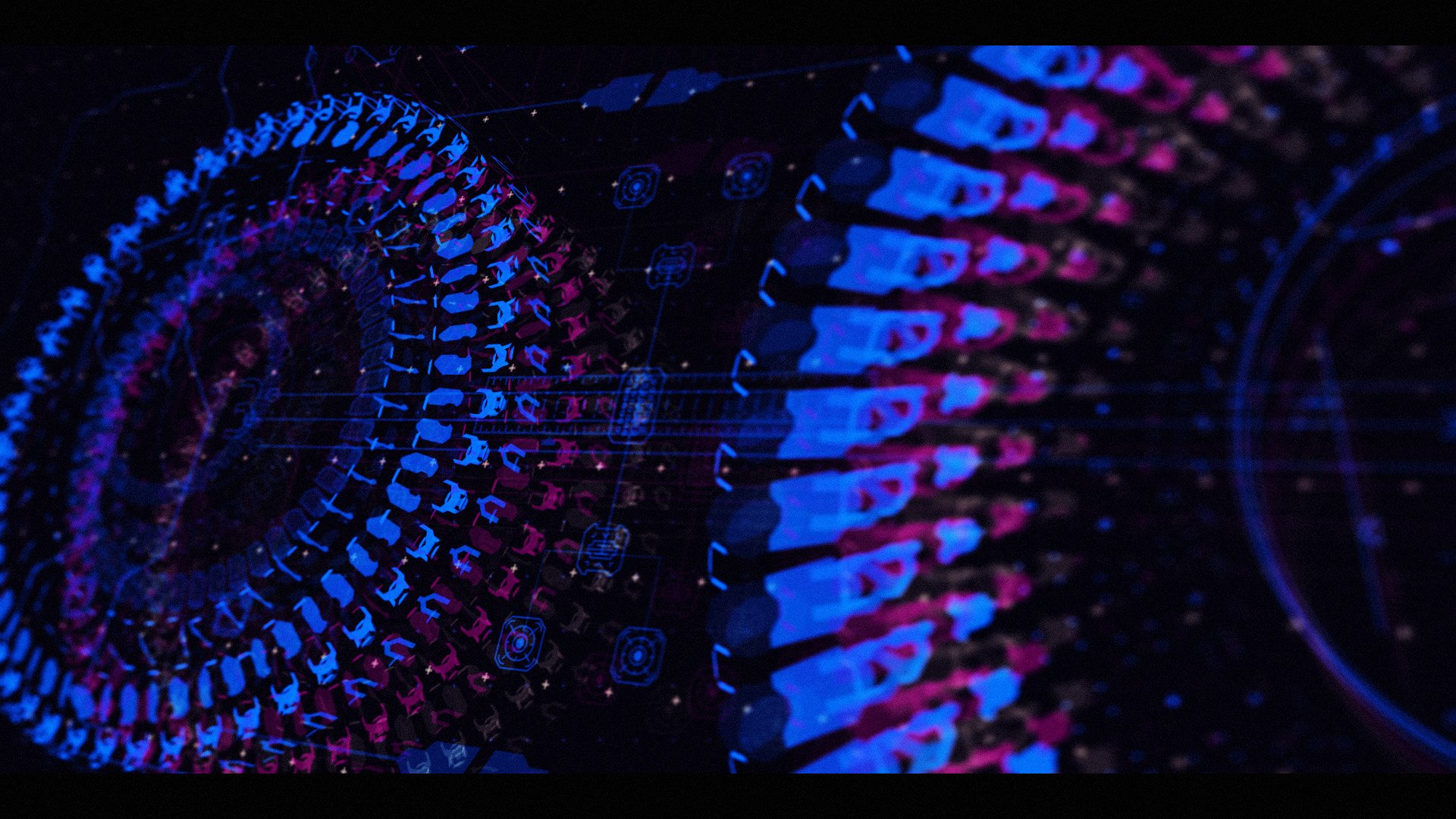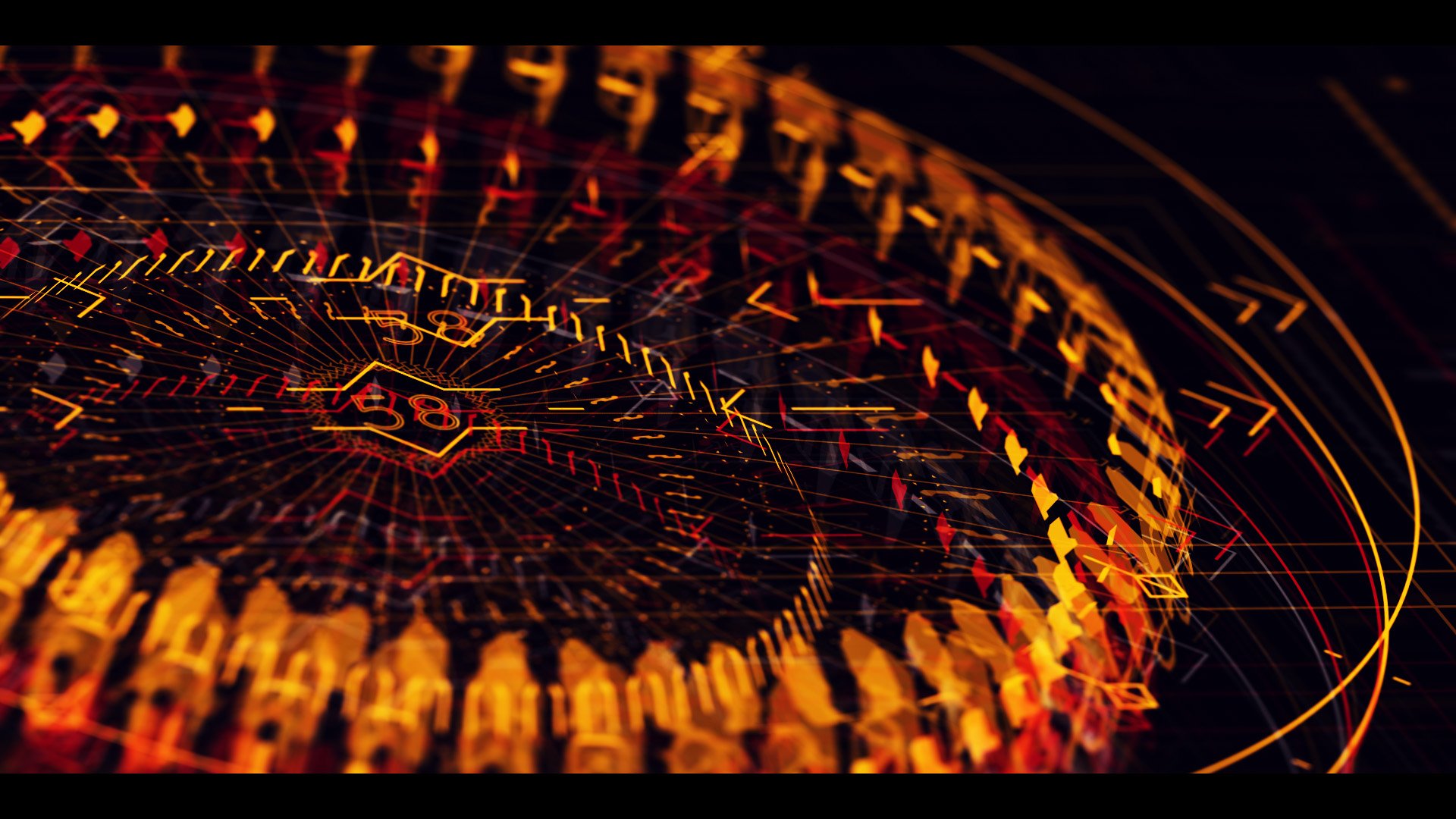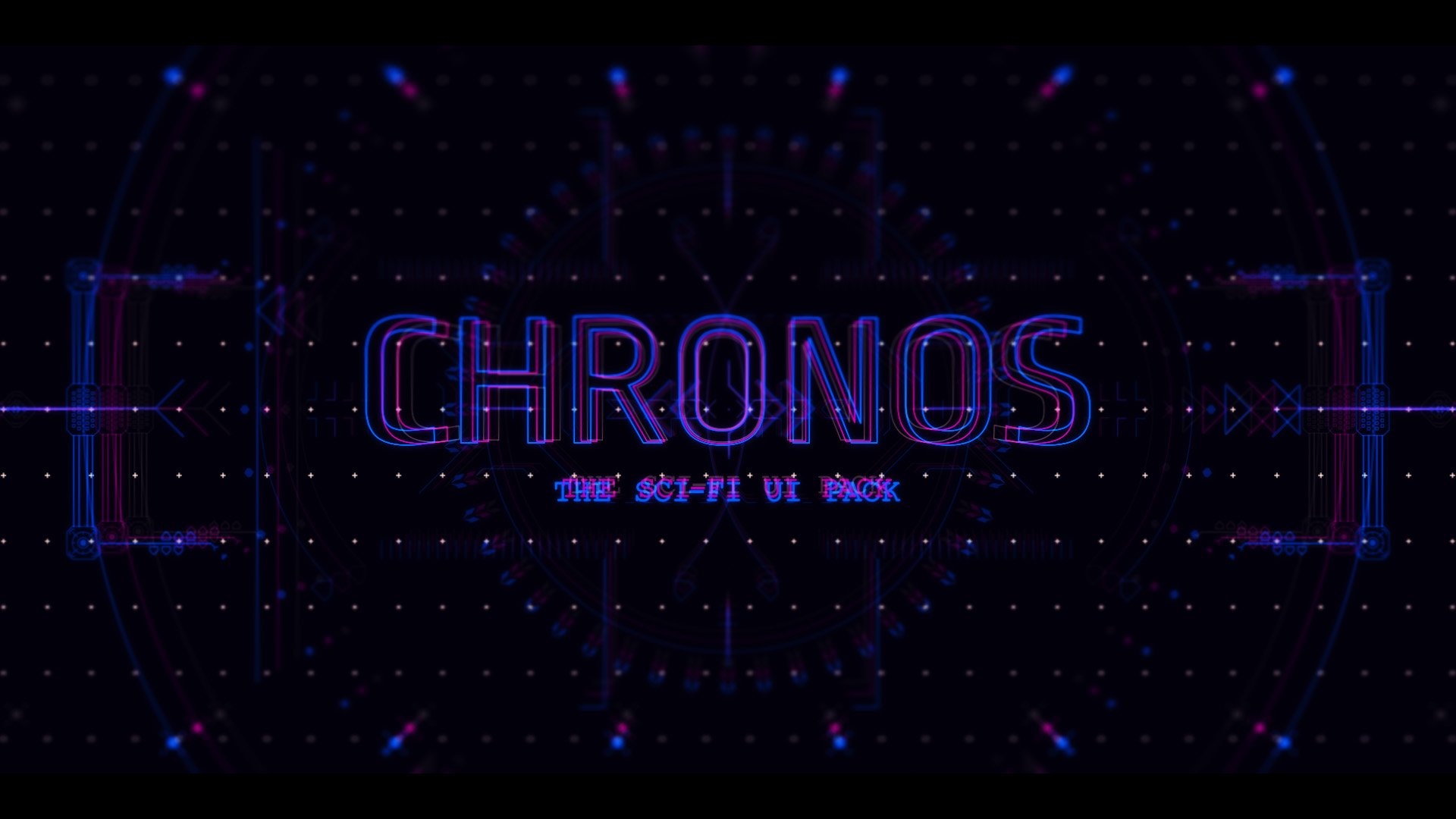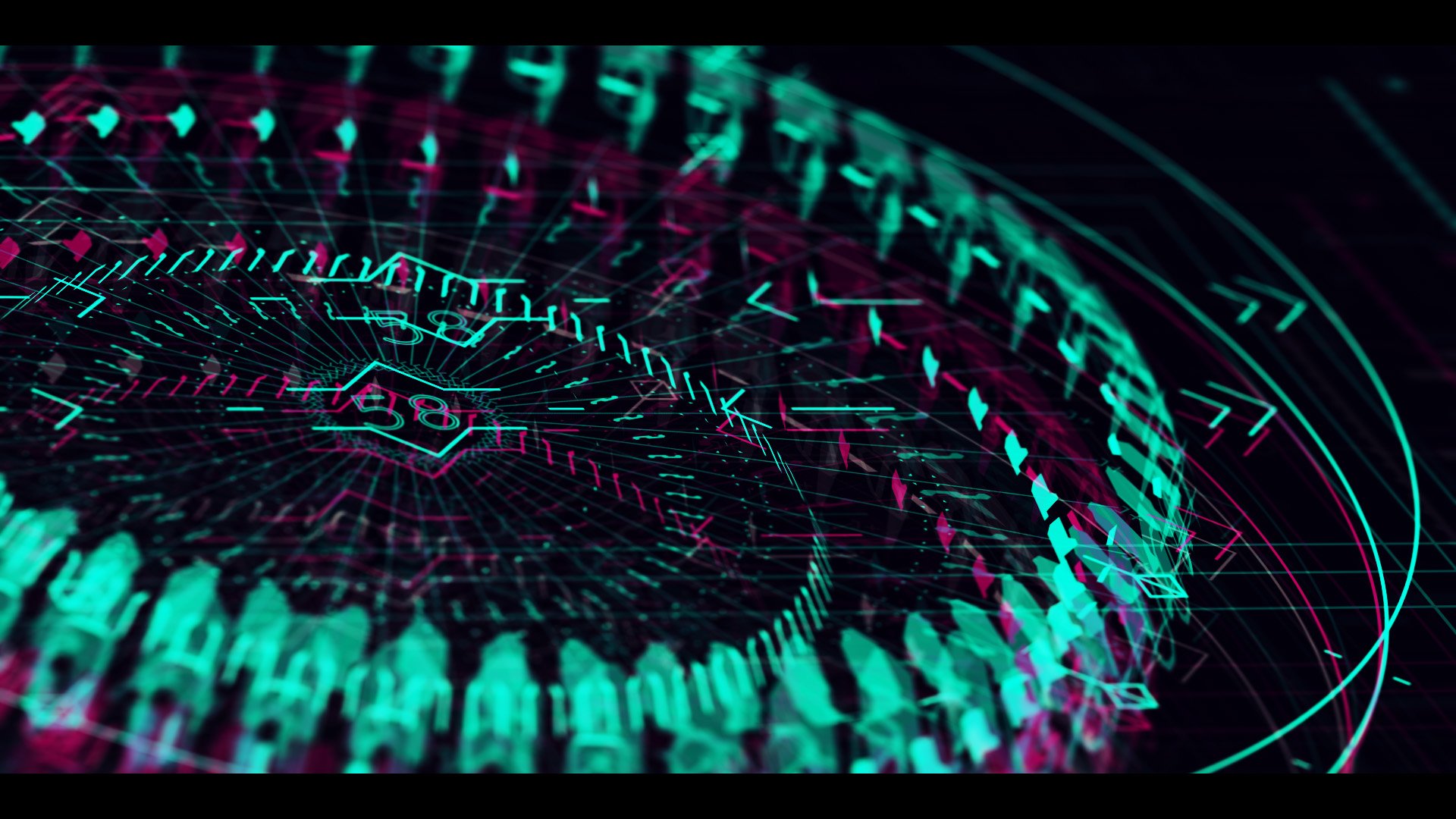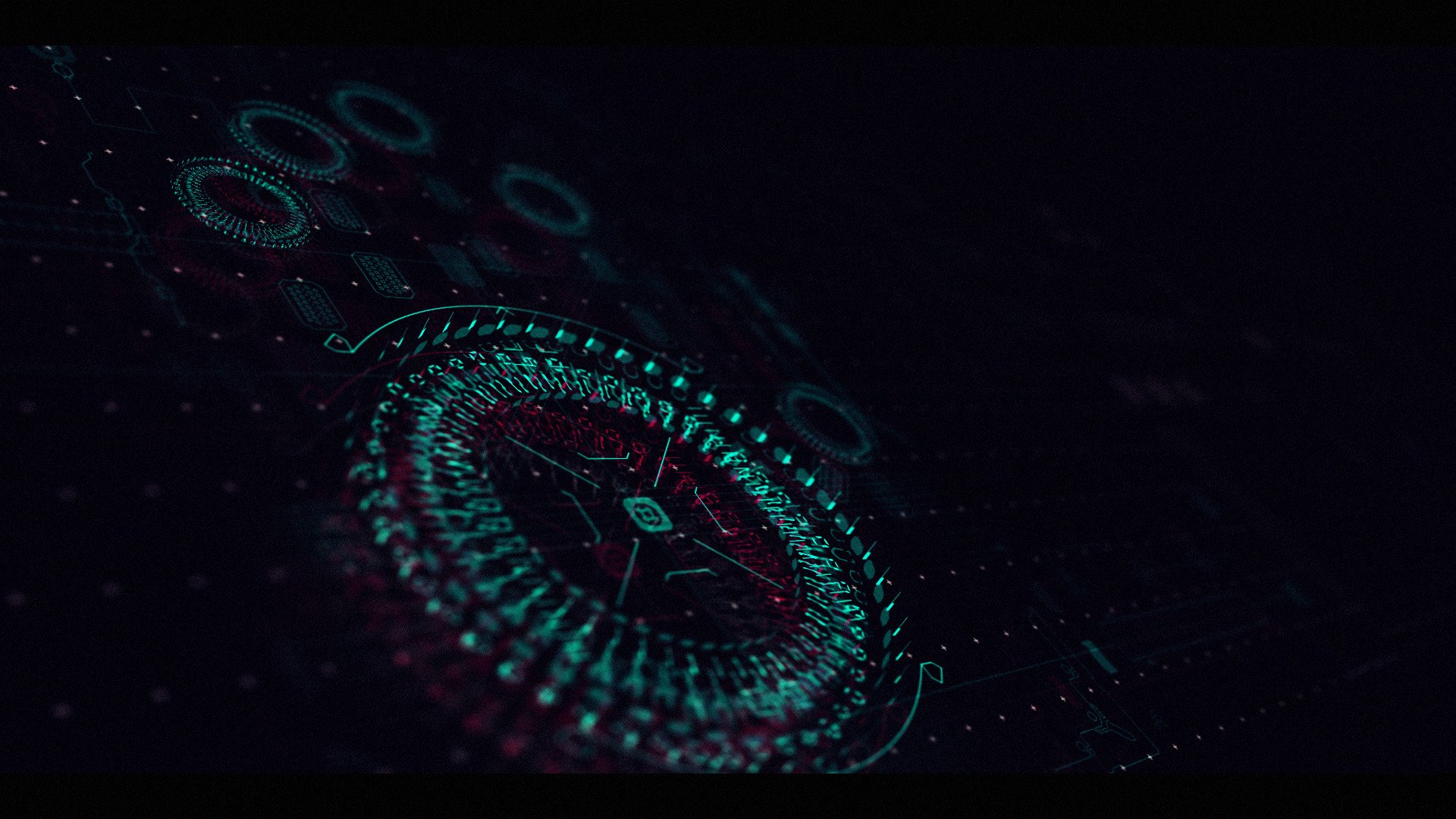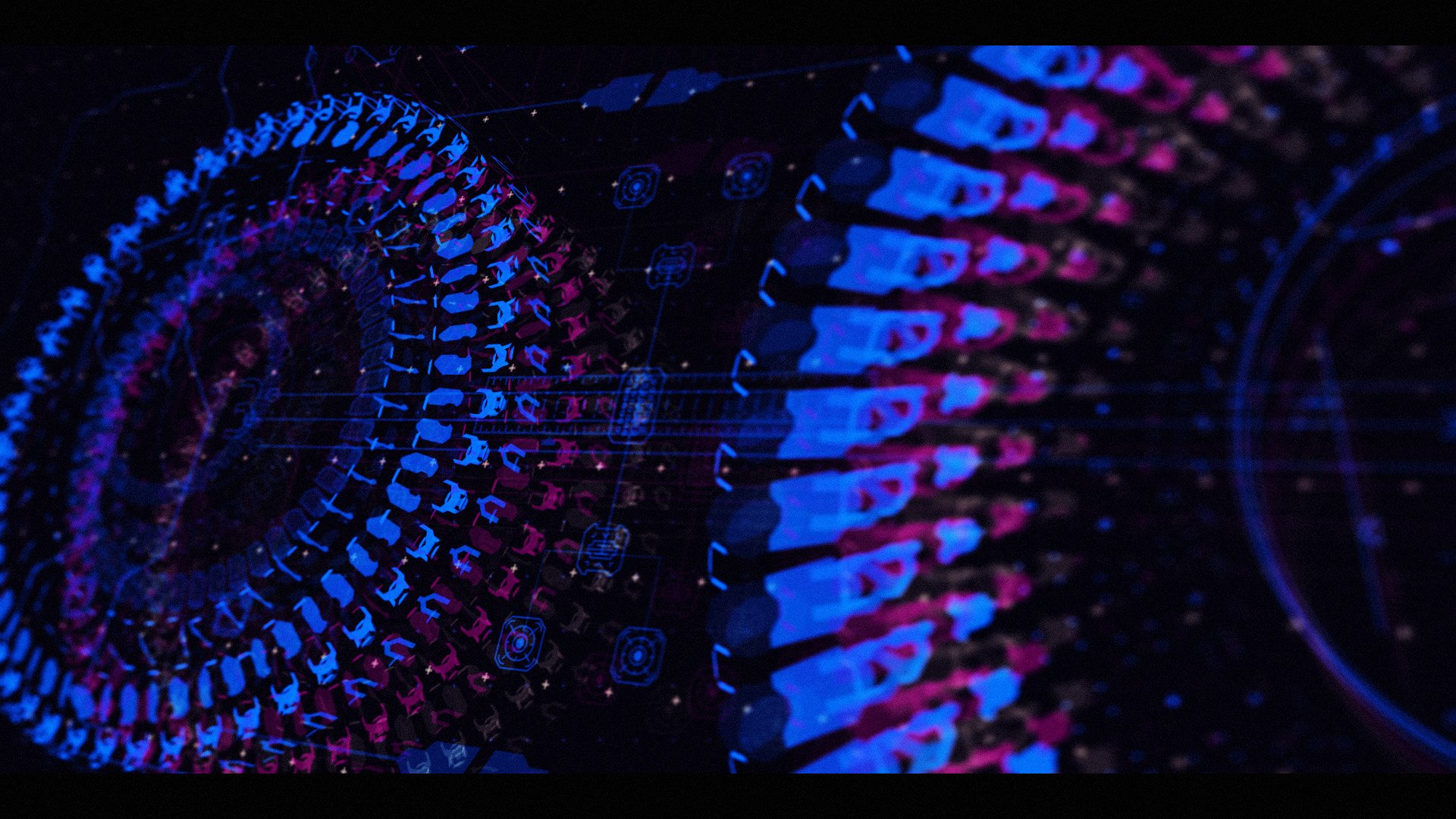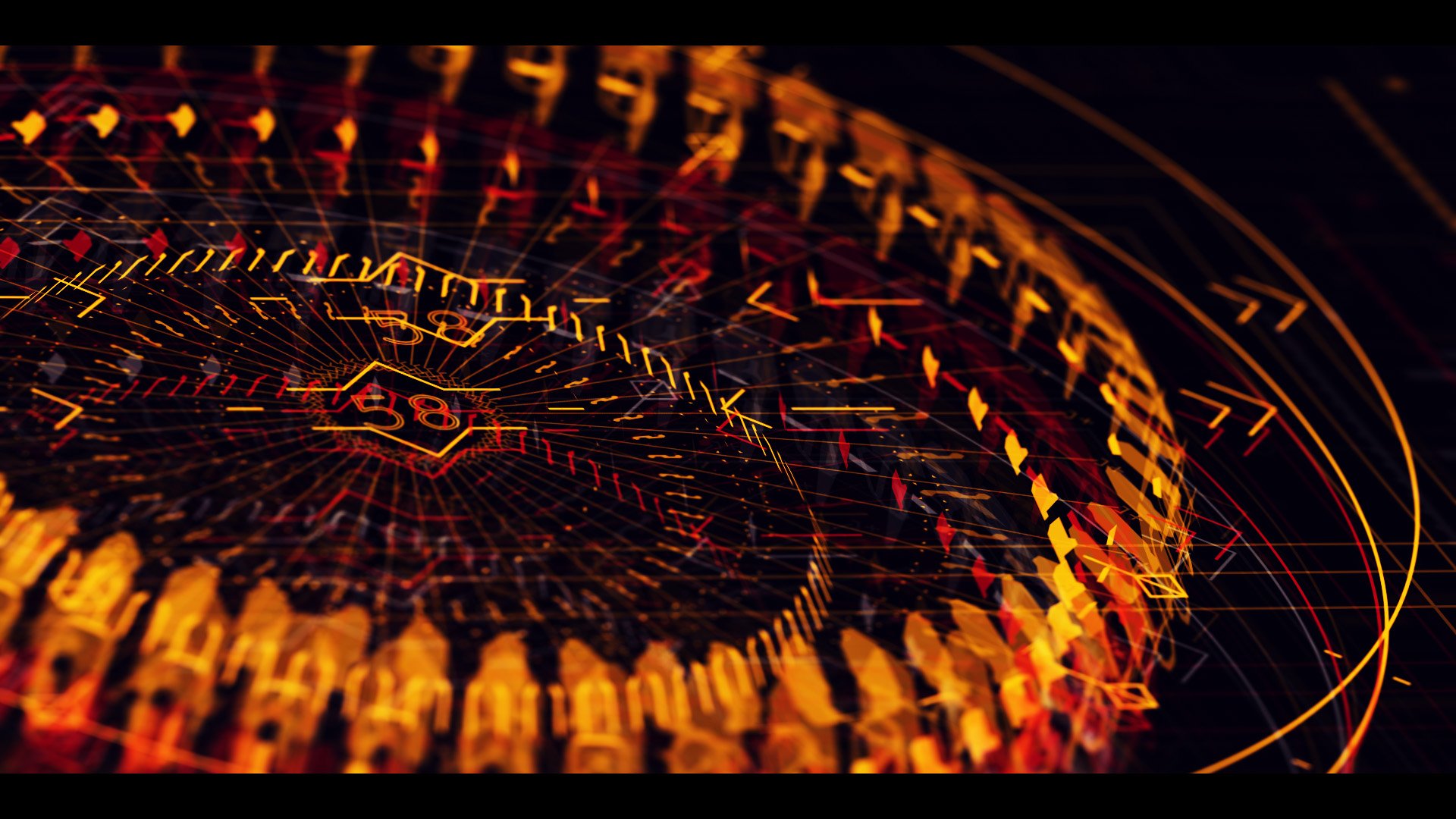 Interested in creating an animation?
With more and more people watching videos online, animation and motion design are a great way to get noticed and spread your ideas to the world.
Don't worry if you're not sure where to start, get in touch and let's have a chat about how I can help.
Alternatively, have a look at more of my freelance motion design work.