Animated sci-fi trailer for the Galactic project
Project Overview: An animated trailer to help showcase the sci-fi UI elements of the Galactic template for After Effects.
Client: Loop
Categories:
About the project
The Galactic sci-fi UI template is my latest project for Made by Loop, and one I've genuinely loved working on from start to finish.
Perhaps my favourite part of the process was creating the trailer in After Effects to help showcase and advertise the key features of the template. The screen mockup and visuals I created for the trailer ended up being fed back into the template itself to help others design their own visuals.
Editing the template visuals to a pretty epic audio track was also a lot of fun, as was trying to create a photorealistic style within After Effects - it really makes you think about the composition of things, light, and how things would look "in the real world".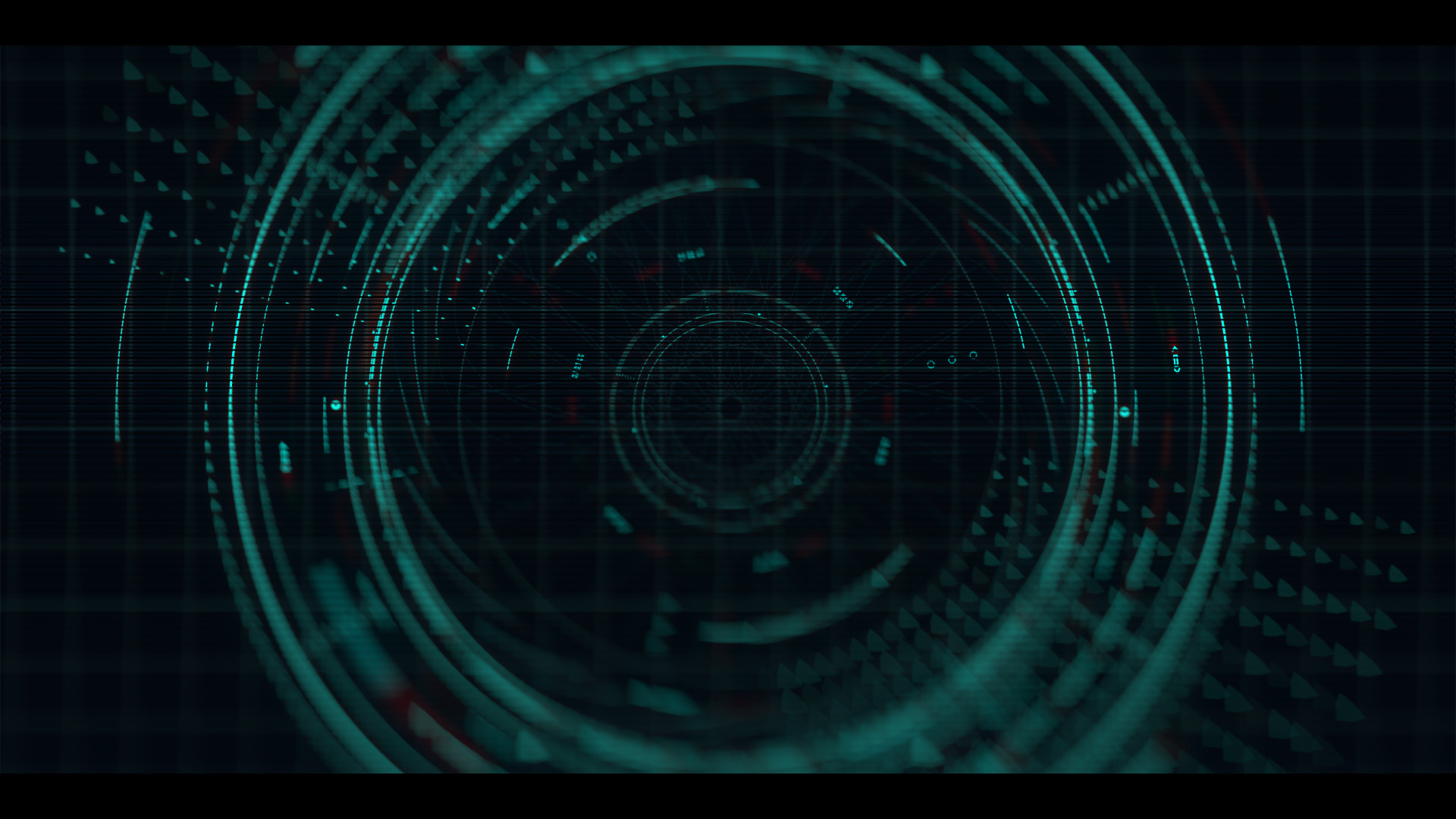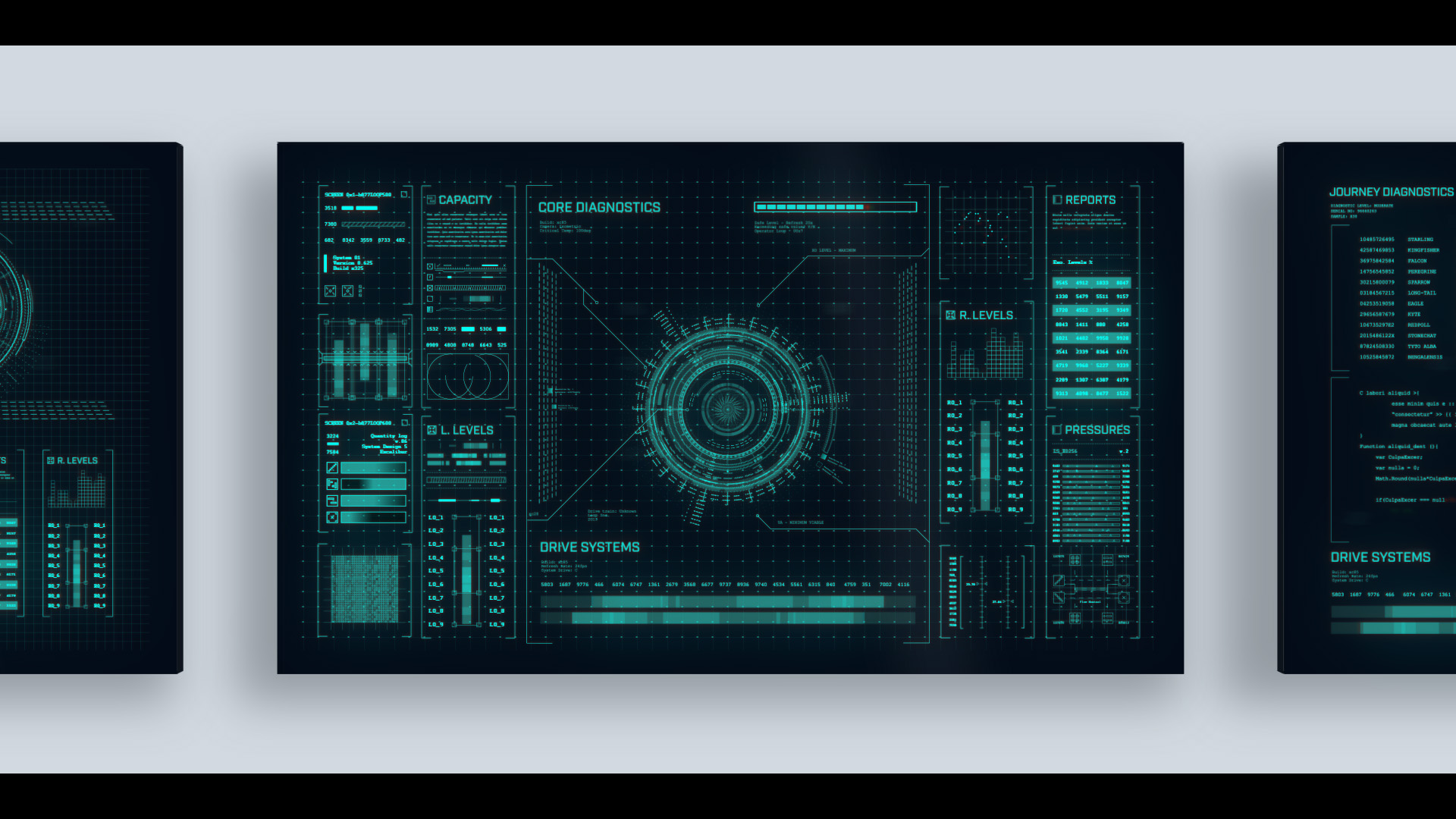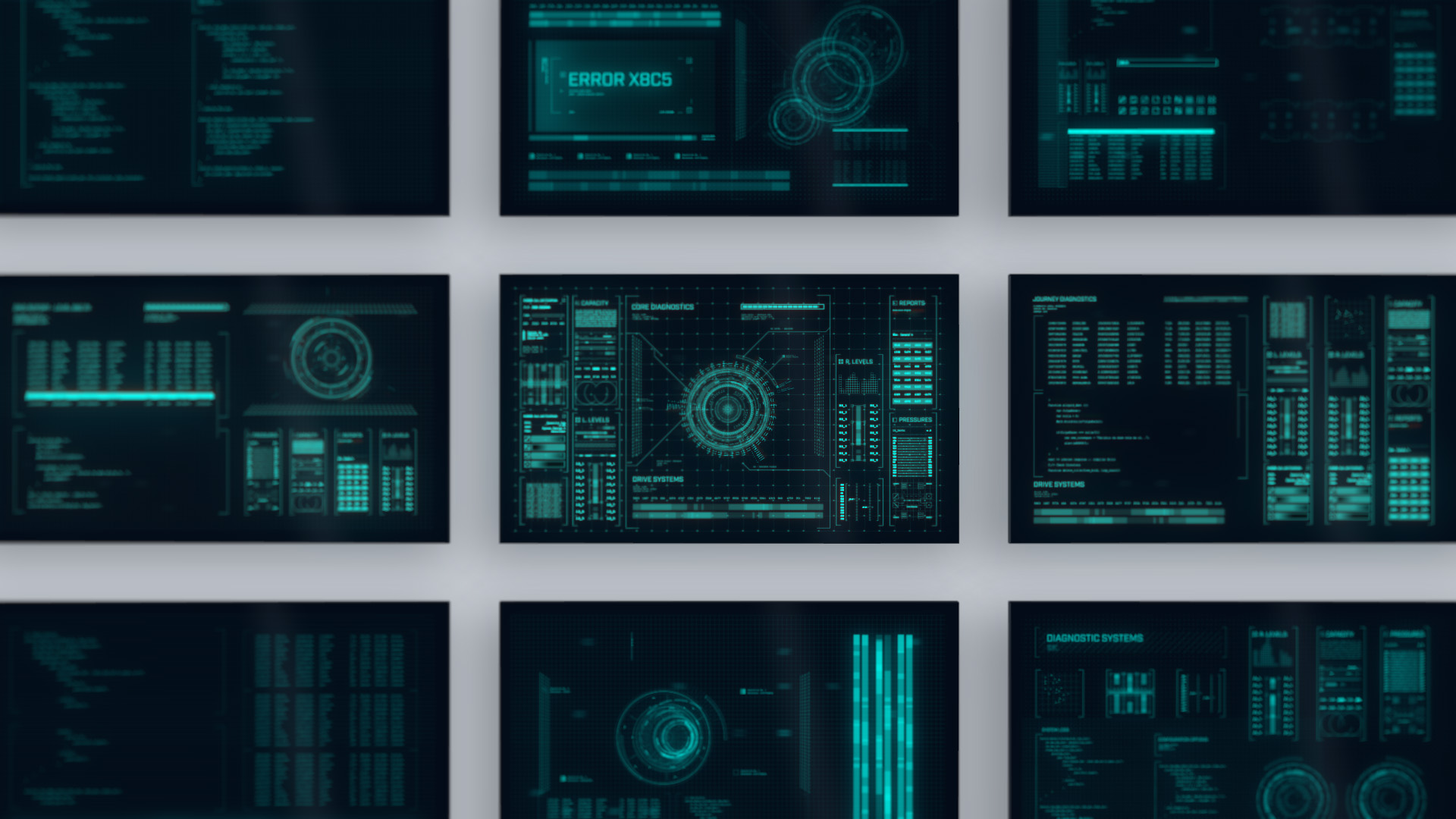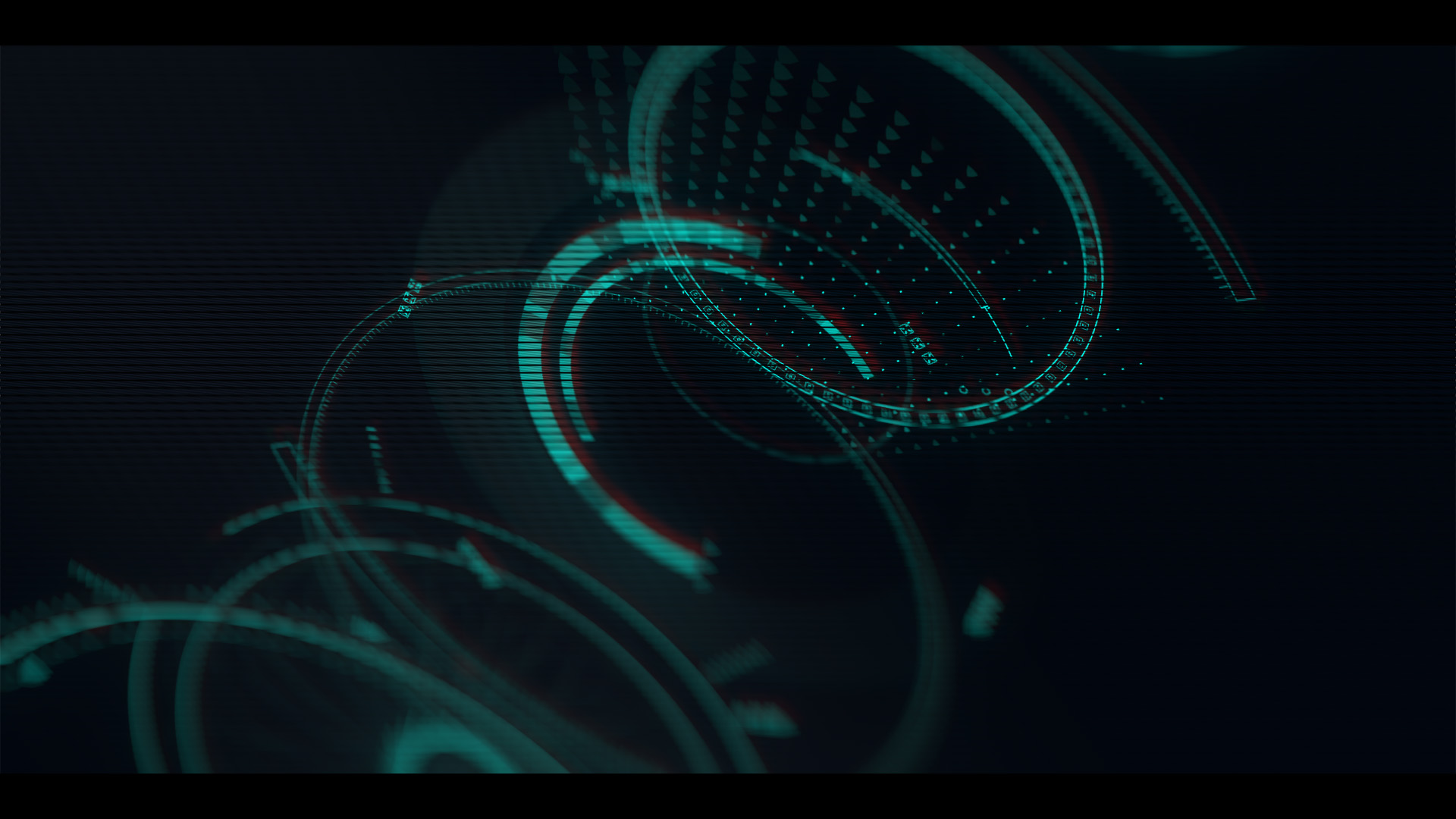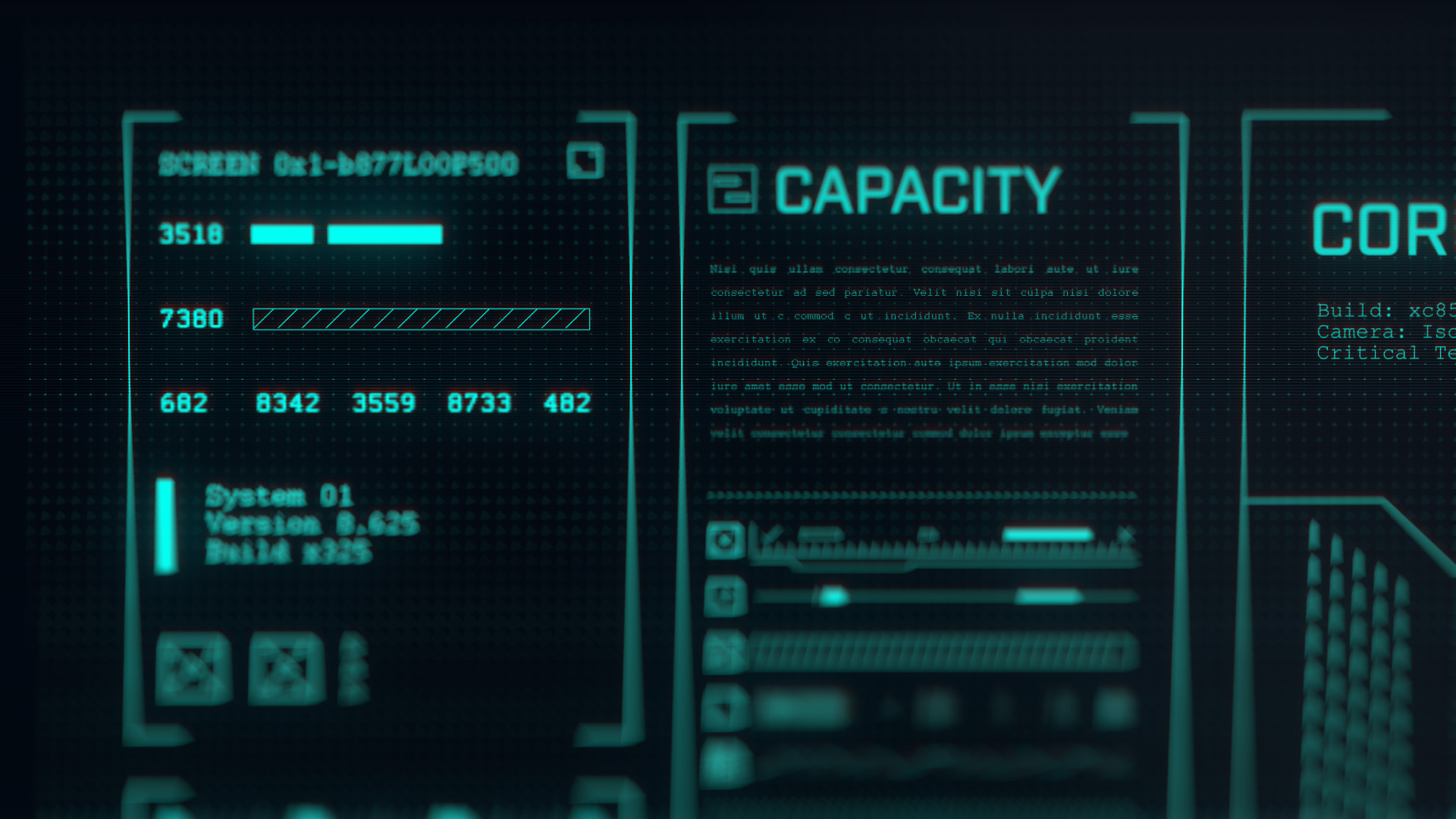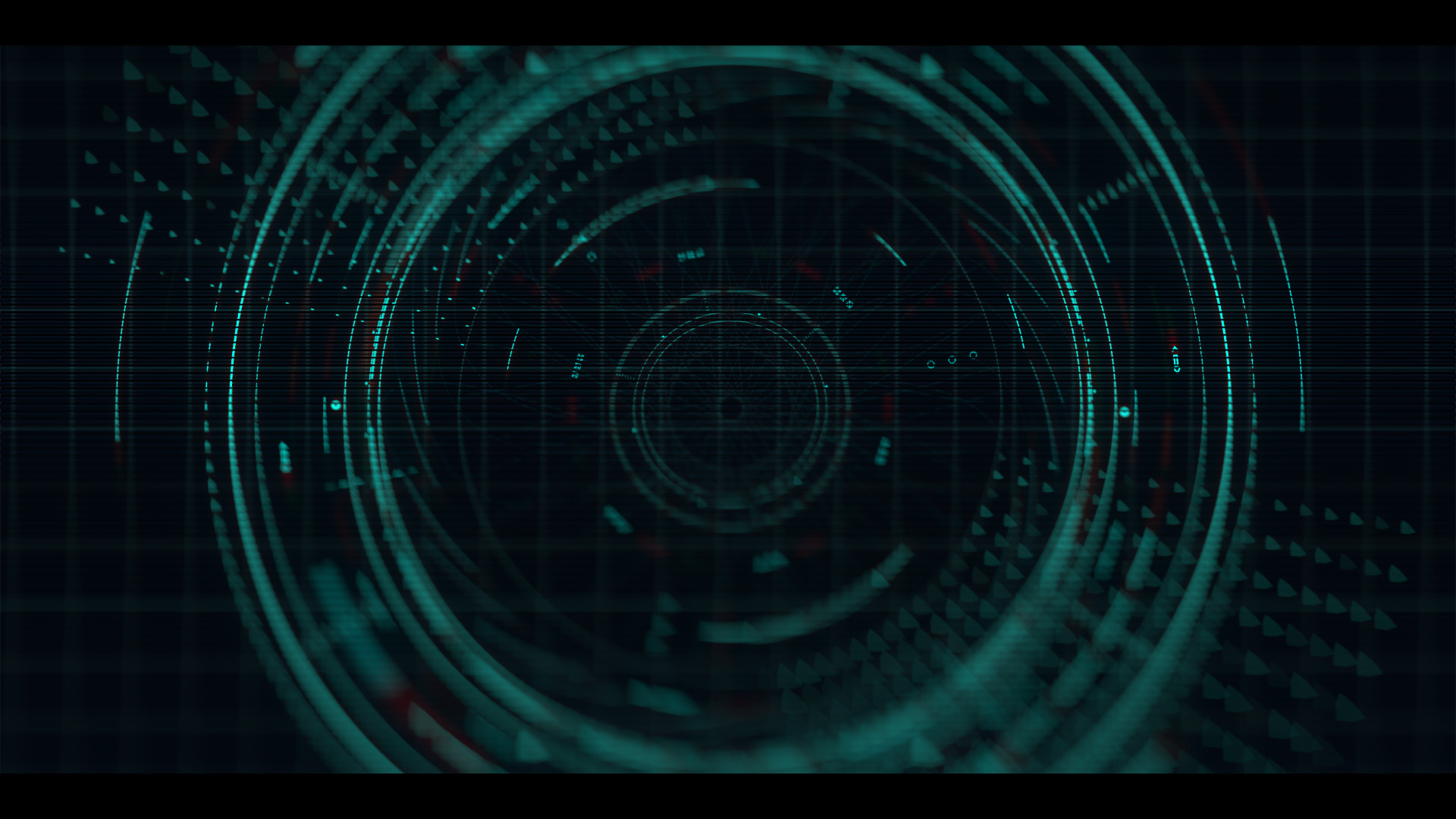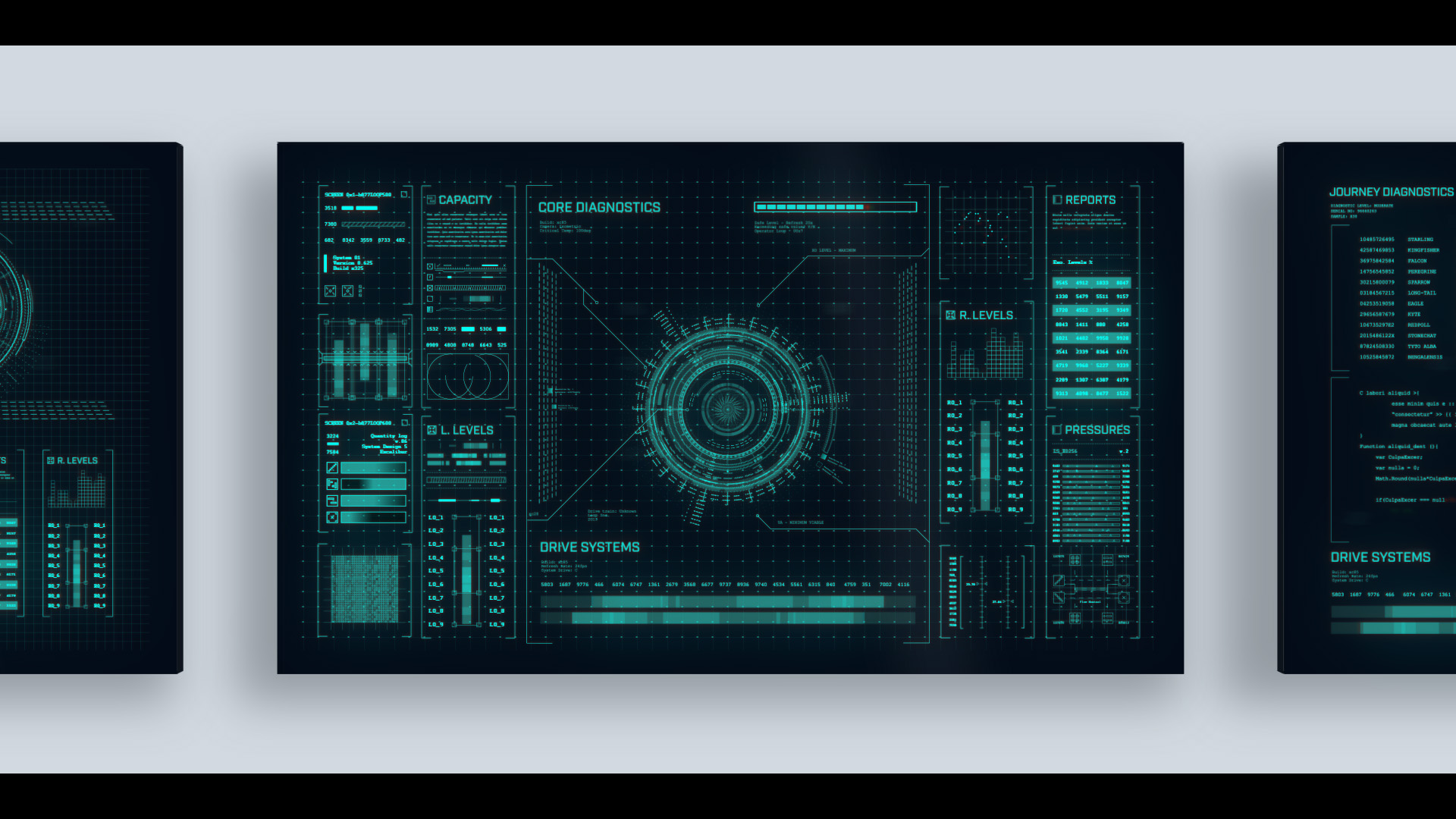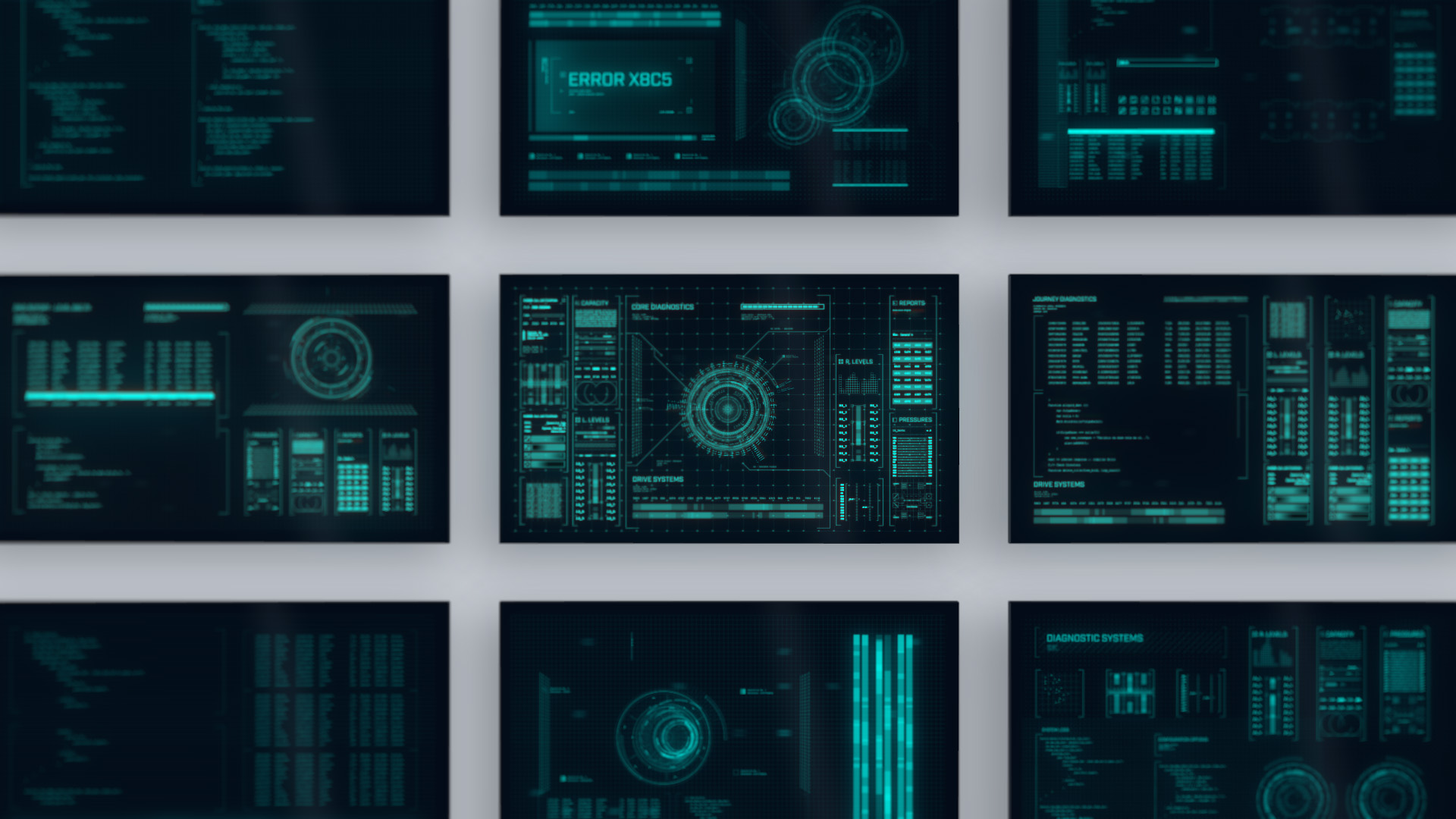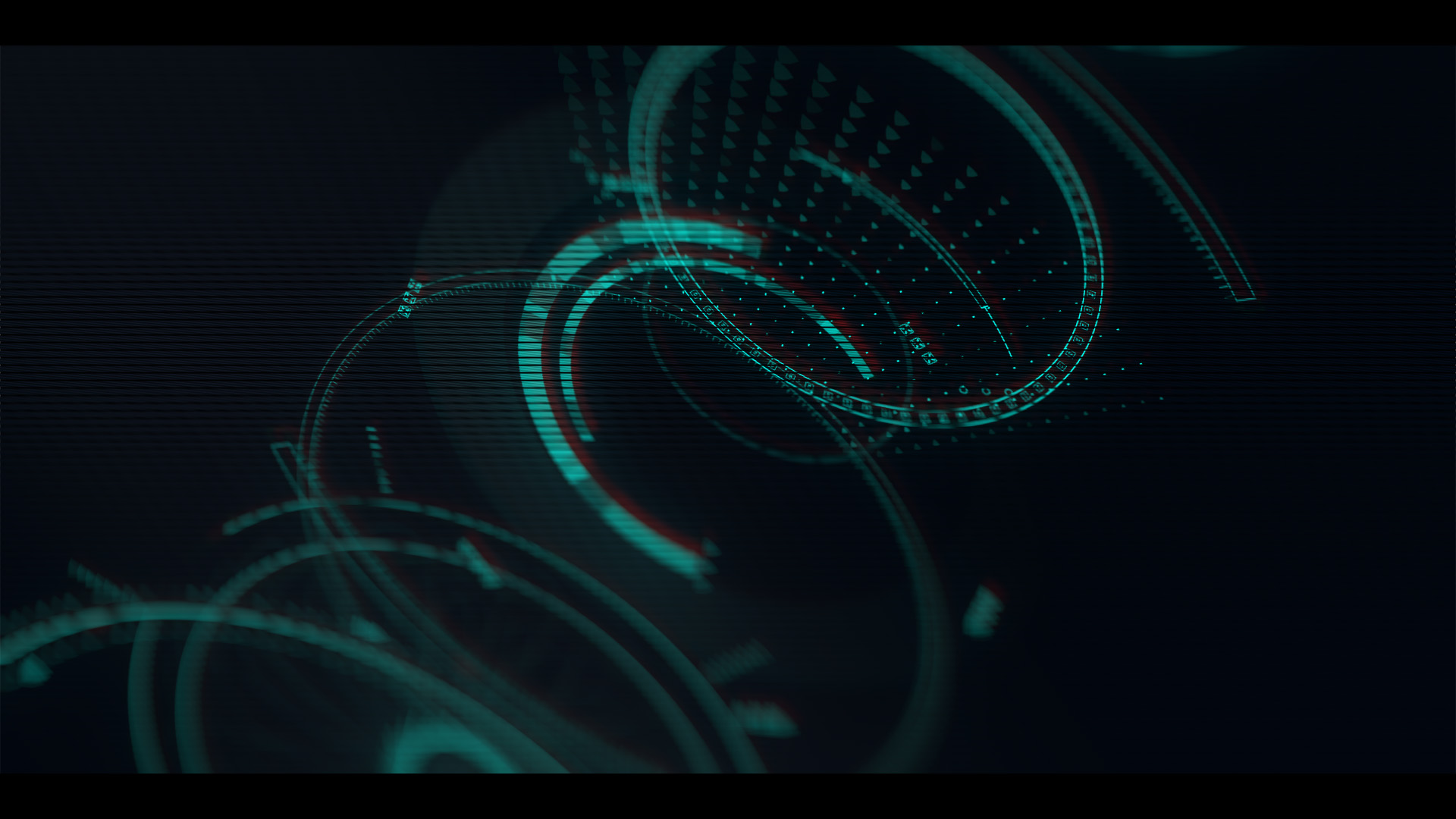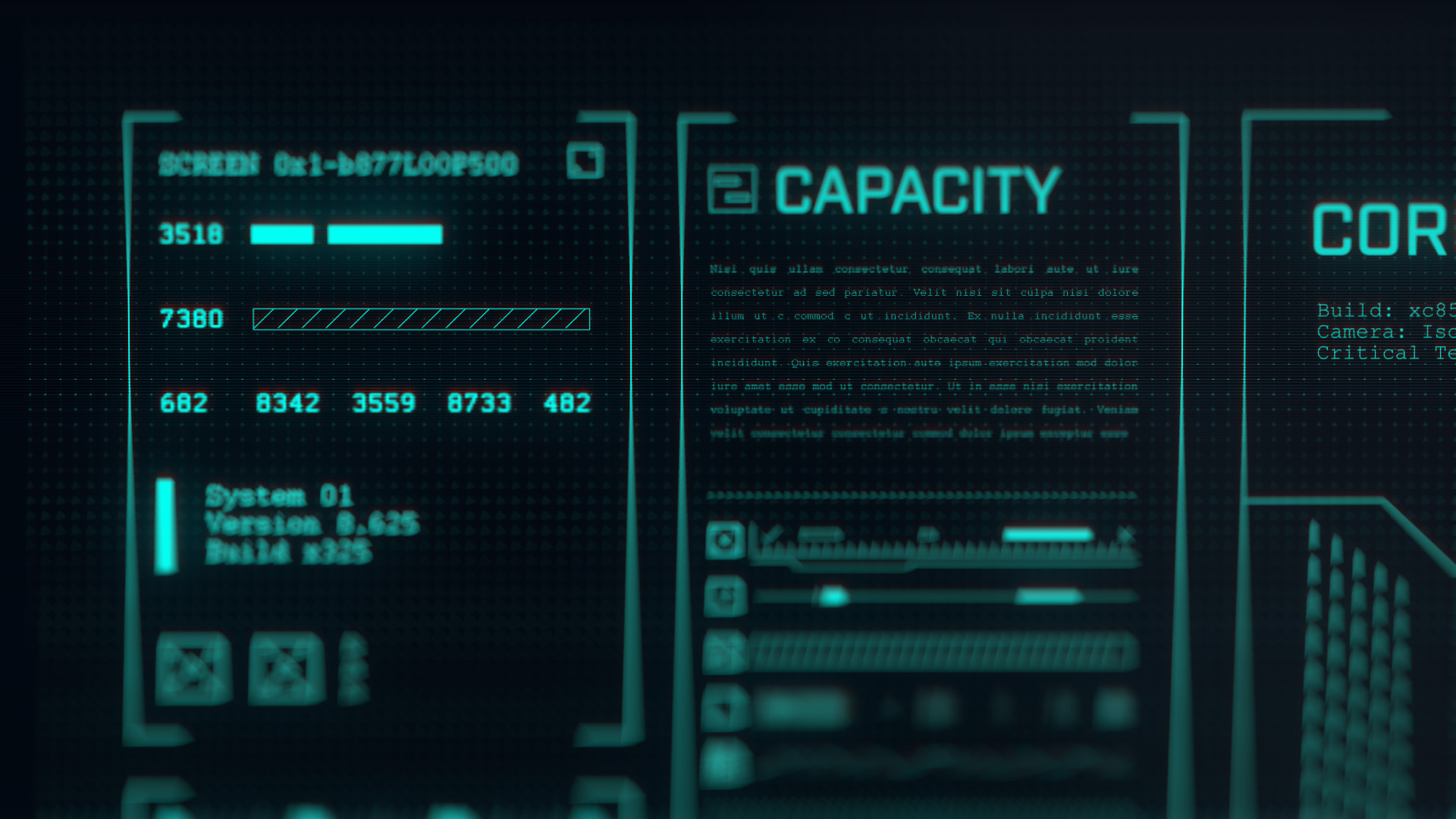 Interested in creating an animation?
With more and more people watching videos online, animation and motion design are a great way to get noticed and spread your ideas to the world.
Don't worry if you're not sure where to start, get in touch and let's have a chat about how I can help.
Alternatively, have a look at more of my freelance motion design work.