Animated Logo - BCD
Project Overview: Animated logo created as a concept for BCD, this logo animation was not used in the end as the client went in a different direction
Client: Gorilla
Categories: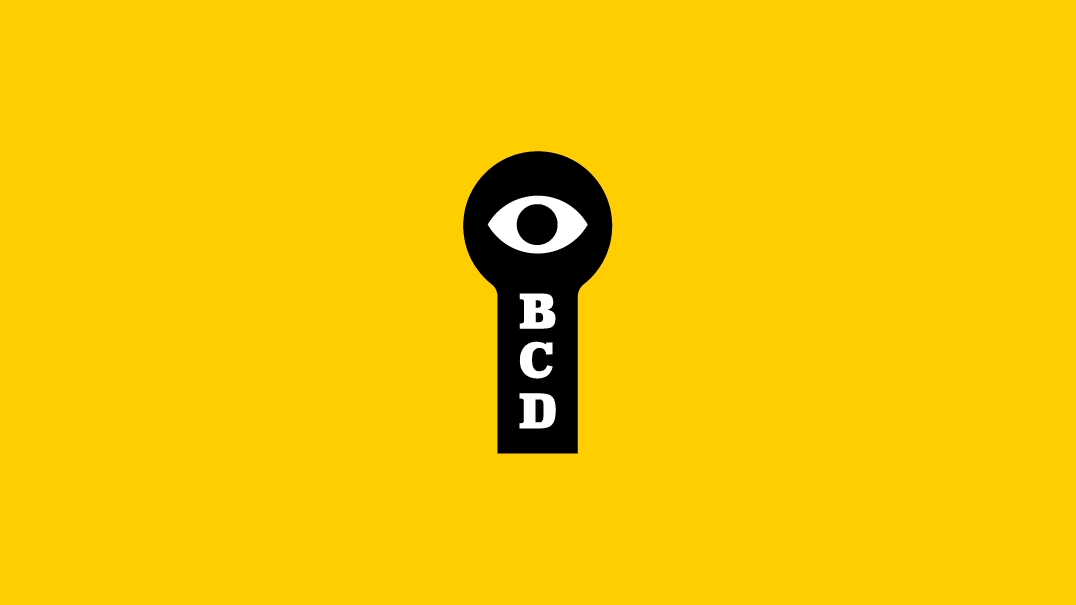 About the project
The team at Gorilla Studio approached me to animate a logo concept for a new client: Behind Closed Doors.
The logo animation was designed to reinforce the idea of a secret club operating as the name suggests: behind closed doors.
Although thoroughly impressed with the animation, after conversations with their client the team at Gorilla ended up going in a different direction for the base logo.
Interested in creating an animation?
With more and more people watching videos online, animation and motion design are a great way to get noticed and spread your ideas to the world.
Don't worry if you're not sure where to start, get in touch and let's have a chat about how I can help.
Alternatively, have a look at more of my freelance motion design work.