Animated explainer on toilets for The Guardian
Project Overview: A short motion design piece created for The Guardian that highlights how more people around the world have access to phones than sanitation
Client: The Guardian
Categories:
About the project
One of my first freelance projects for The Guardian was to work on this 99 seconds piece.
This particular animation was a collaborative effort, the animation had been started by the head of motion; Alex, and another freelancer prior to my involvement.
Perhaps my favourite contribution is the Toilet 2.0 - we needed a way of animating a futuristic toilet, so I went with what I've dubbed as "the flush-o-tron 3000"
It was a great project to work on, a really good introduction to the team at The Guardian and how they work too.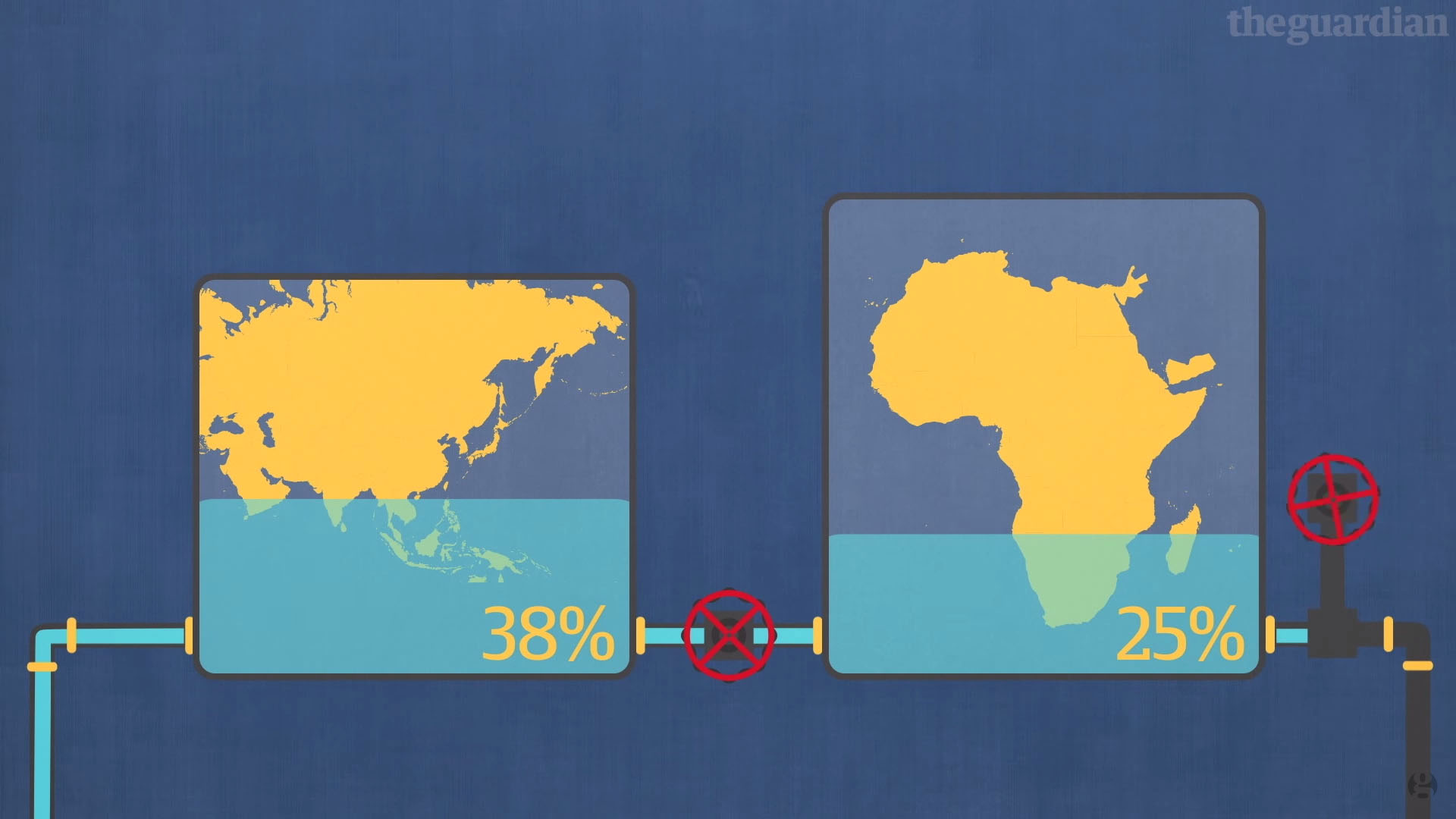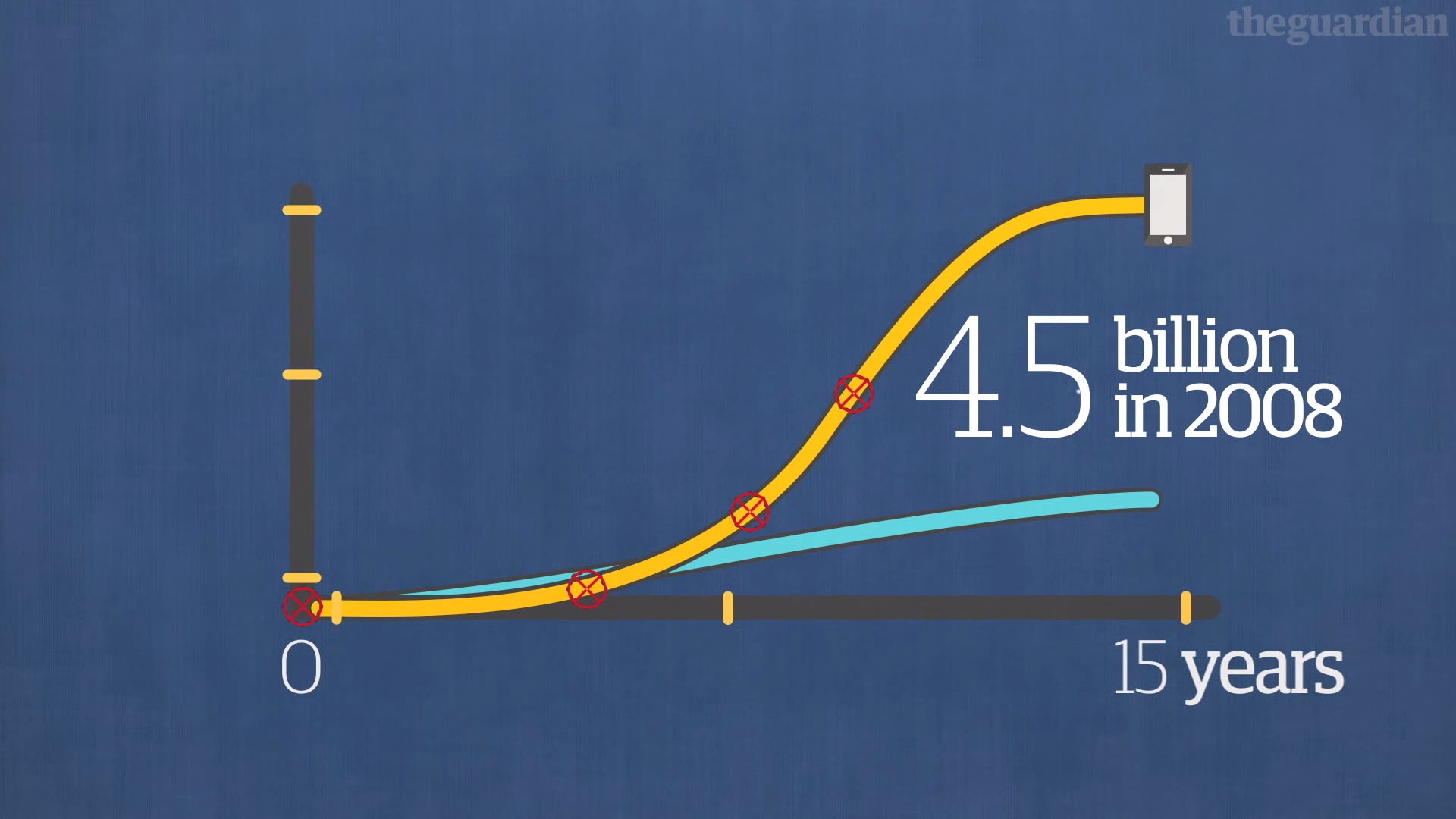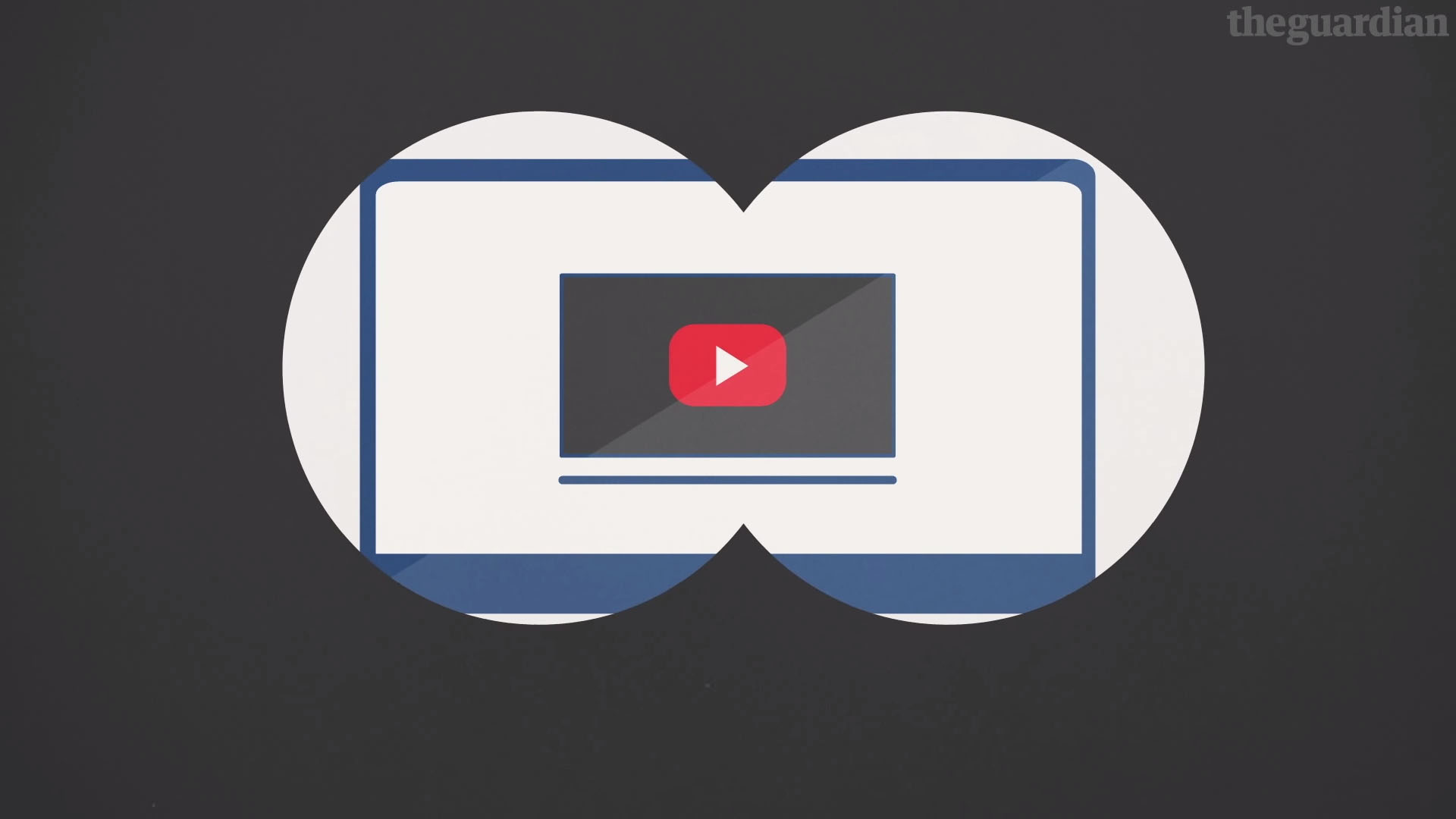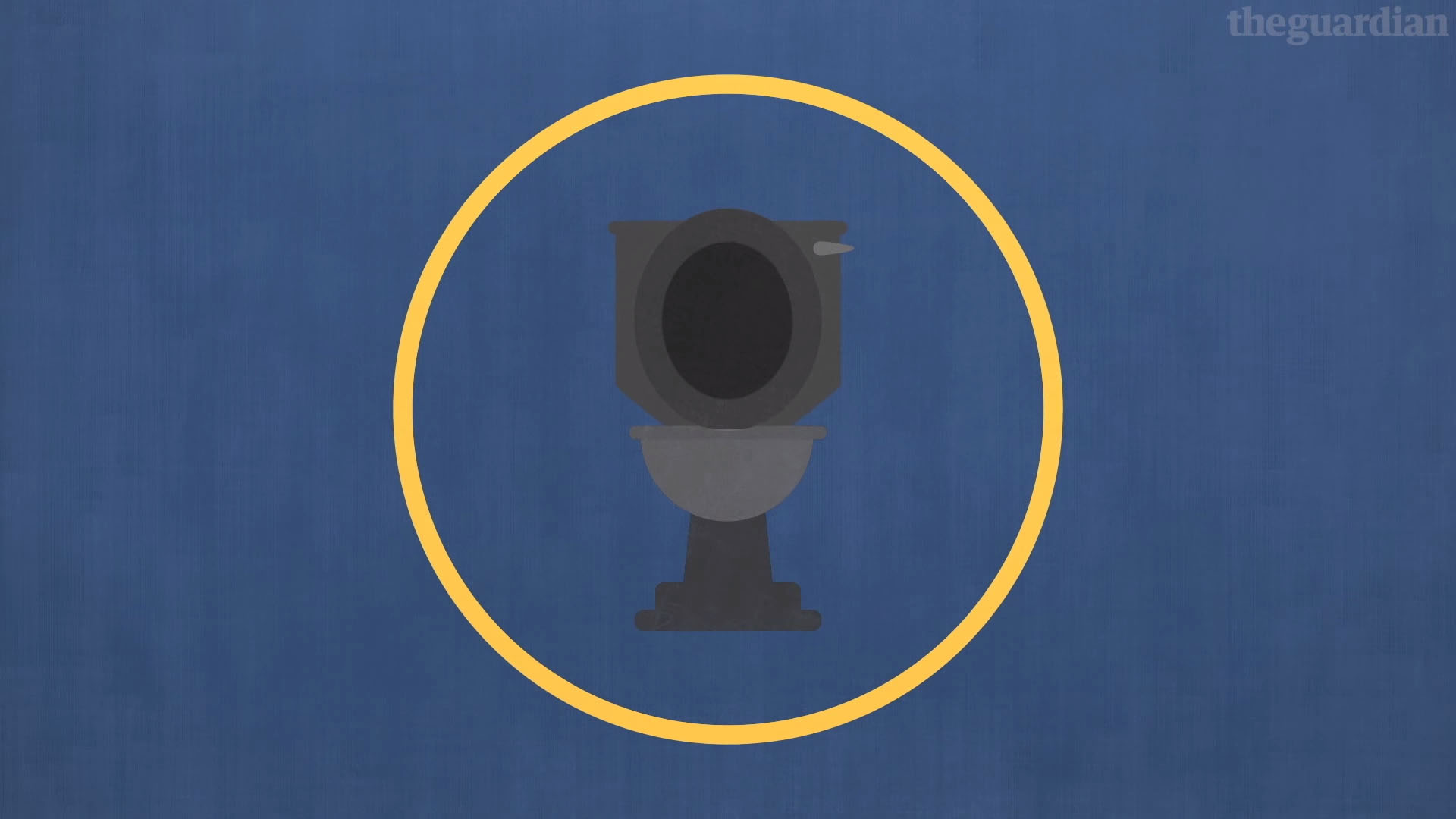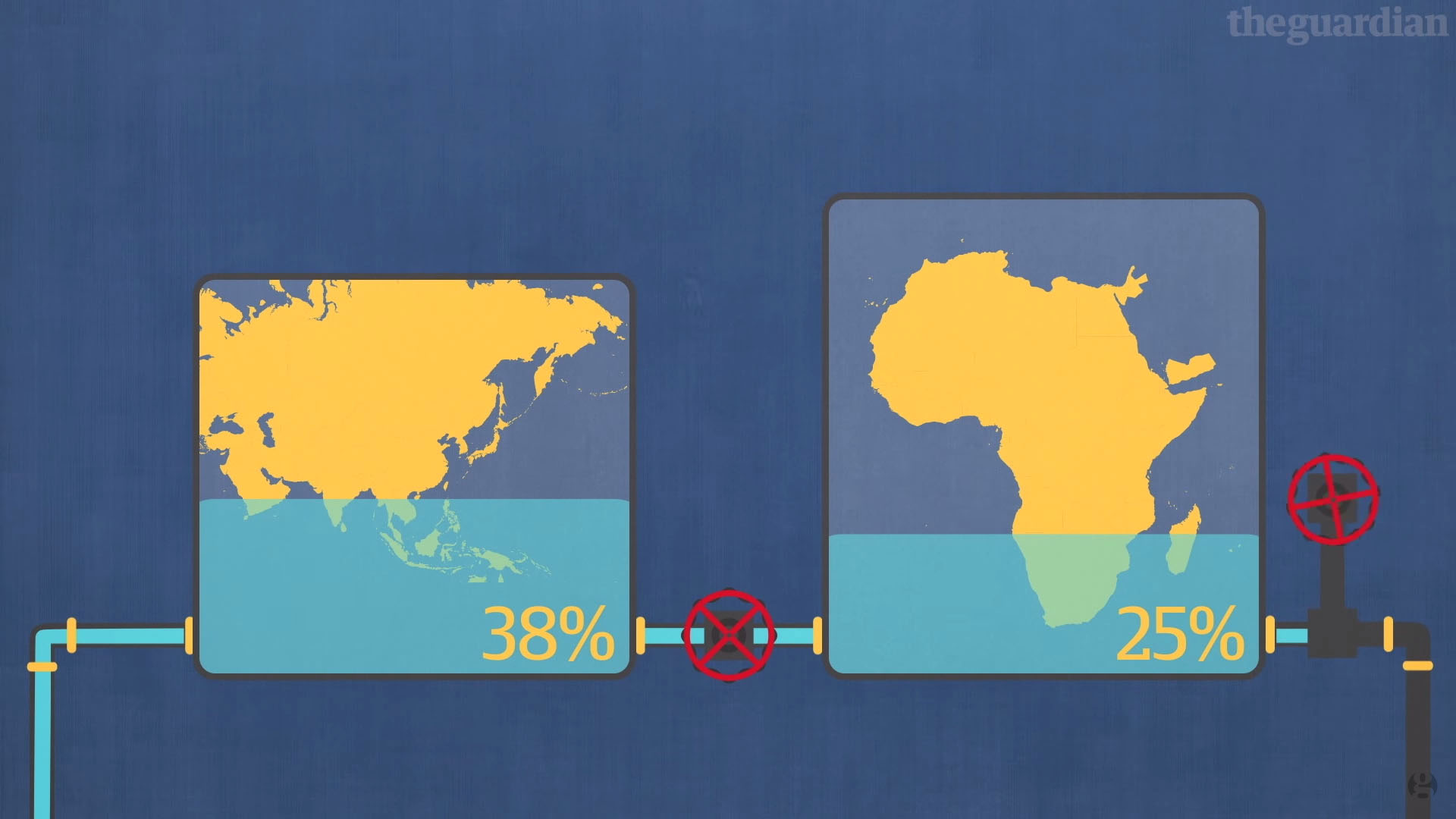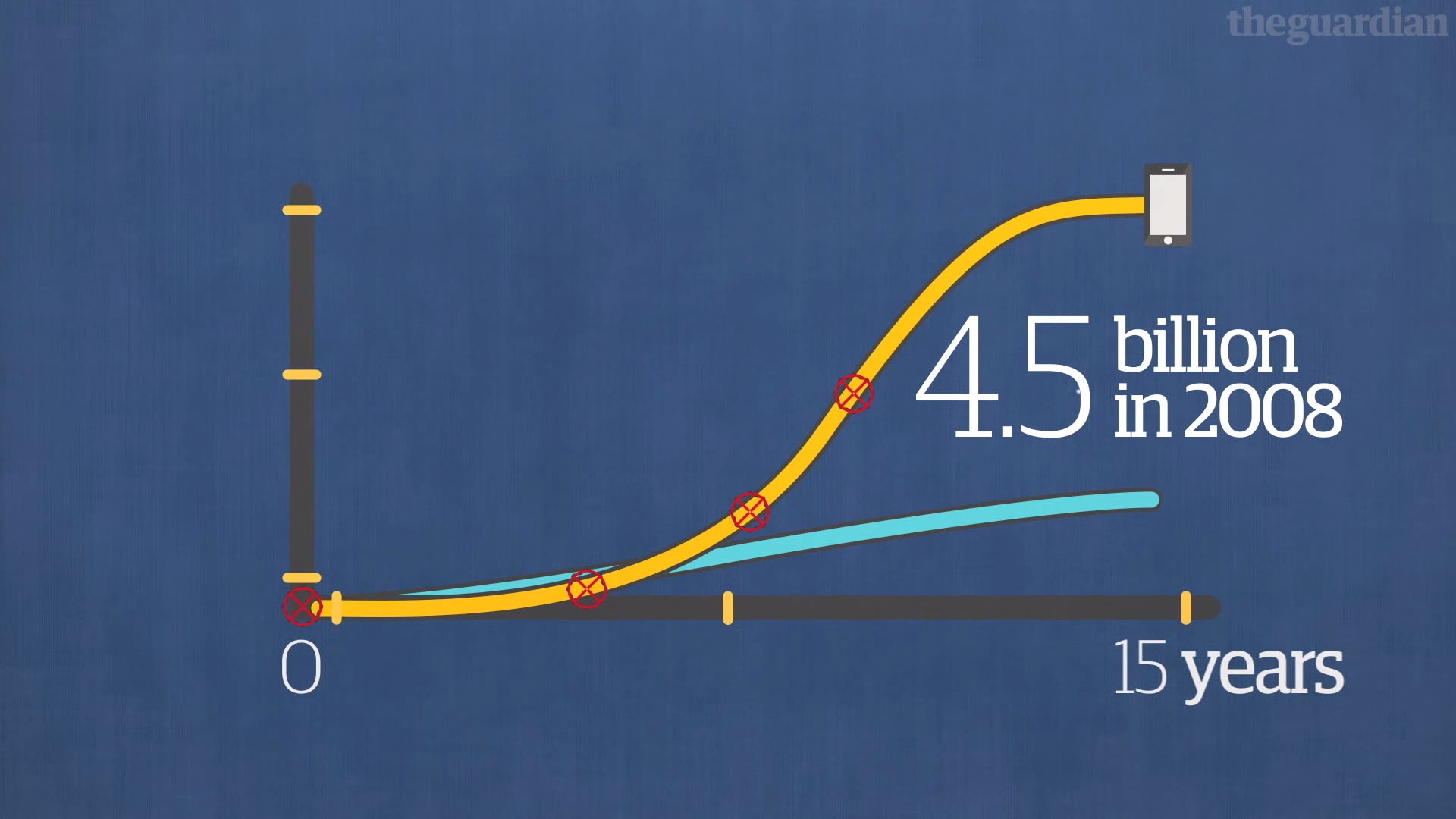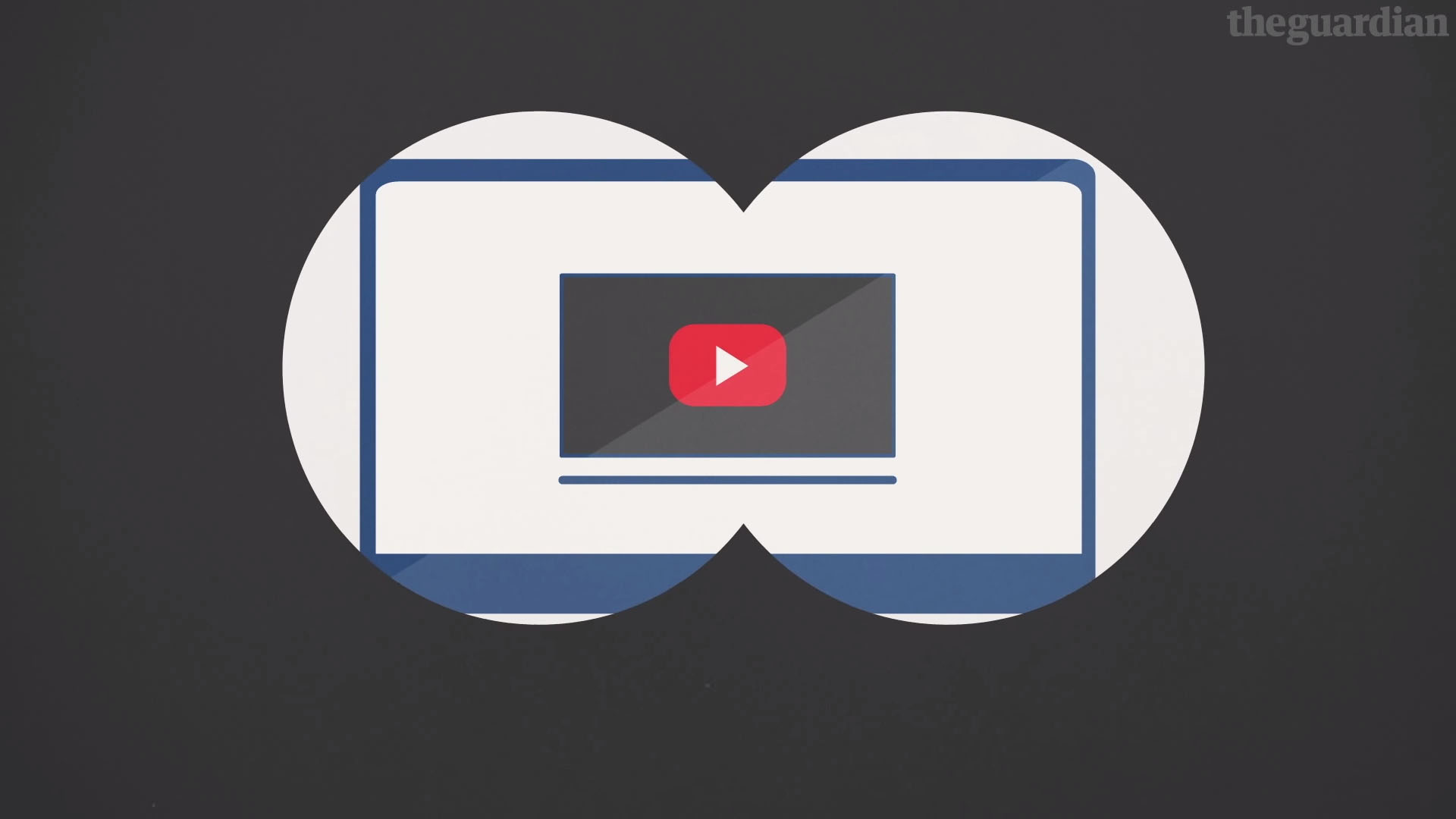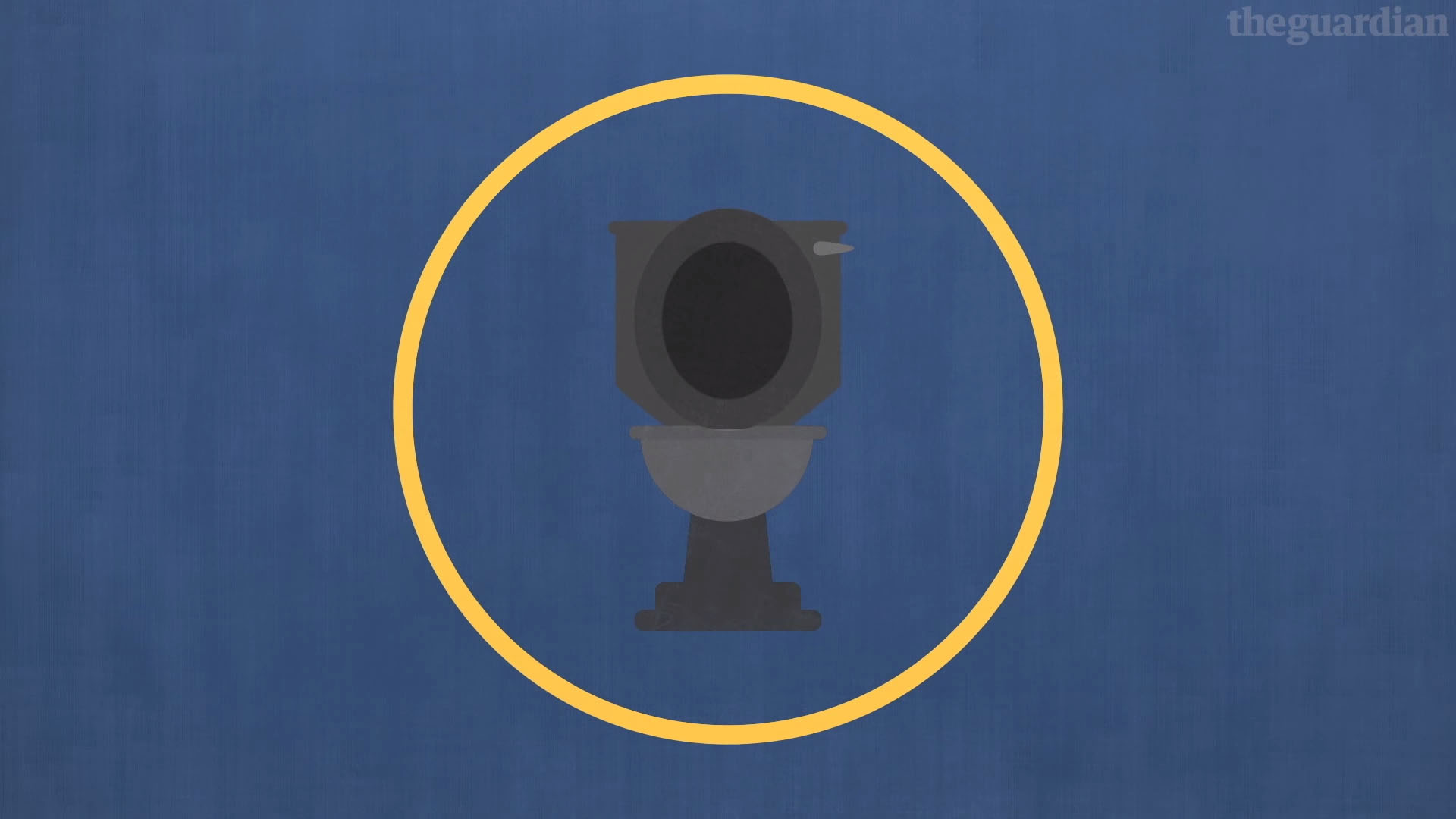 Interested in creating an animation?
With more and more people watching videos online, animation and motion design are a great way to get noticed and spread your ideas to the world.
Don't worry if you're not sure where to start, get in touch and let's have a chat about how I can help.
Alternatively, have a look at more of my freelance motion design work.