Animated explainer on the Ebola Virus
Project Overview: A short motion design animation to teach people about what the Ebola virus is, and how it can potentially kill
Client: The Guardian
Categories:
About the project
The main aim of this animation was to highlight the effects of Ebola; how it spreads, the symptoms it causes; and ultimately why it's such a deadly virus.
As with all the work I've done for The Guardian it wasn't just me working on this, a whole team of Journalists and science editors helped produce the script. Alex Purcell, the head motion designer then provided the art direction, I was then set the task of animating everything and putting all the pieces together.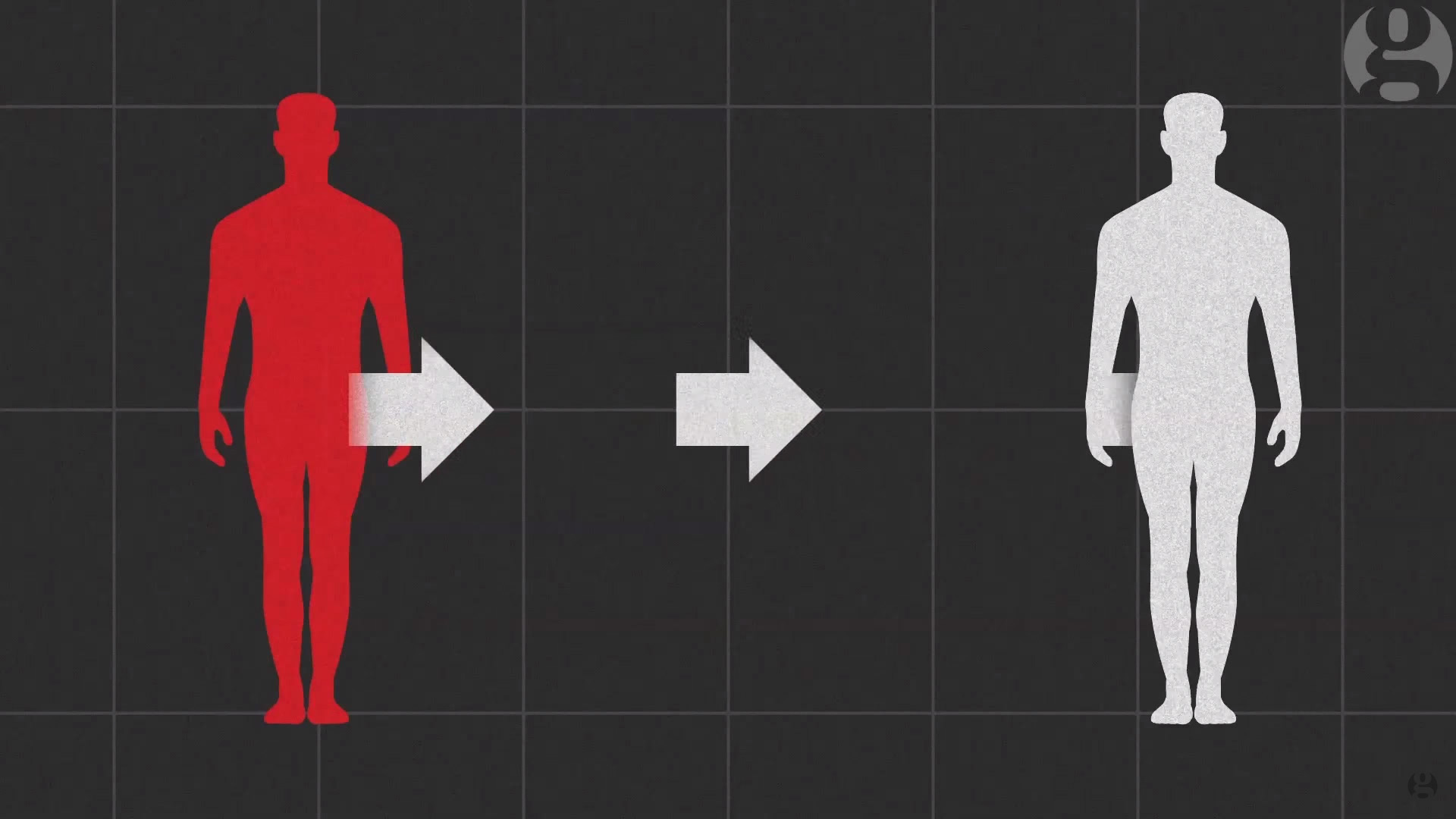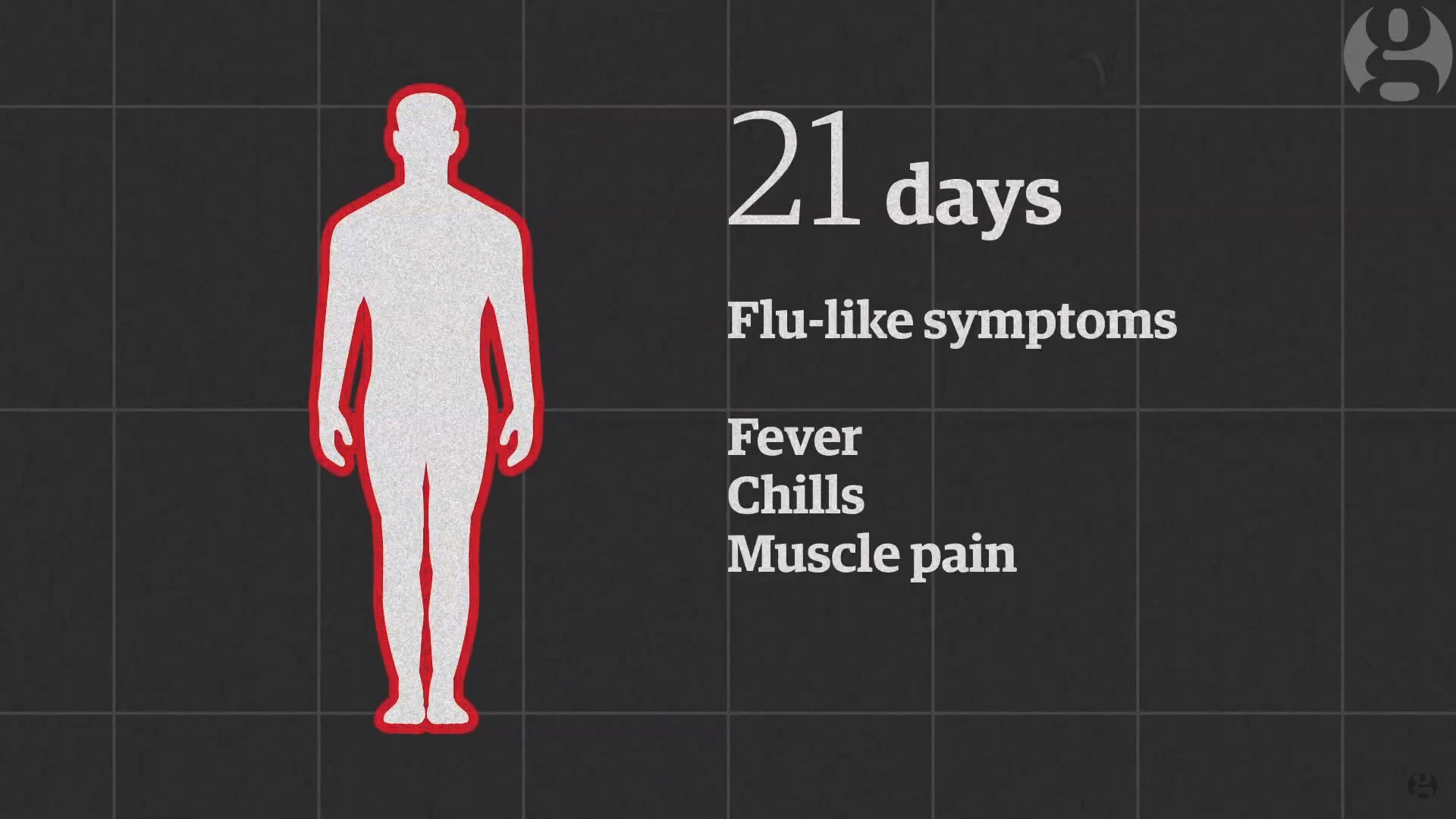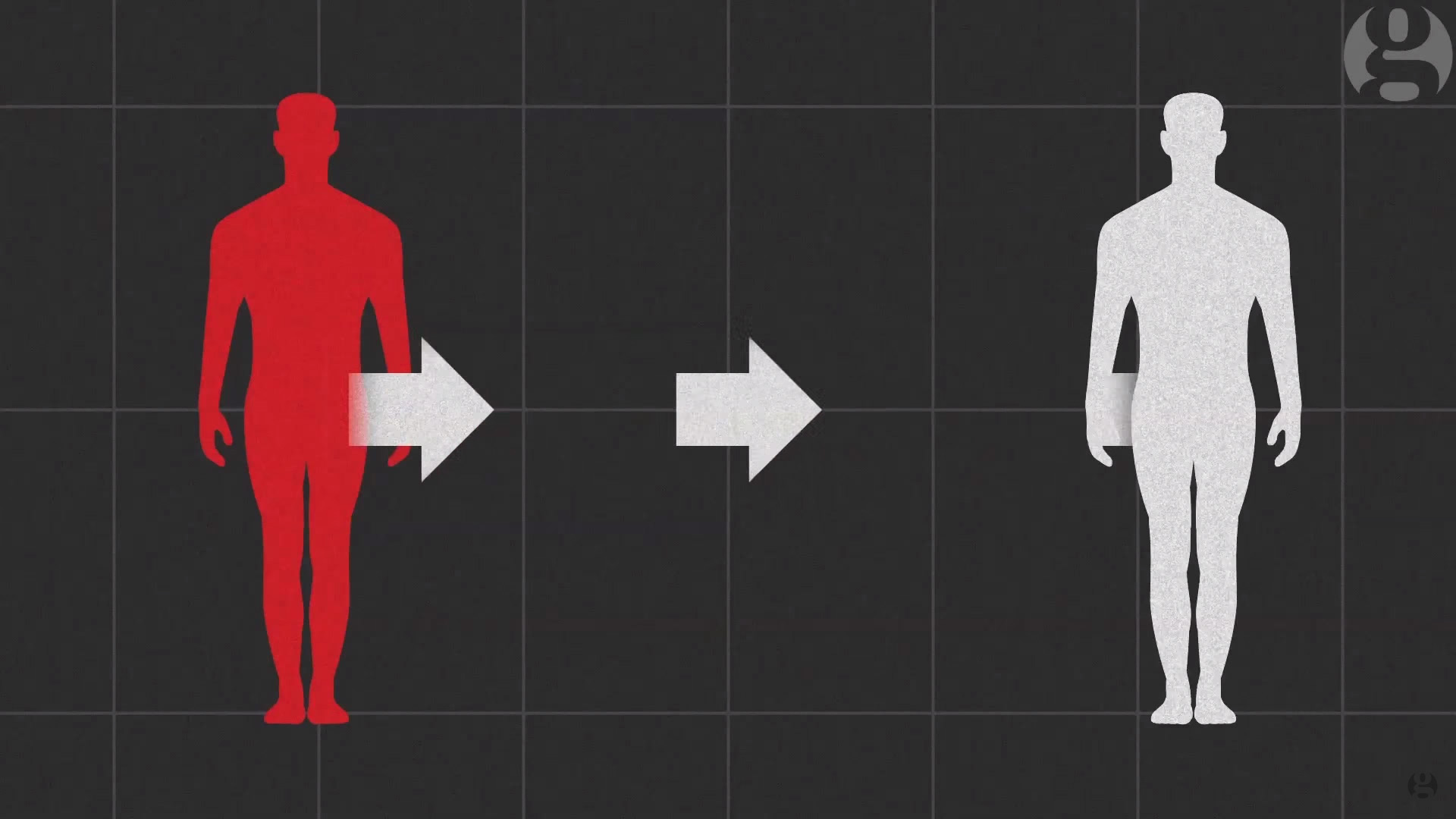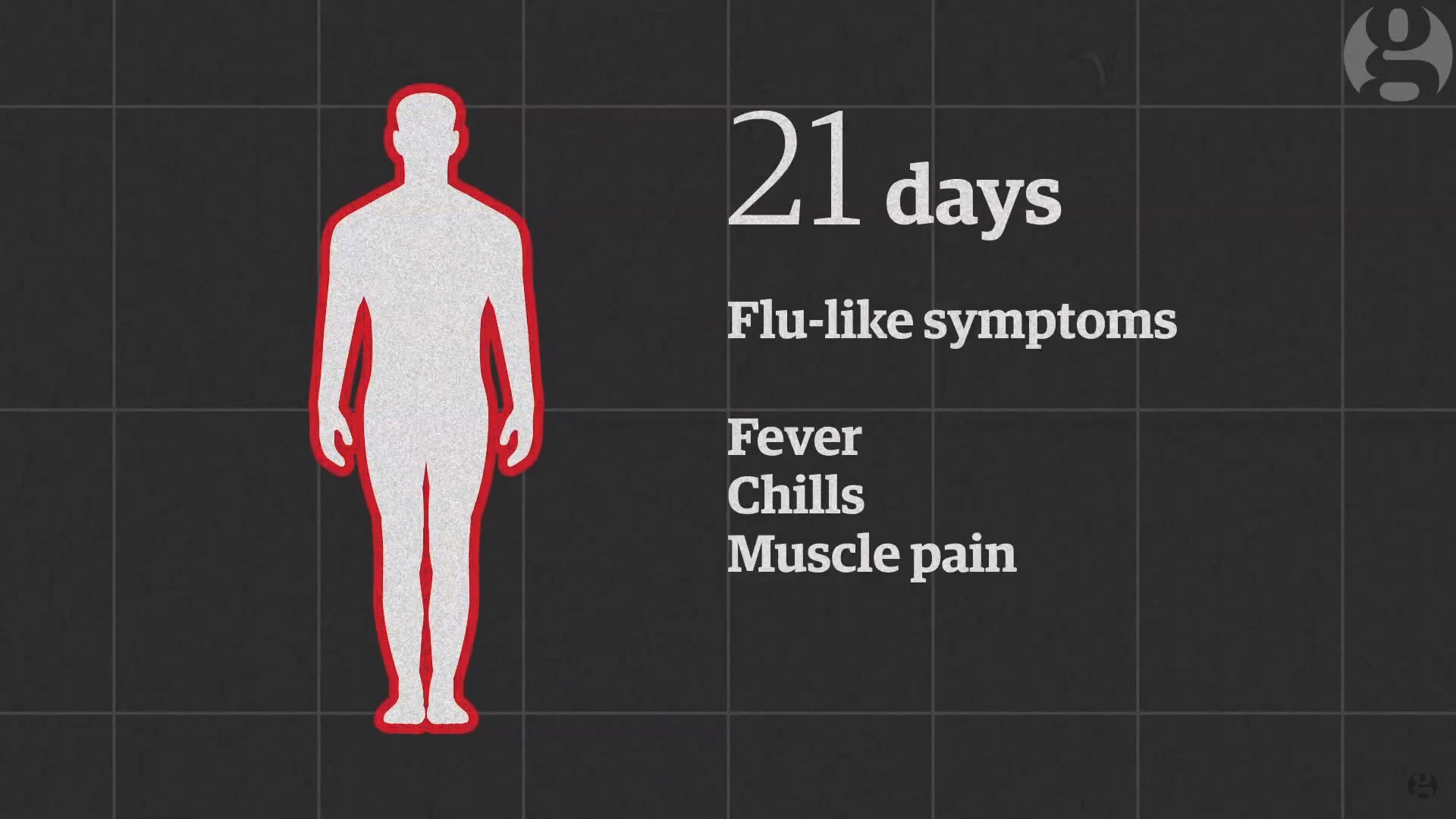 Interested in creating an animation?
With more and more people watching videos online, animation and motion design are a great way to get noticed and spread your ideas to the world.
Don't worry if you're not sure where to start, get in touch and let's have a chat about how I can help.
Alternatively, have a look at more of my freelance motion design work.