Animated explainer on equality in the workplace
Project Overview: A set of animated explainer videos created for The Guardian Jobs team that focus on the topics of equality, inclusion, and wellbeing in the workplace.
Client: The Guardian Jobs
Categories:
About the project
The team had recently rebranded, as part of this they had "the spark" graphic (the different coloured shards used in their publications).
As part of the storyboarding process, I managed to incorporate the spark into the illustrations for each of the videos, building the general visual style around it & using it to help frame certain scenes and statistics.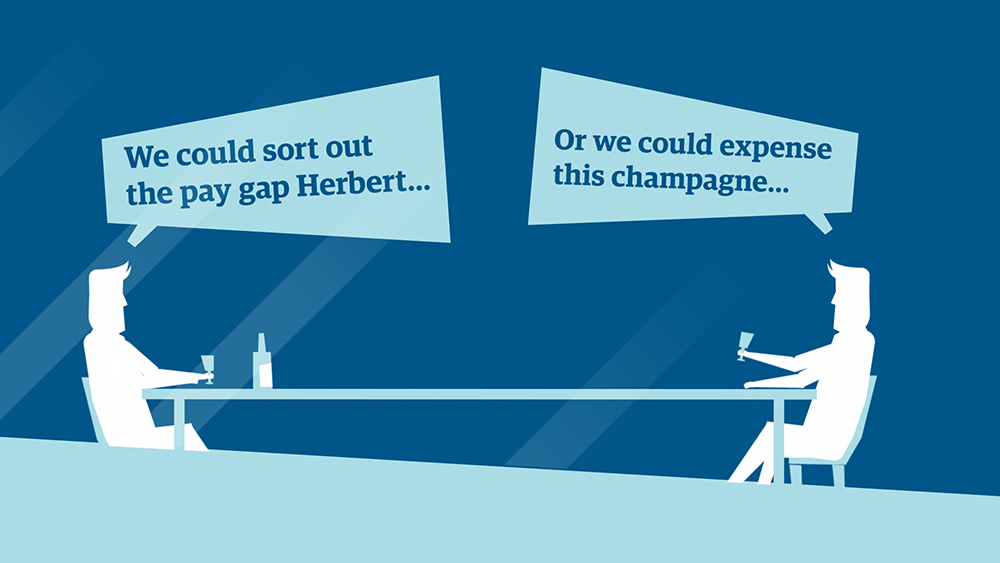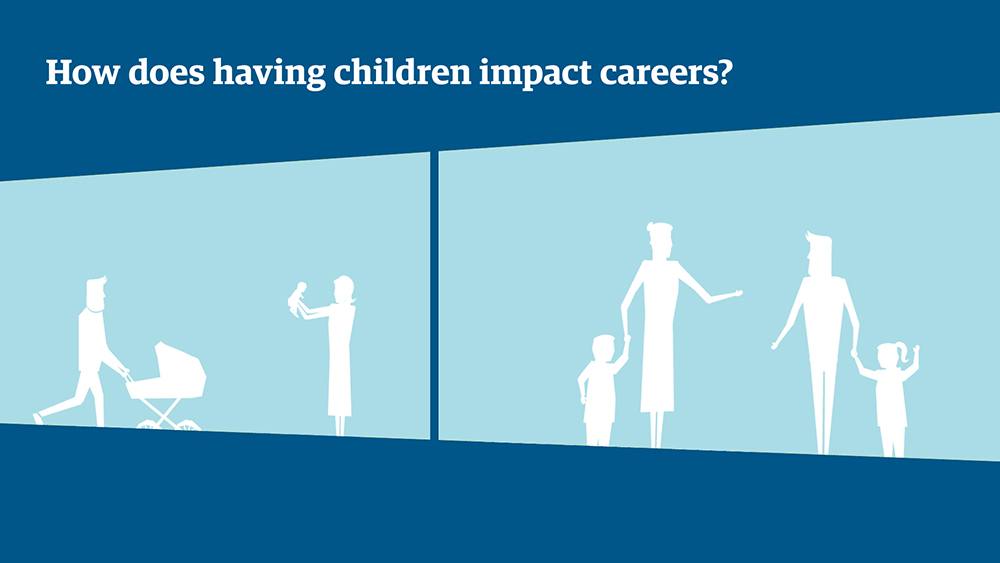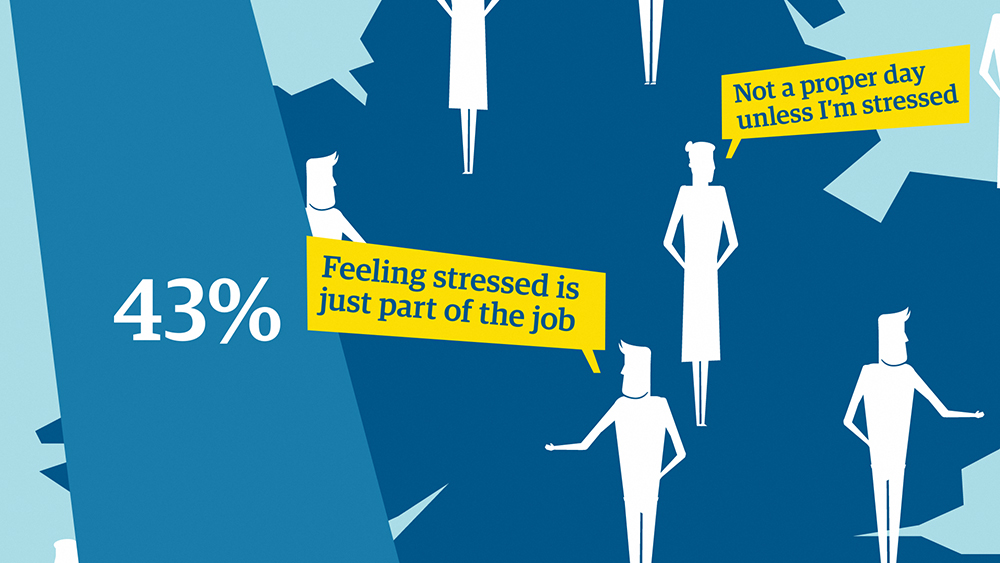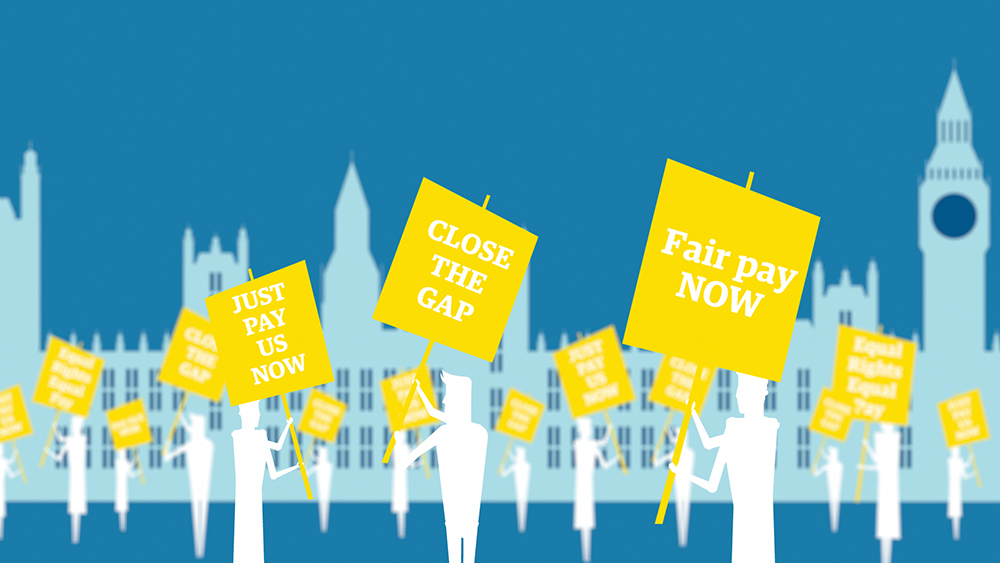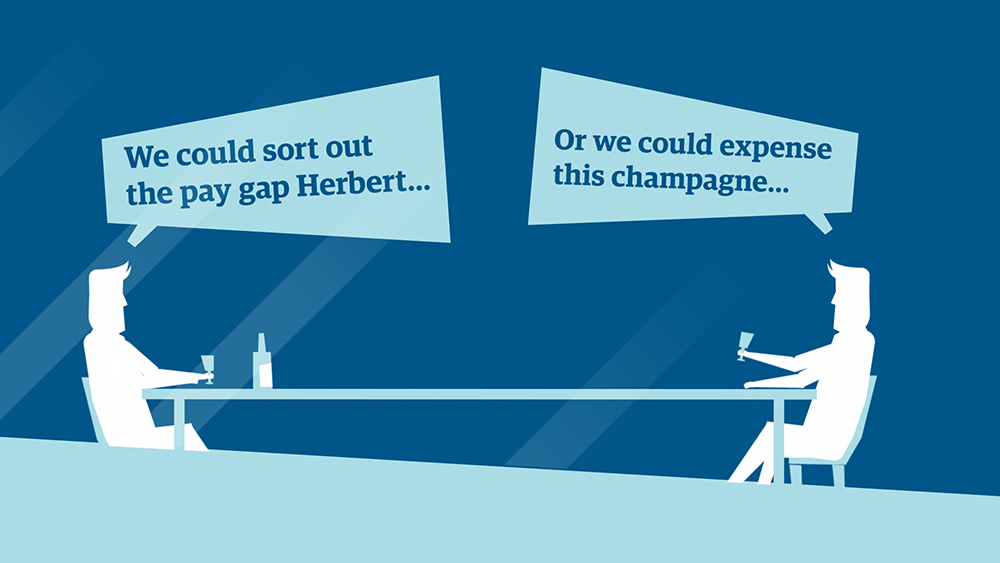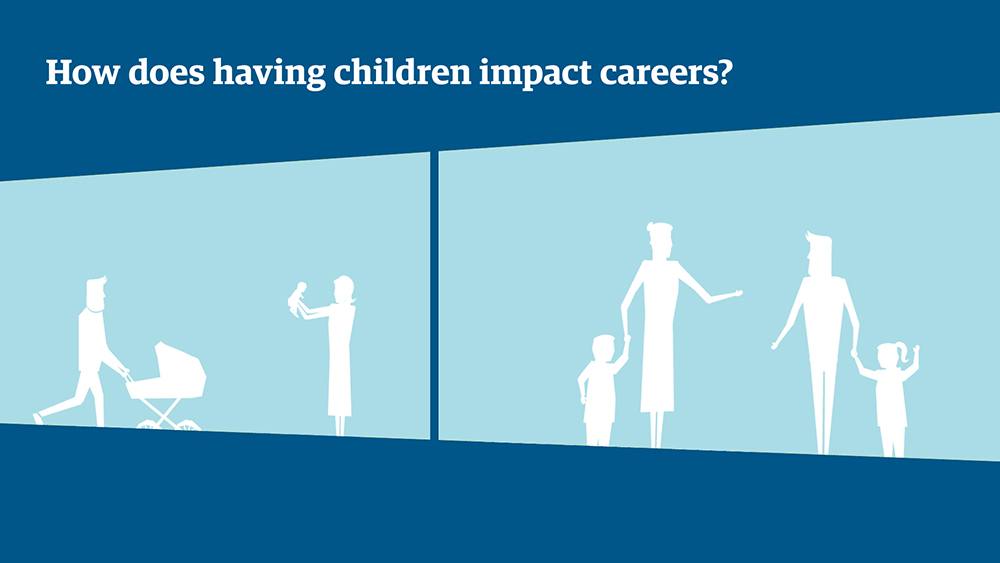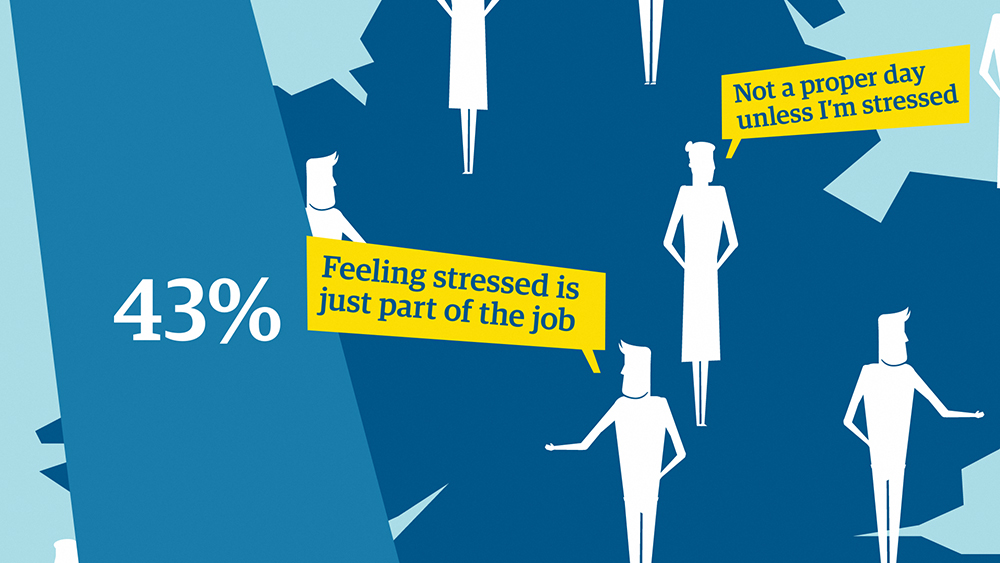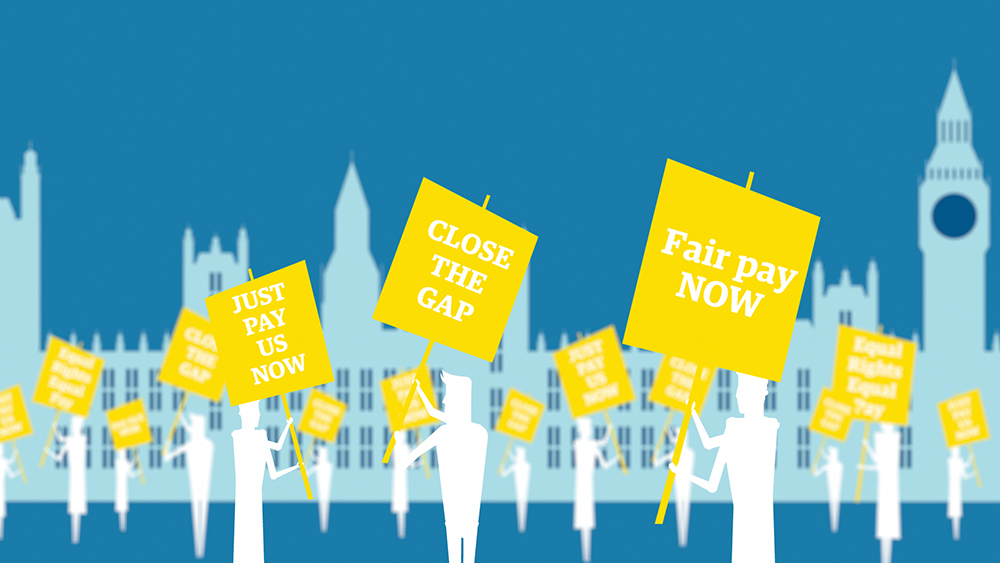 Interested in creating an animation?
With more and more people watching videos online, animation and motion design are a great way to get noticed and spread your ideas to the world.
Don't worry if you're not sure where to start, get in touch and let's have a chat about how I can help.
Alternatively, have a look at more of my freelance motion design work.