Animated explainer for Brewtopia
Project Overview: A short explainer animation to help advertise Brewtopia: a checklist against climate breakdown.
Client: Brewtopia
Categories:
About the project
This was the launch video for a side project of mine: Brewtopia - a checklist against climate change.
The explainer is the first in what I hope to be a number of animations for the Brewtopia YouTube channel, running through different actions on how people can help fight climate breakdown.
I covered all aspects of this project, from script writing, to illustration, voiceover, and animation! I'm particularly fond of the little characters used throughout that help highlight the personal actions people can take.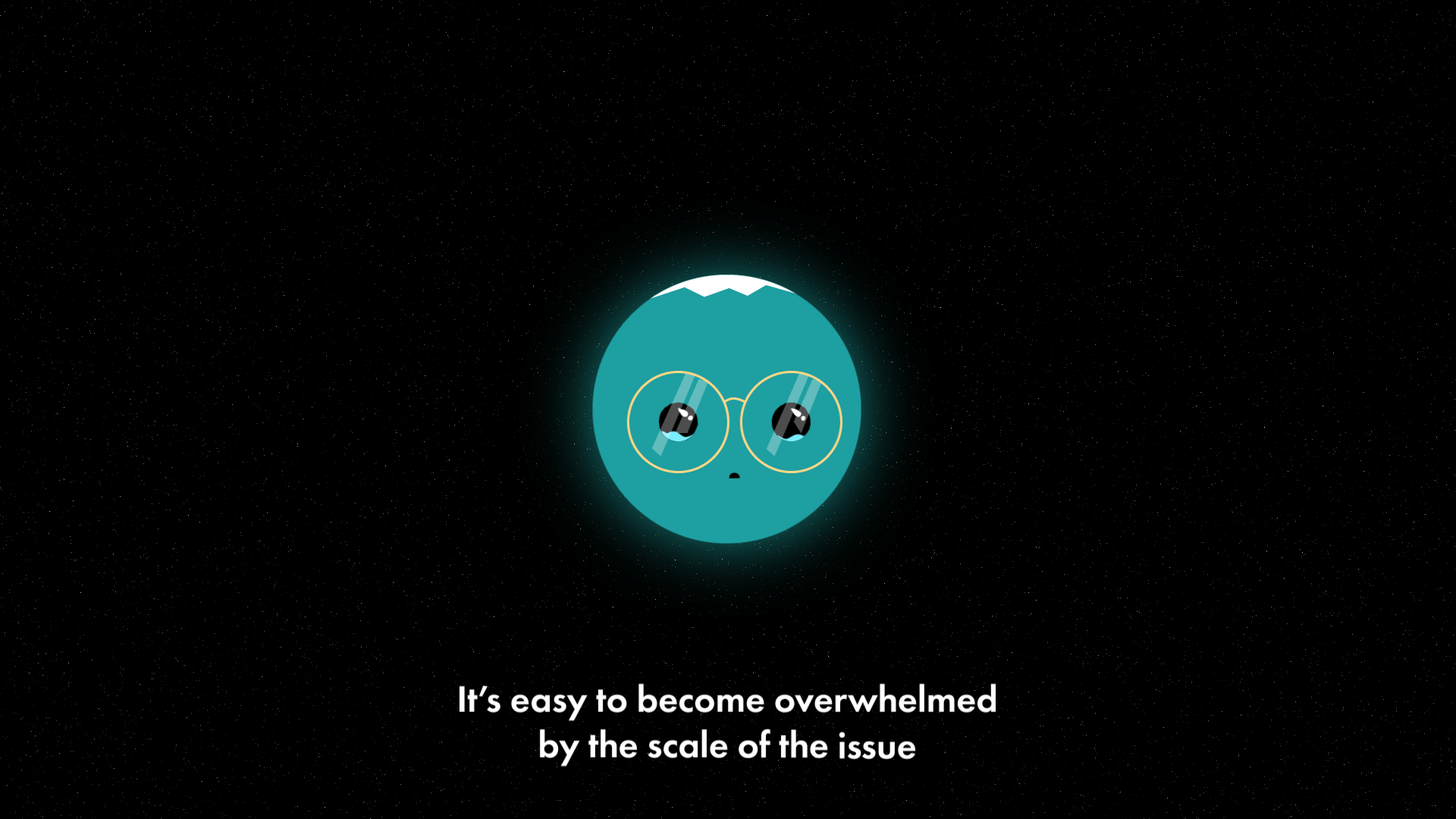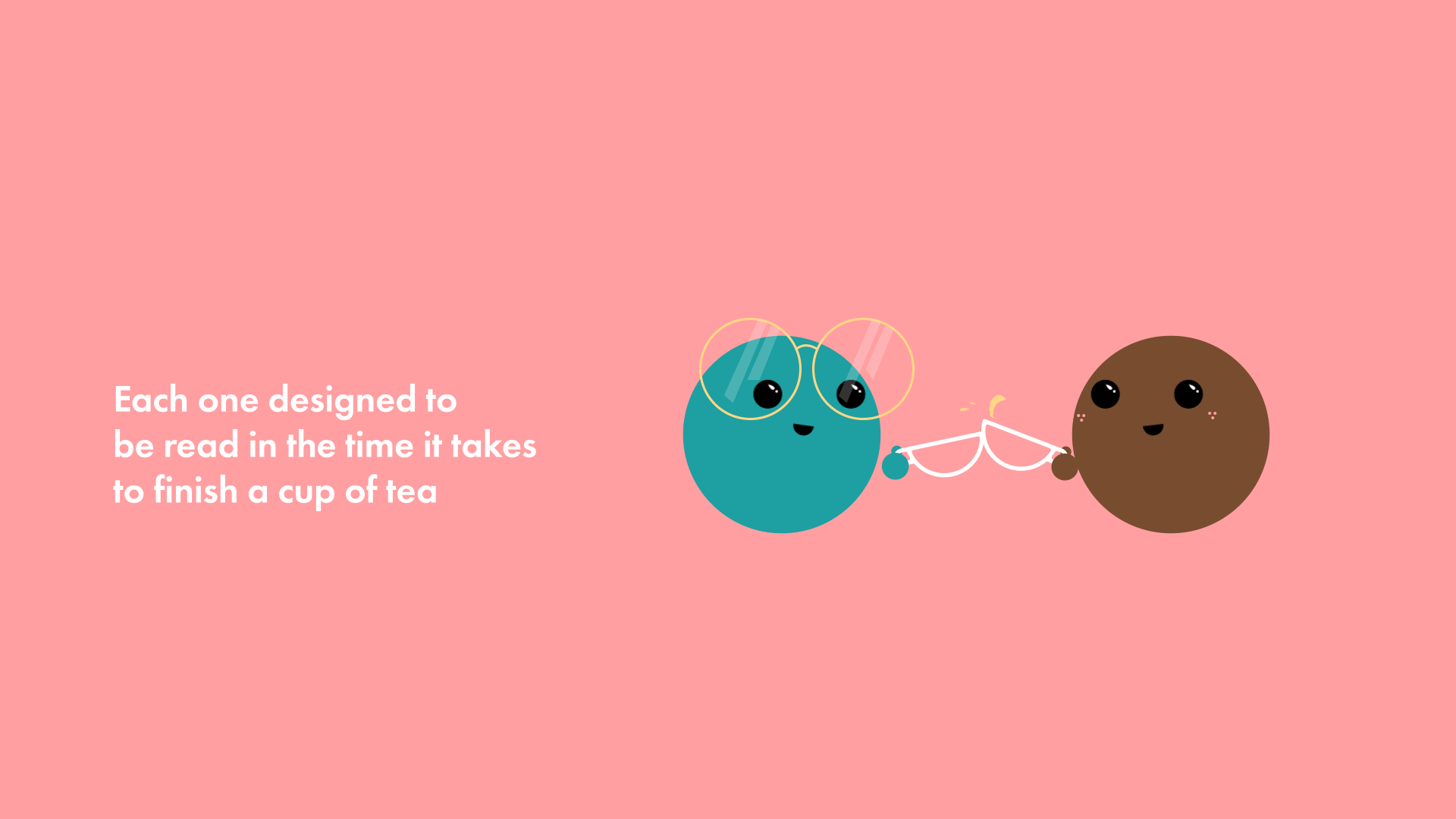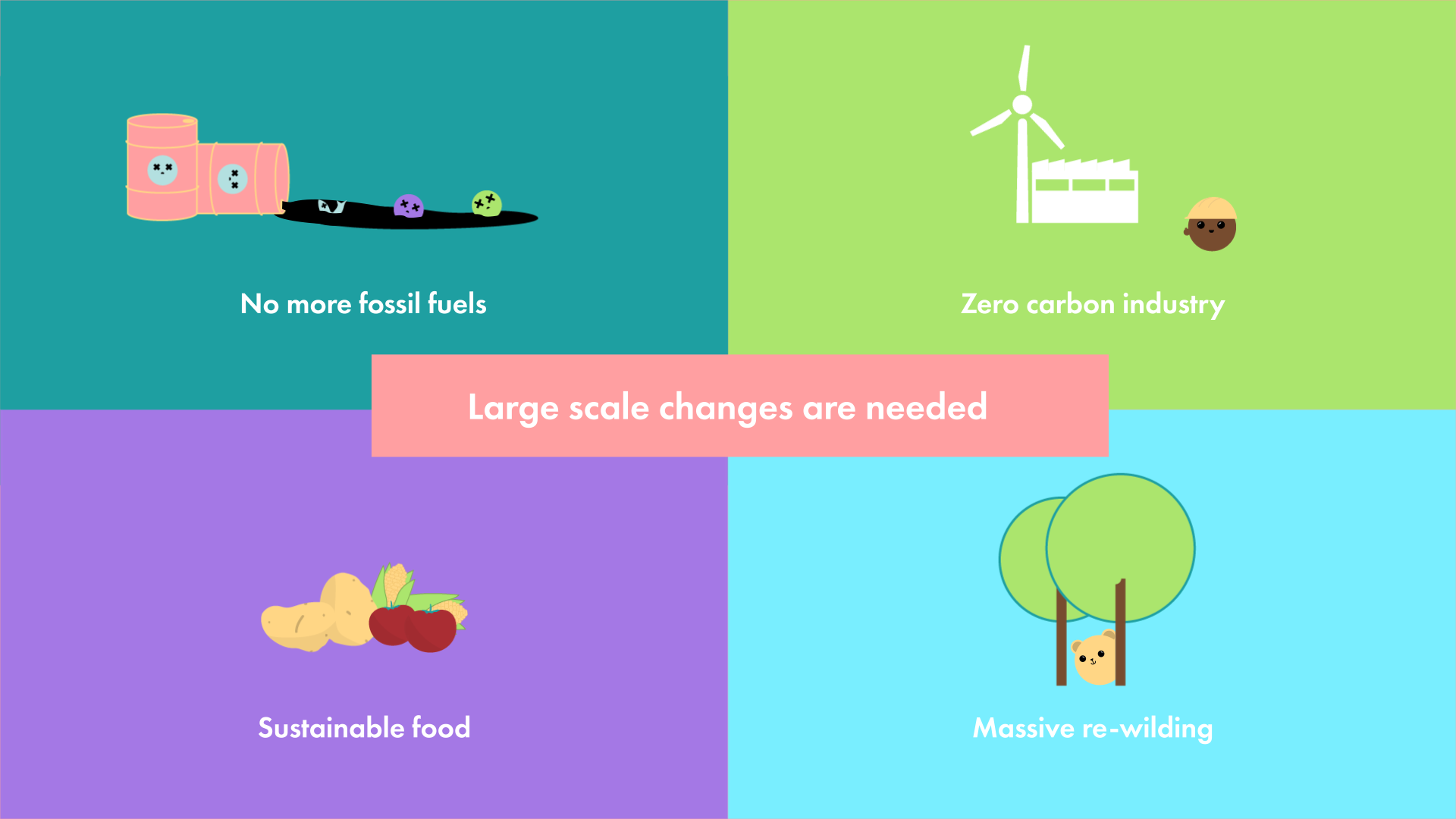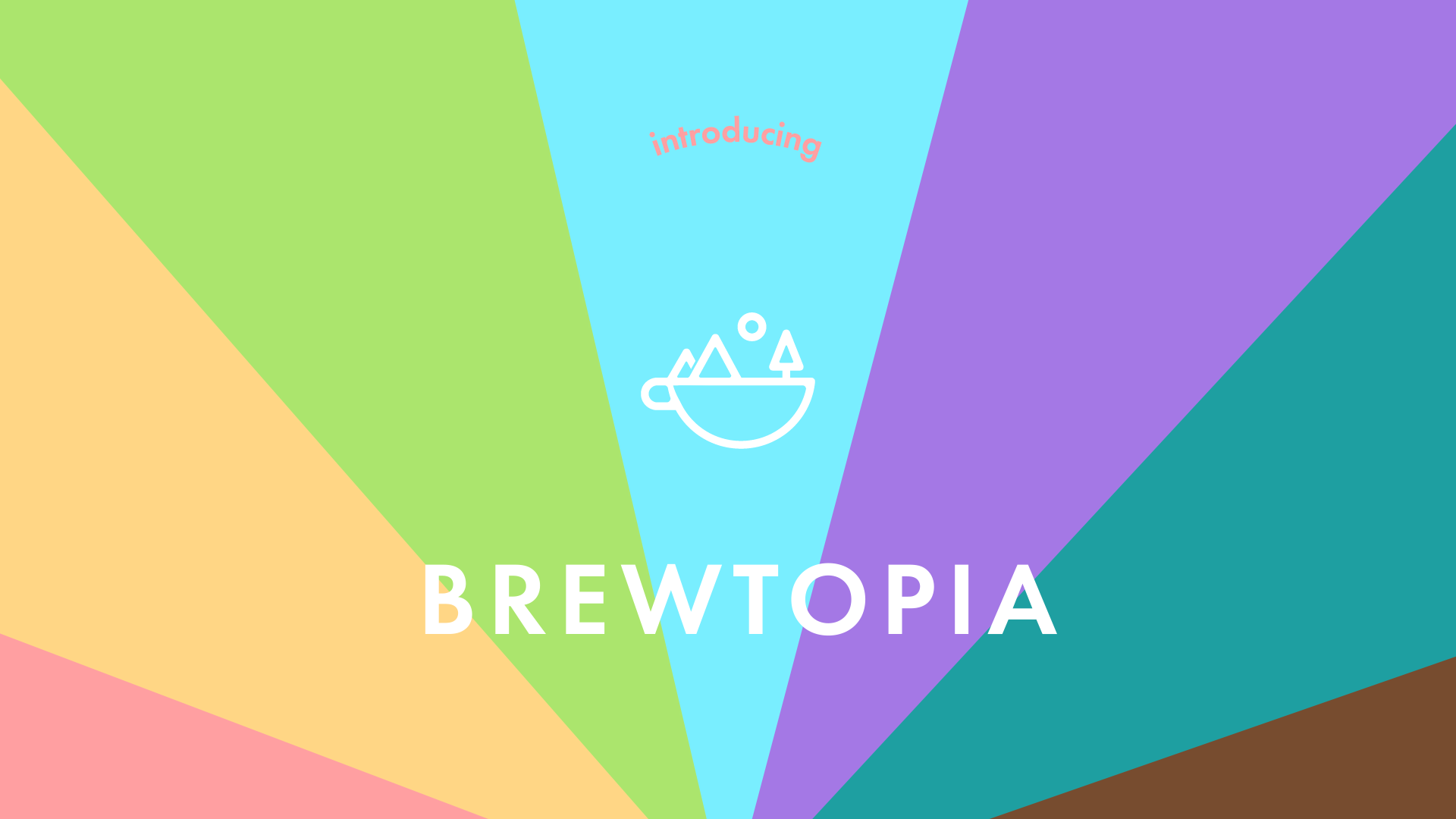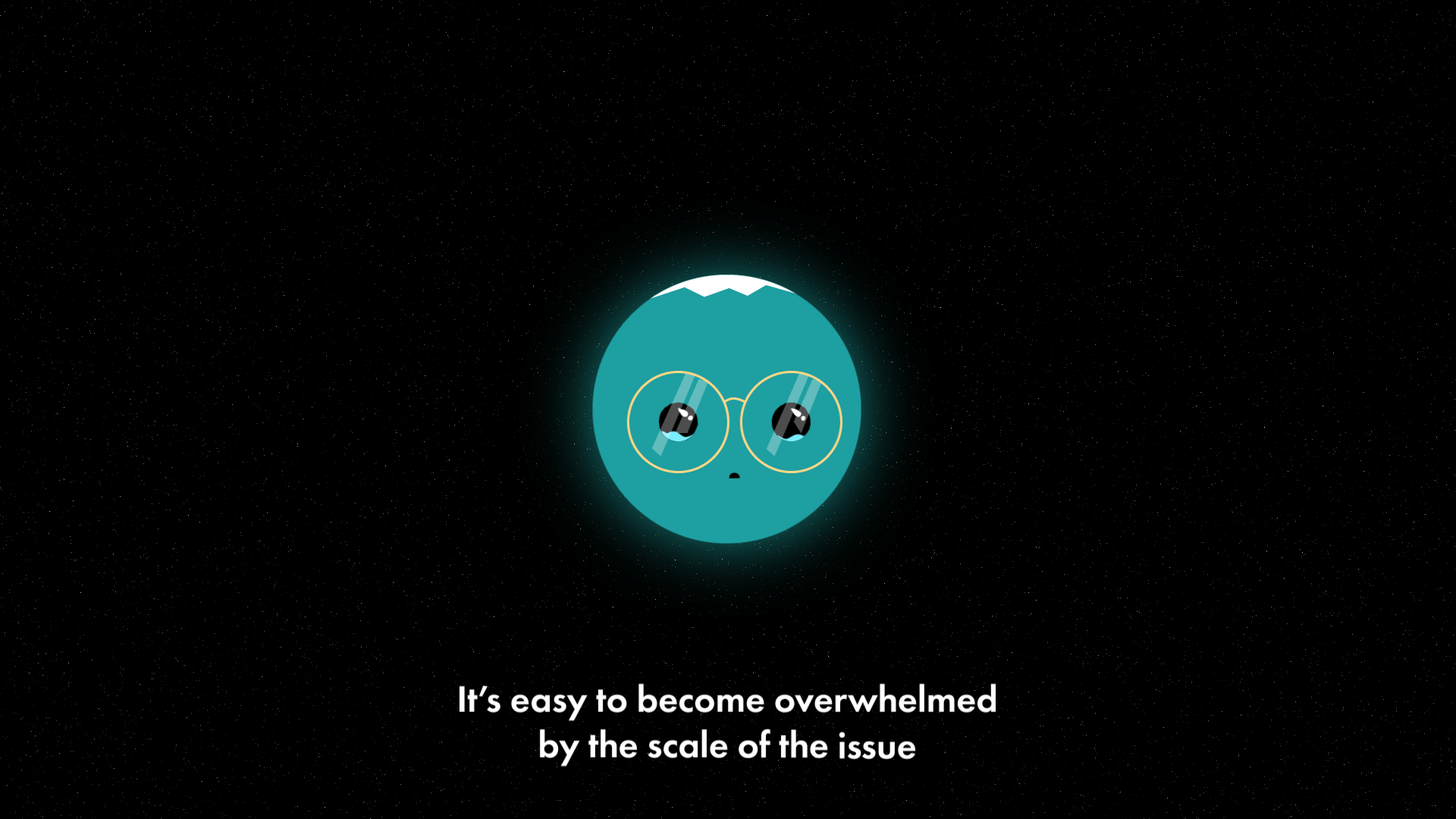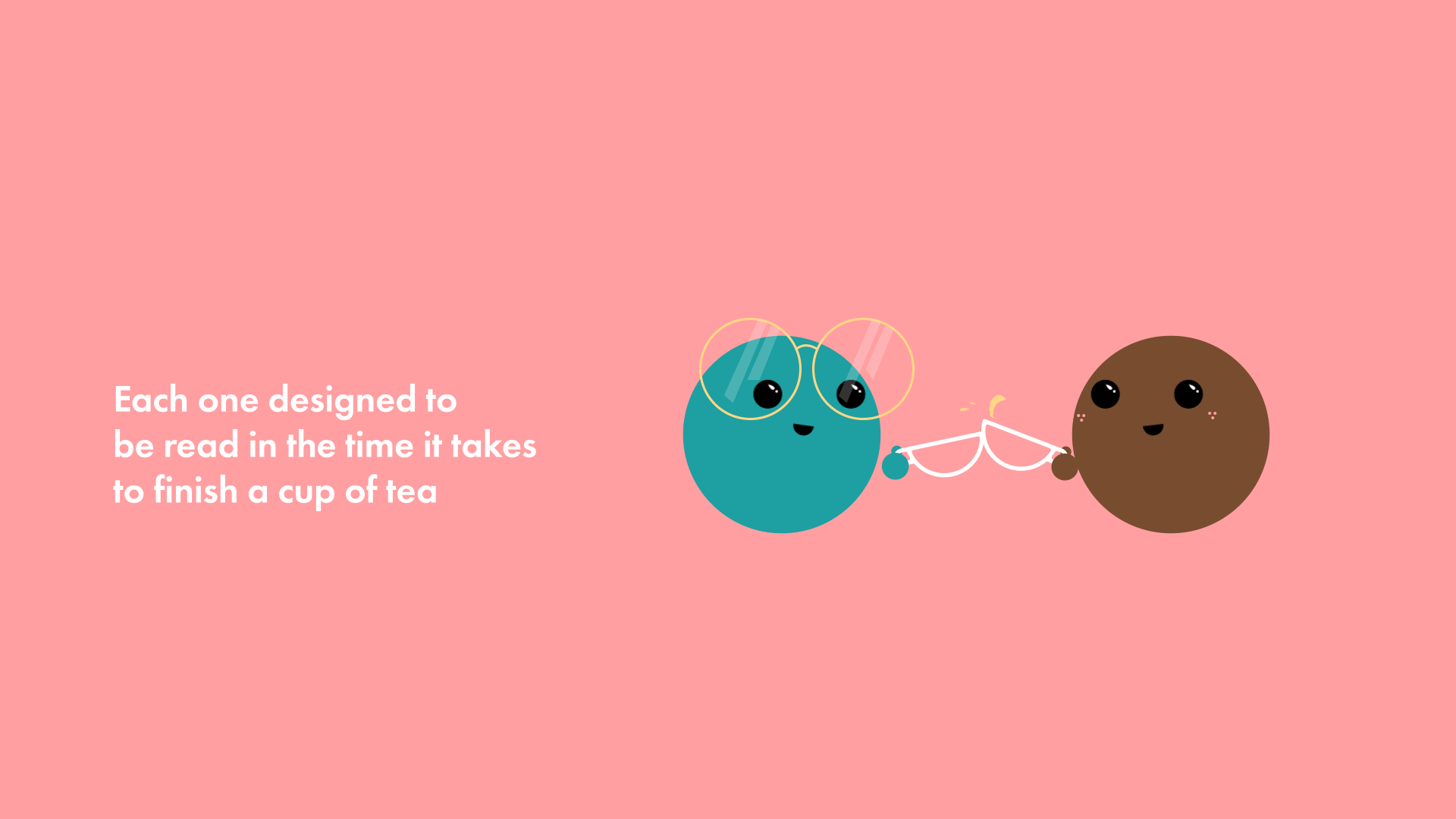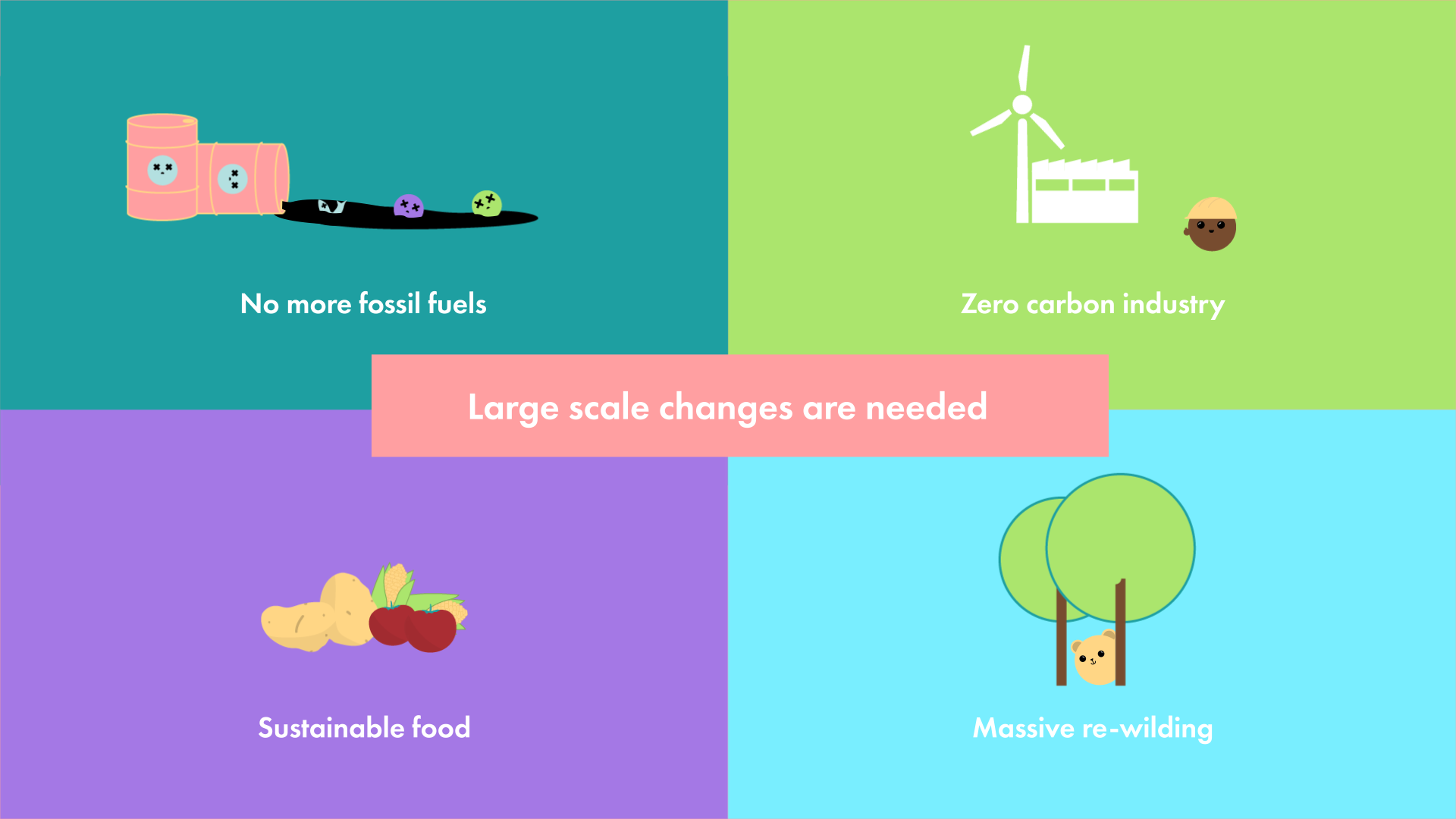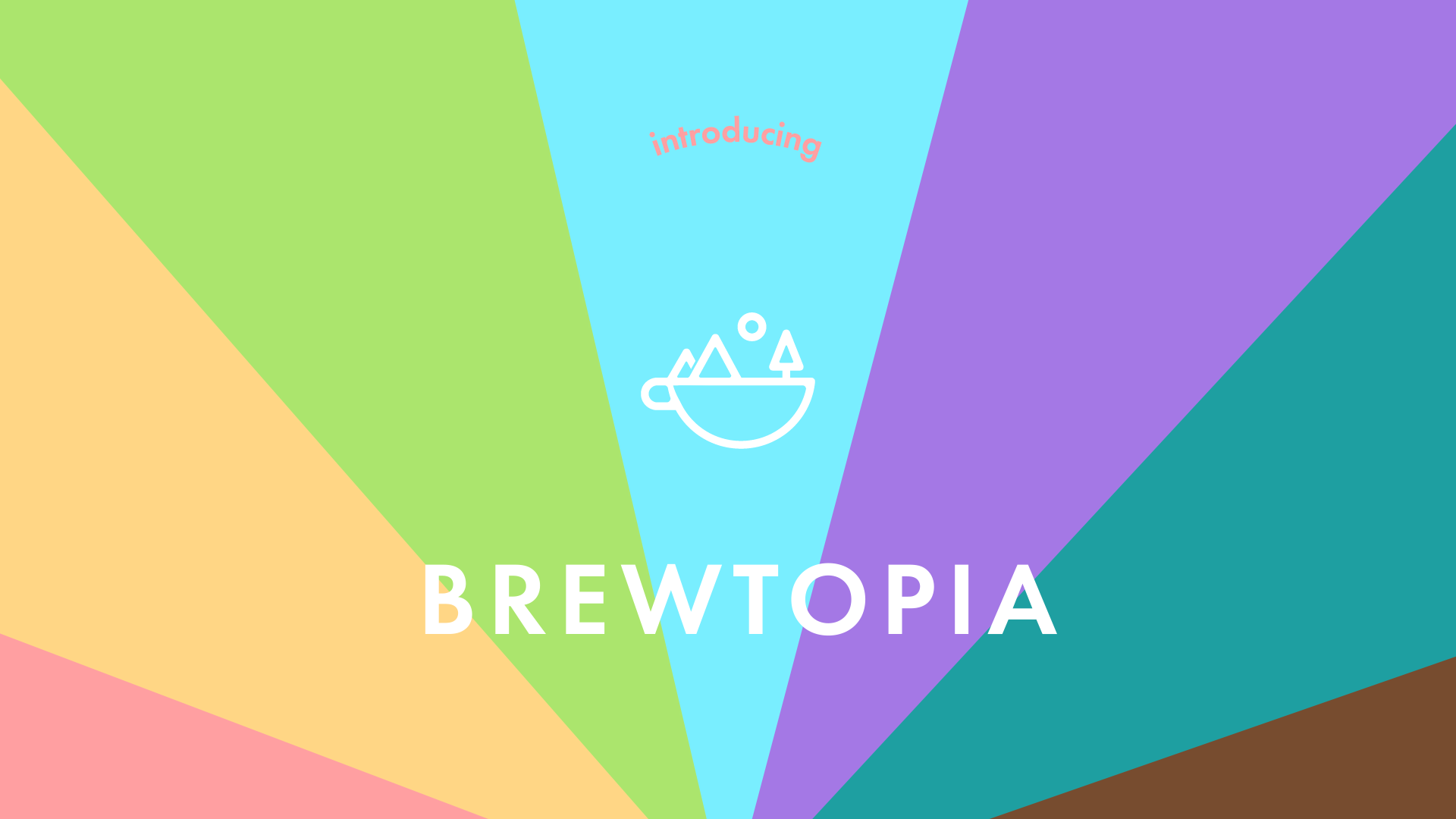 Interested in creating an animation?
With more and more people watching videos online, animation and motion design are a great way to get noticed and spread your ideas to the world.
Don't worry if you're not sure where to start, get in touch and let's have a chat about how I can help.
Alternatively, have a look at more of my freelance motion design work.