Animated advert for 9 Bar
Project Overview: A short animated advert for 9Bar's "Good energy: Twice" campaign
Client: 9Bar
Categories:
About the project
9 Bar recently redesigned all their packaging and launched their "Good energy twice" campaign; they're working with SolarAid to help provide solar lights to children in Africa.
As part of the campaign 9 Bar wanted an animation to help spread the word. Working closely with House Creative, they came up with a script and design, I then animated everything.
I had a great time animating this; achieving the hand drawn look and the character animation were perhaps my favourite sections to work on, the run cycle in particular was a great challenge.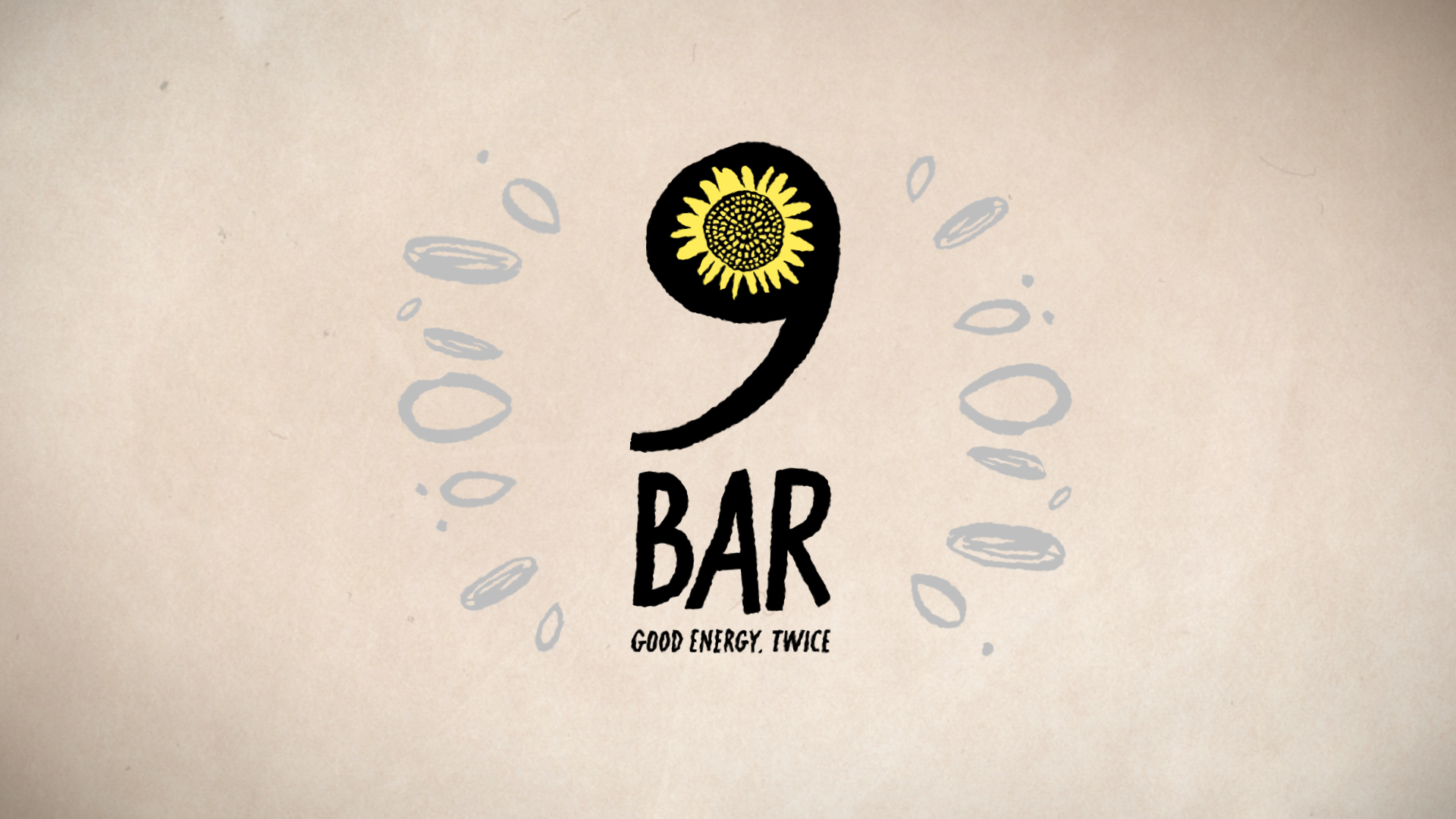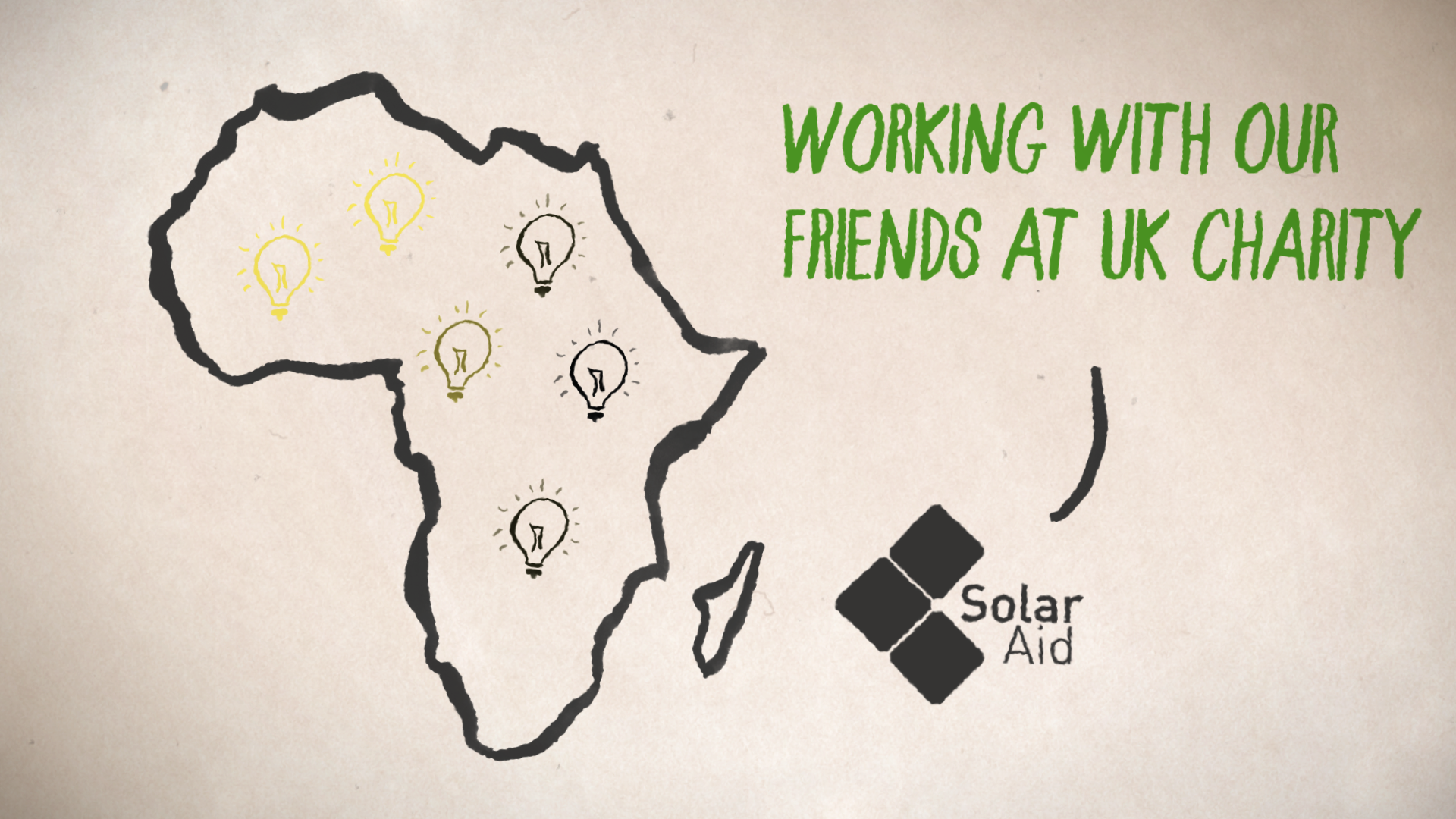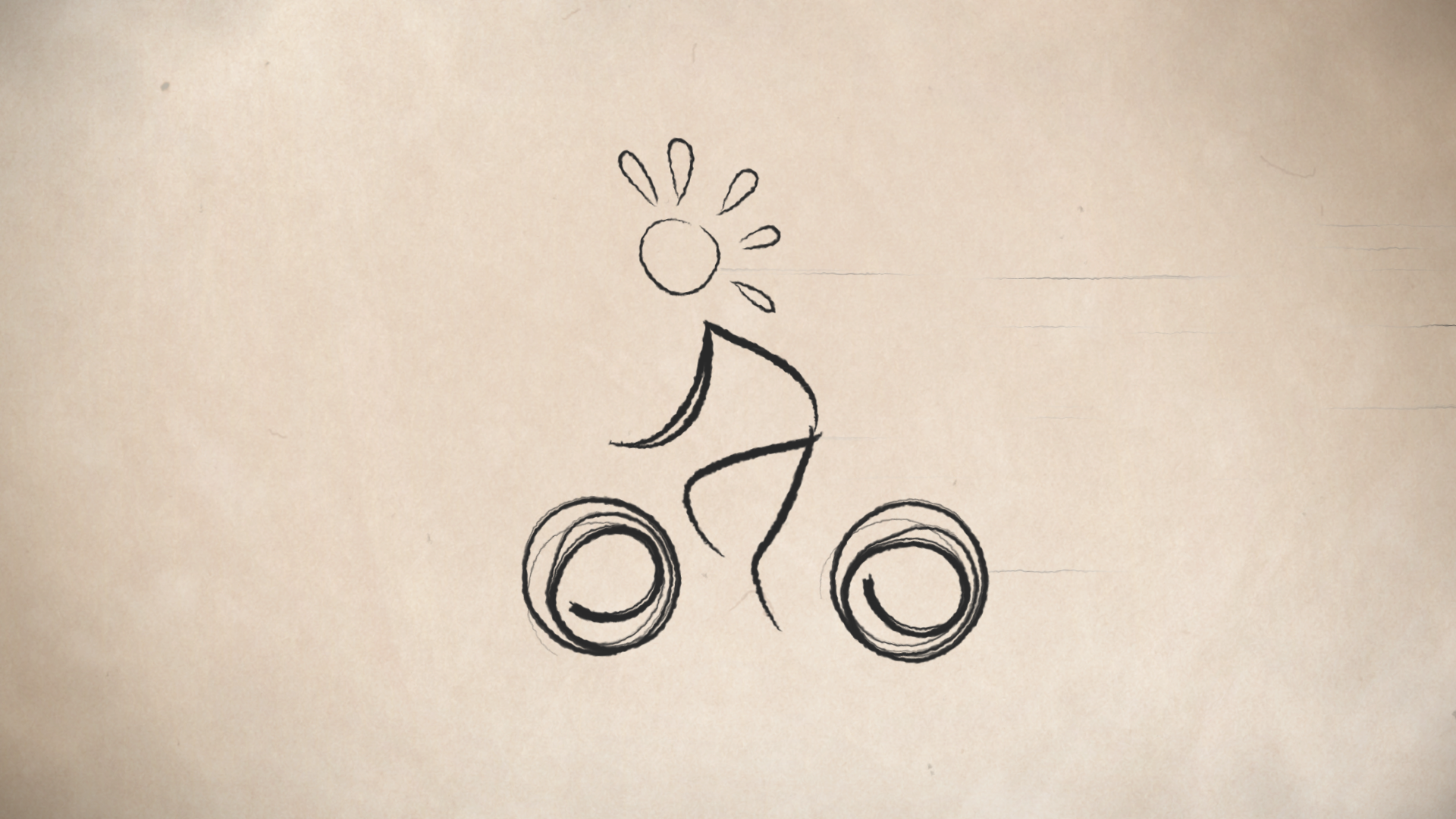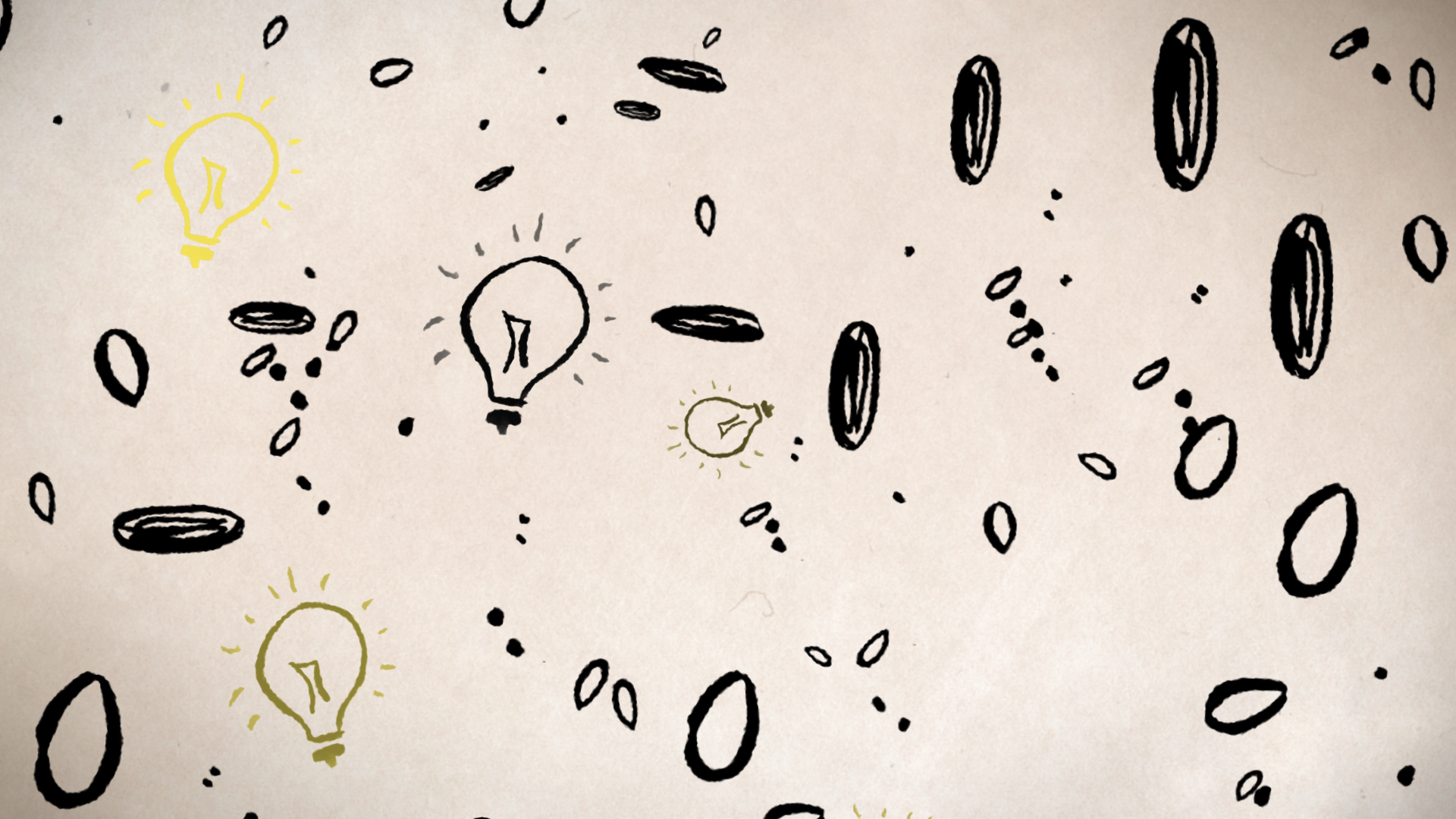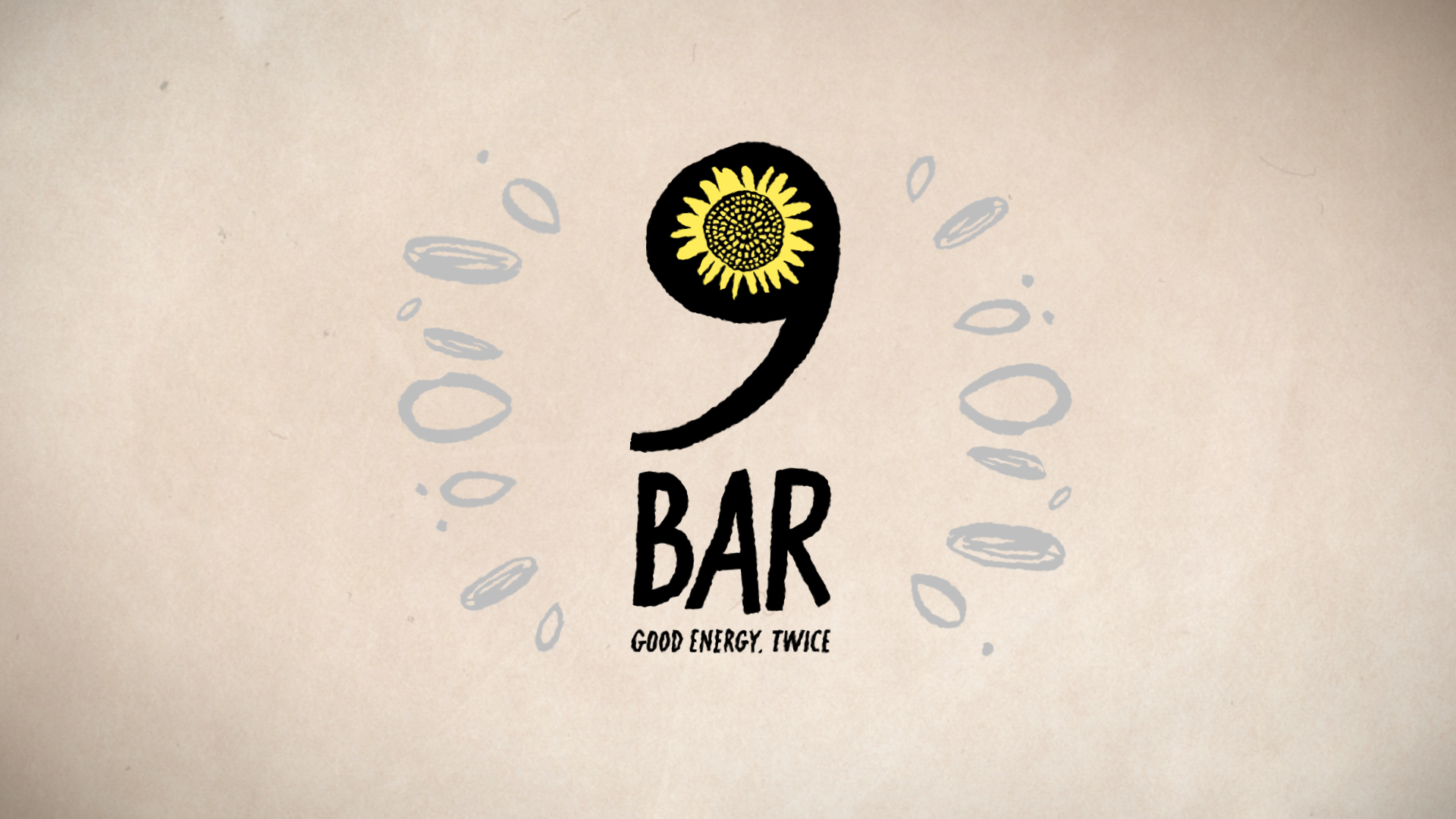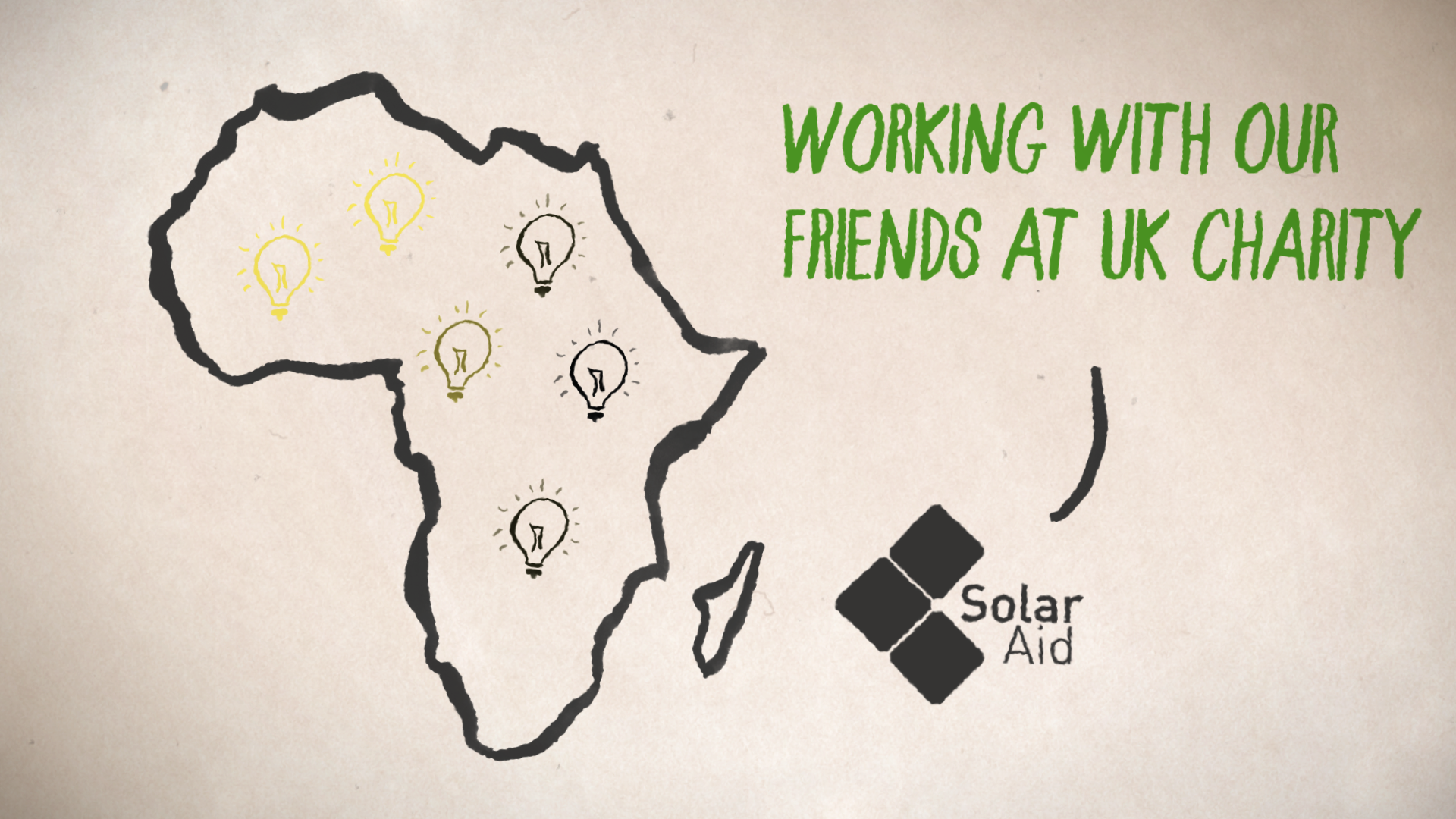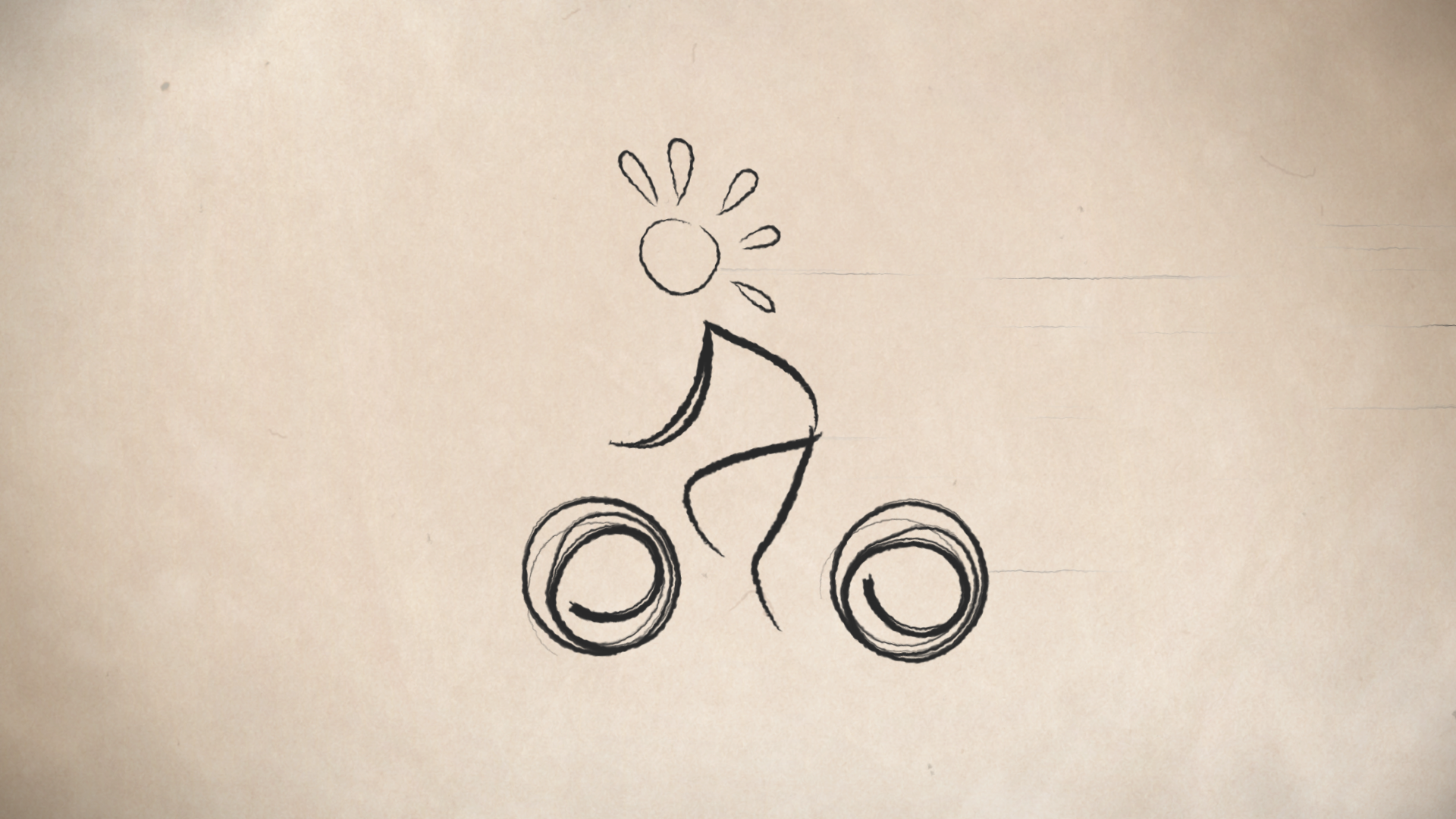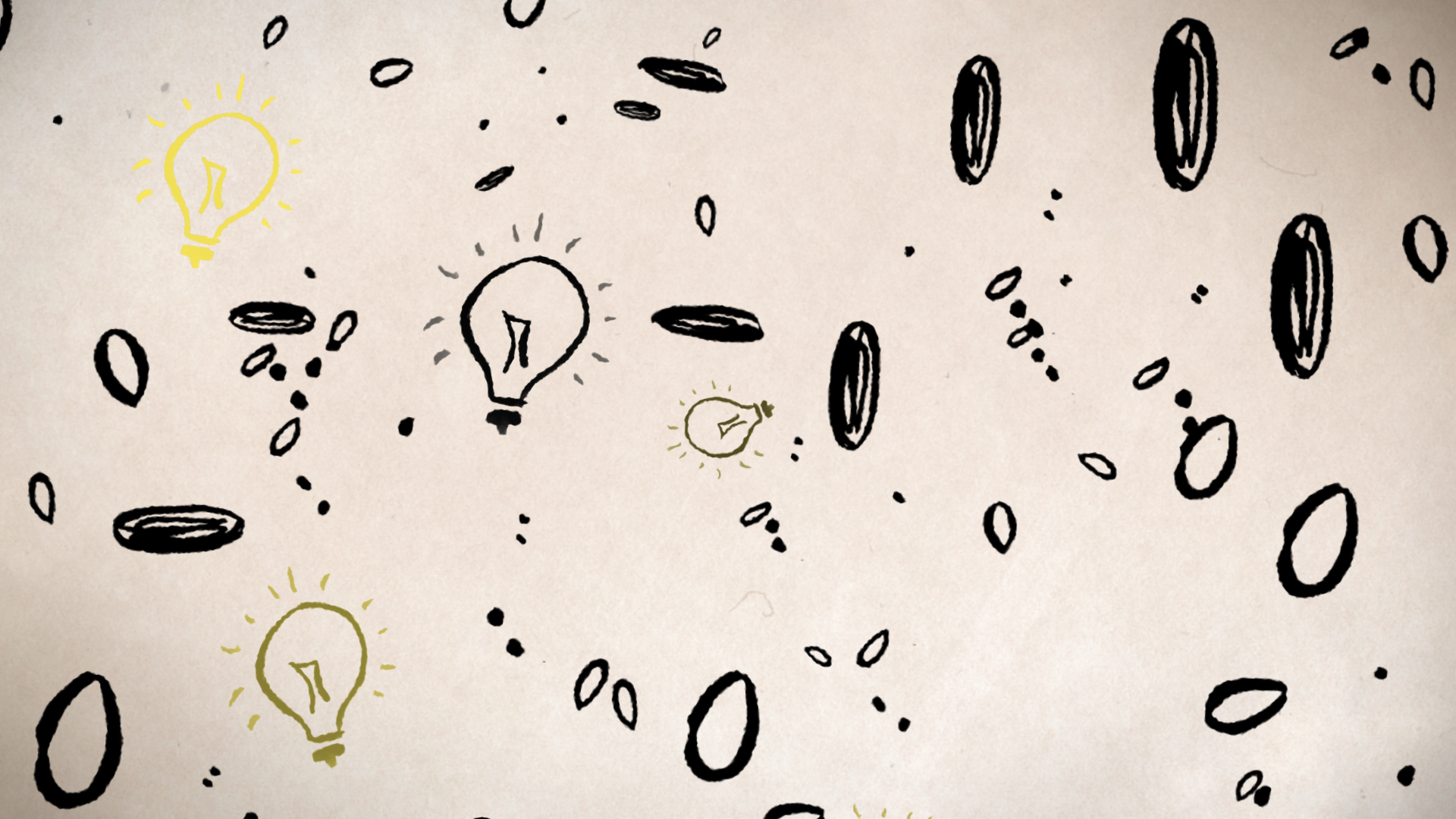 Interested in creating an animation?
With more and more people watching videos online, animation and motion design are a great way to get noticed and spread your ideas to the world.
Don't worry if you're not sure where to start, get in touch and let's have a chat about how I can help.
Alternatively, have a look at more of my freelance motion design work.