2D Motion Design Animation - Nullam
Project Overview: Motion design video created for the training and career development company Nullam as part of their new website launch.
Client: Nullam, Club Studio
Categories:
About the project
Simplicity was the key for the design of this animation, helping ensure it could be translated and understood easily in other markets.
Using a combination of shapes, lines, and icons throughout - the animation provides a brief overview of the current problems employers face and how Nullam works to solve them.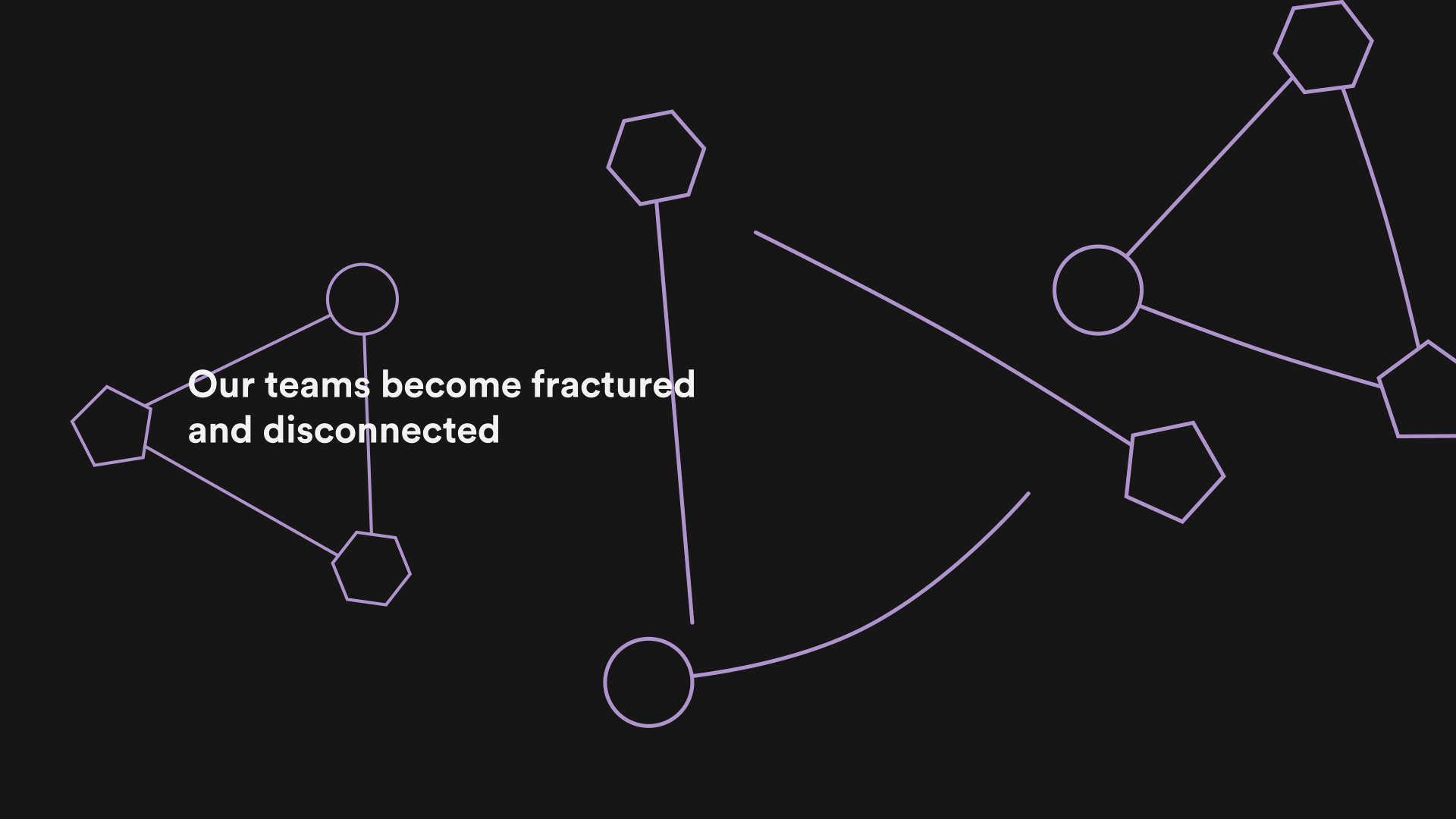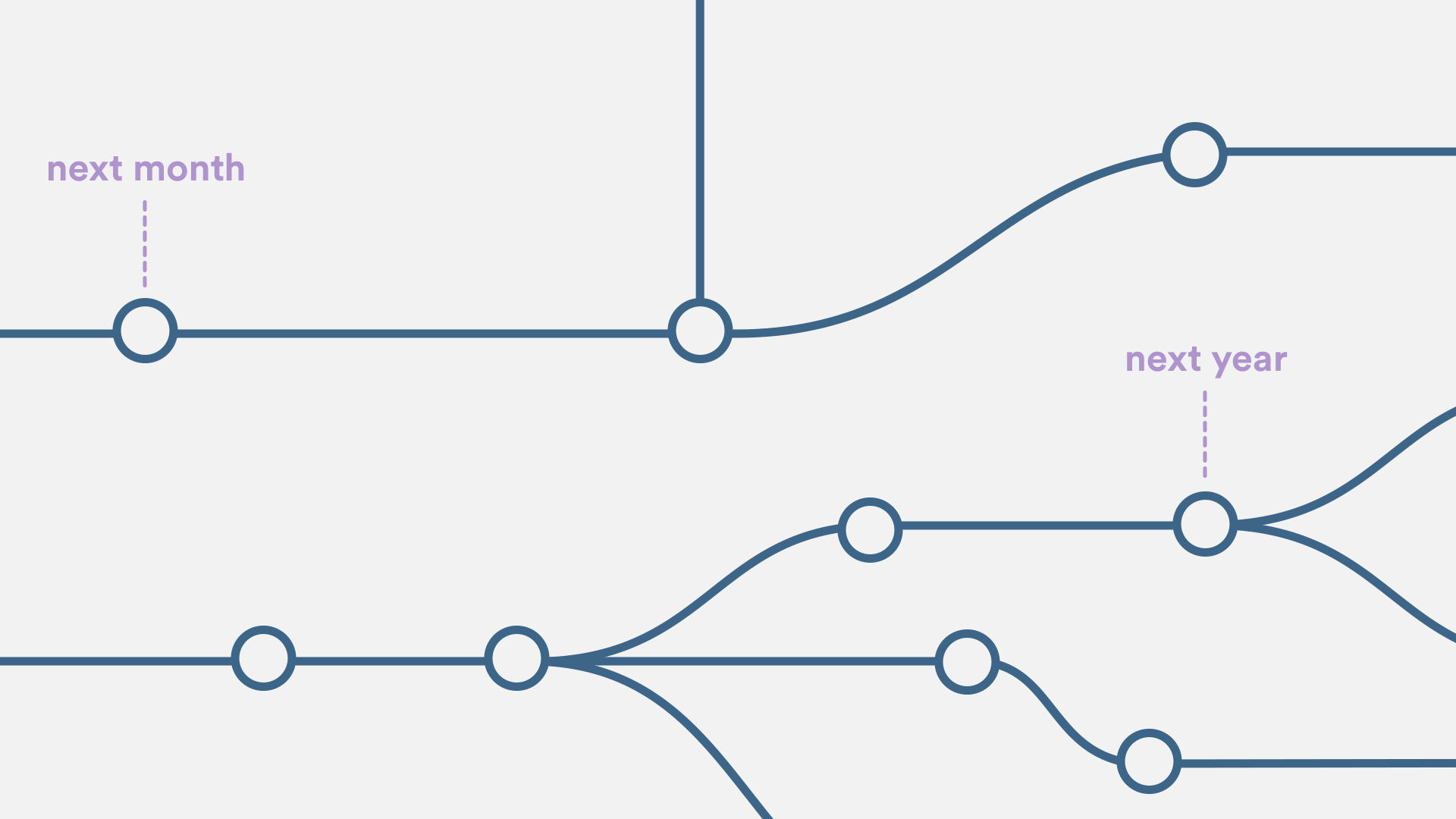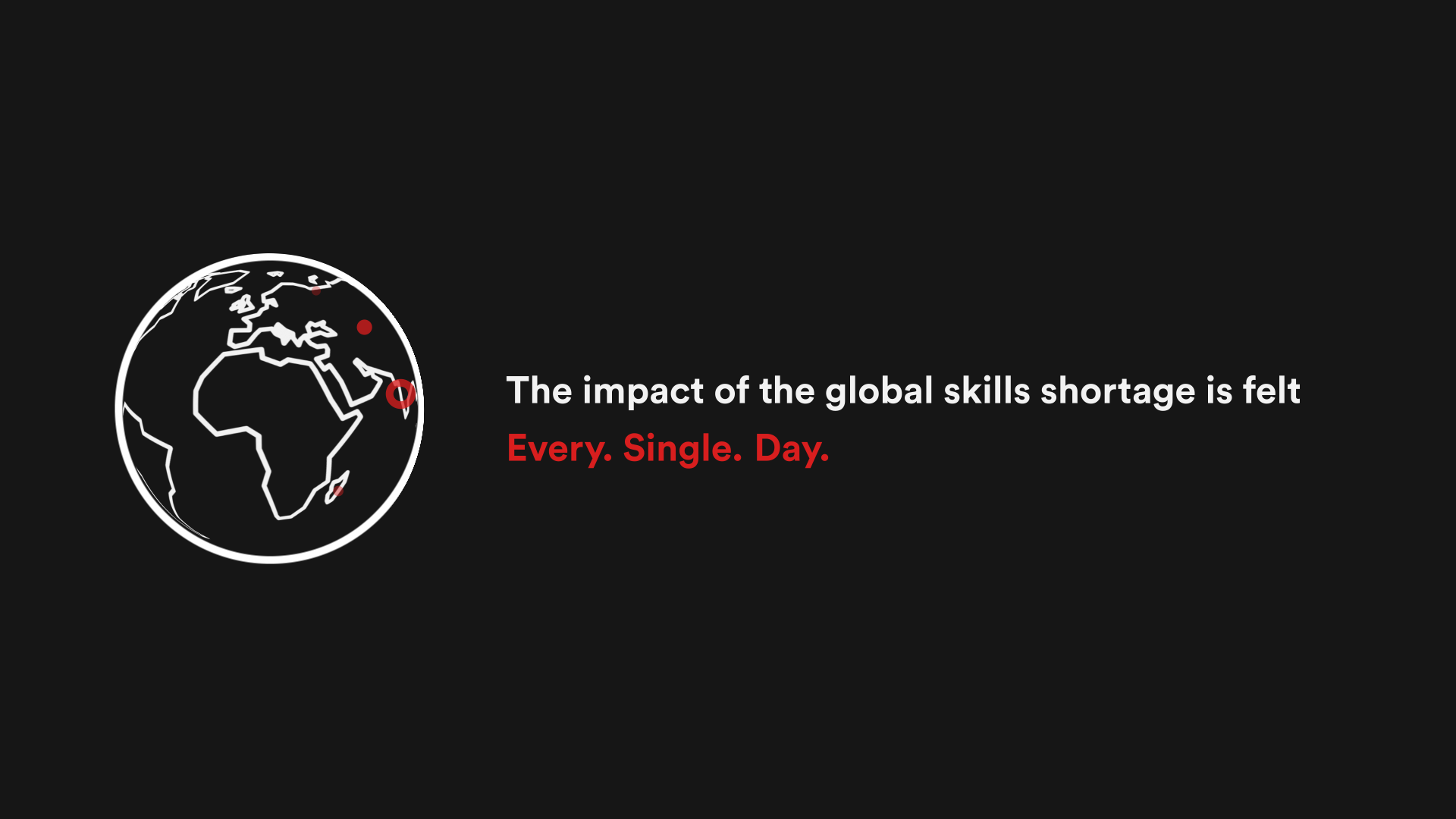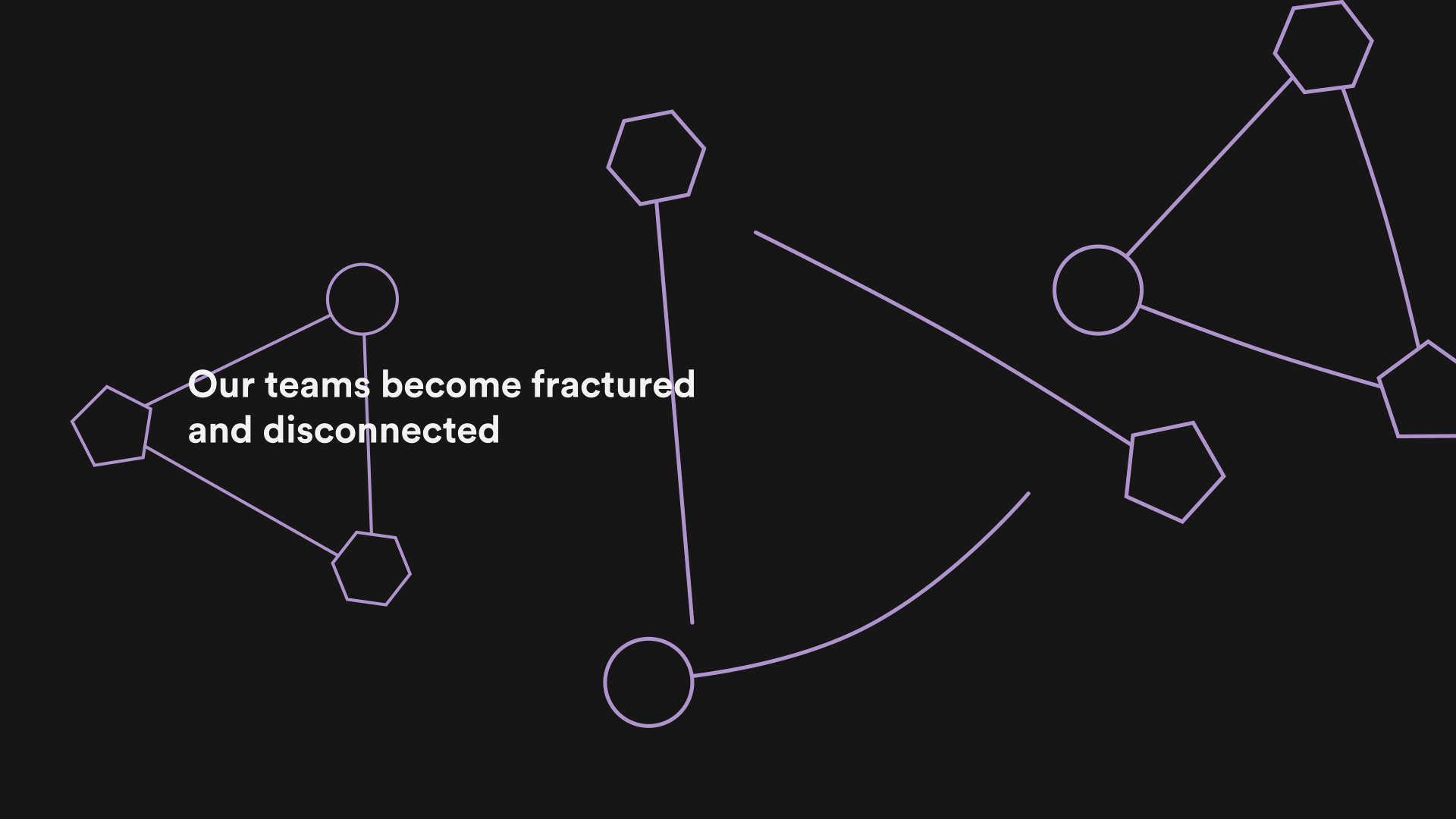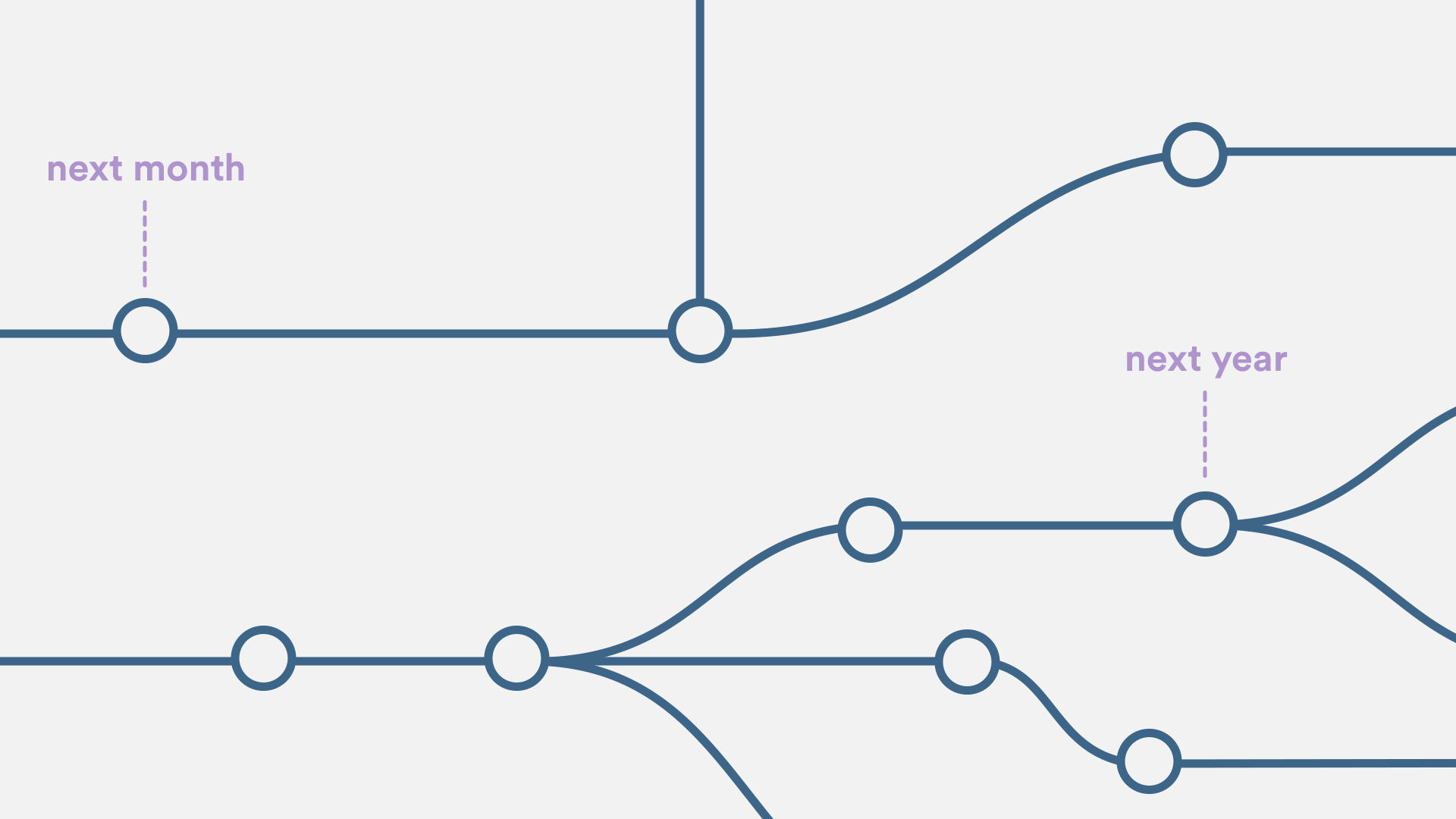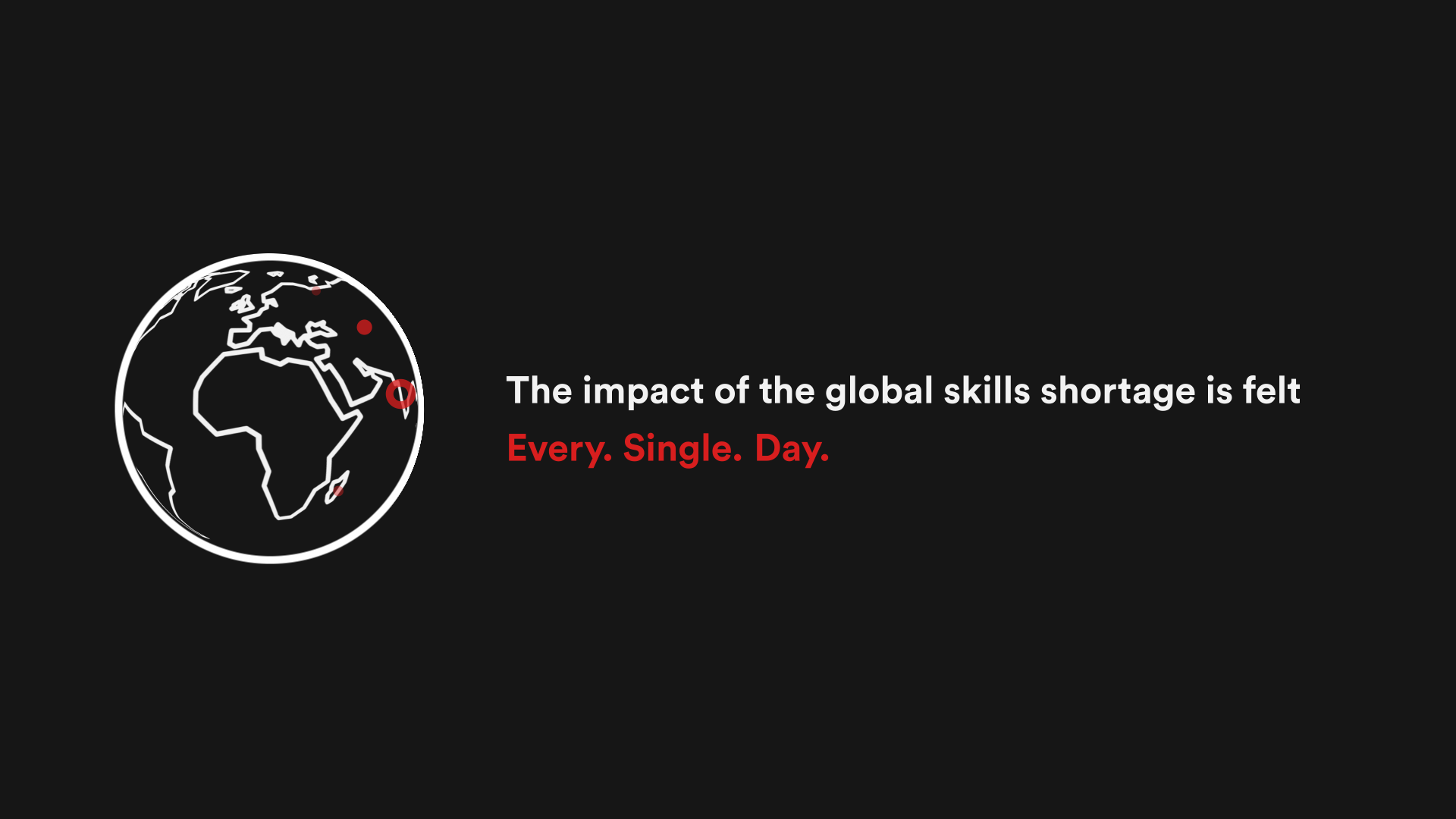 Interested in creating an animation?
With more and more people watching videos online, animation and motion design are a great way to get noticed and spread your ideas to the world.
Don't worry if you're not sure where to start, get in touch and let's have a chat about how I can help.
Alternatively, have a look at more of my freelance motion design work.