Tutorial for the Computer Arts Photoshop magazine
I was recently asked to create a short tutorial for the new Computer Arts Photoshop Studio Training magazine.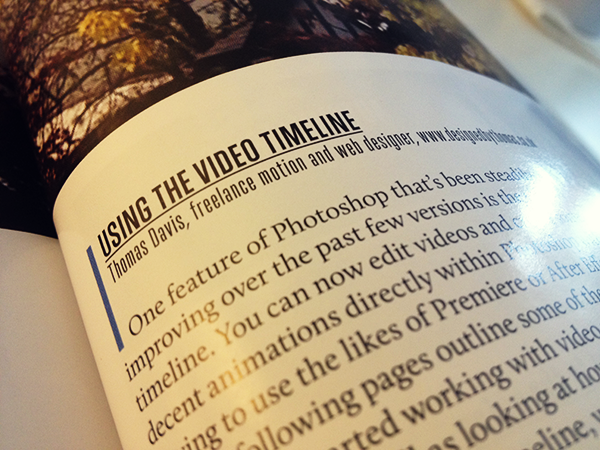 The tutorial aims to provide a basic overview of the video timeline feature in Photoshop. As well as covering how to import and work with video footage, I also look at how you can create simple animations using keyframes.
Working on the tutorial has made me realise just how far the video features in Photoshop have advanced in recent years. It will certainly be an interesting feature to keep an eye on in future!
Be sure to pick up a copy from your local newsagents, alternatively you can buy it online.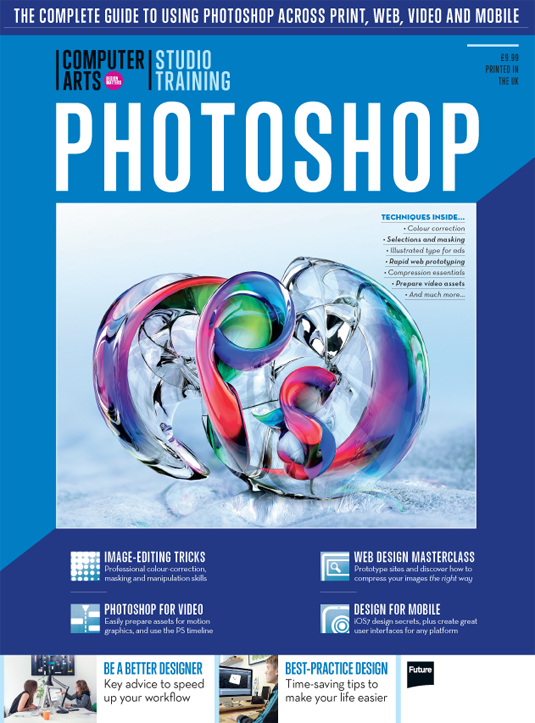 Filed under: