Skylights: 15 Instagram style filters for After Effects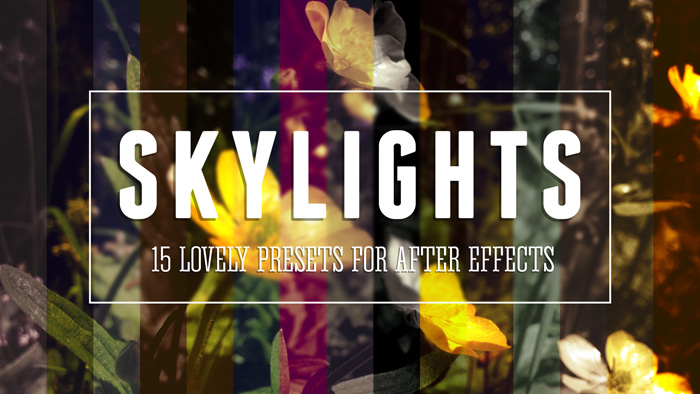 I wanted to create an Instagram style filter using the standard tools within After Effects to help liven up some old footage I was working with. After creating a few different styles I ended up creating Skylights! A set of 15 presets that you can use to help liven up a bit of old footage or give your videos a slight colour boost.
Want more filters?
Upgrade to Skylights Pro for twice the presets!
If you enjoy using Skylights then let me know via Twitter or in the comments below!
To install the presets: unzip the contents and place the skylights folder into your user presets folder - if you need some help installing presets, check out this guide video from videocopilot
Preview:
Some of the presets included in Skylights:
Boxer: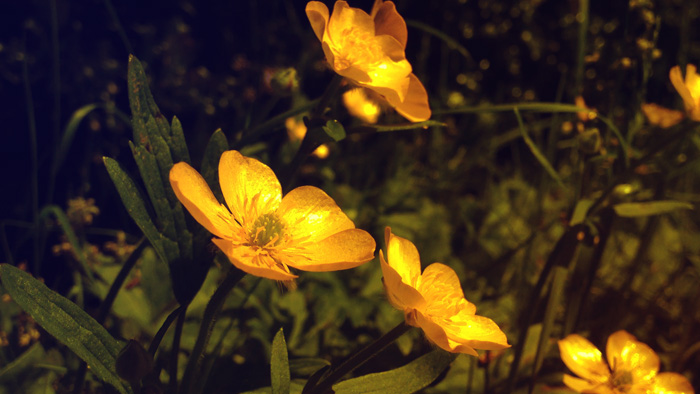 Dawn: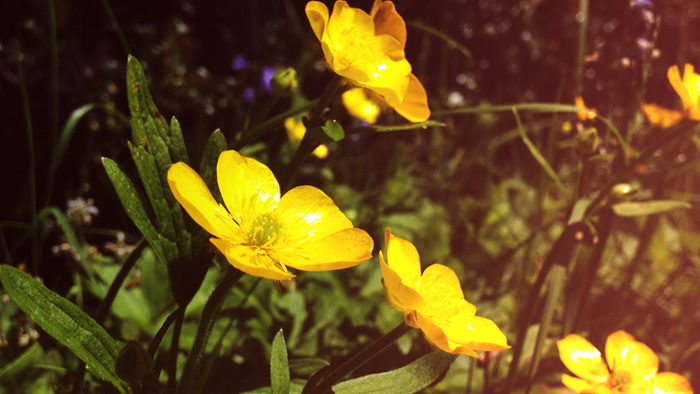 Valley: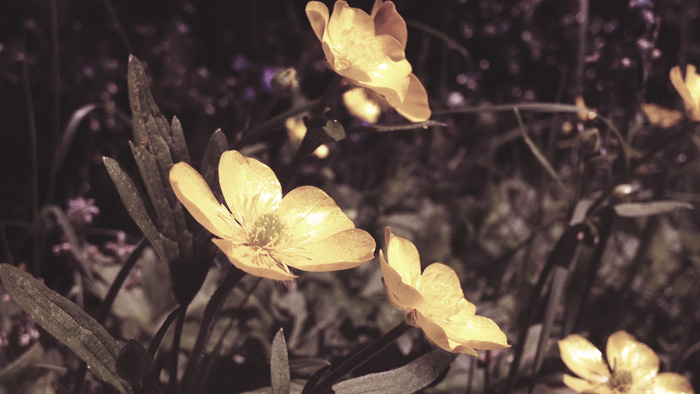 Tannen: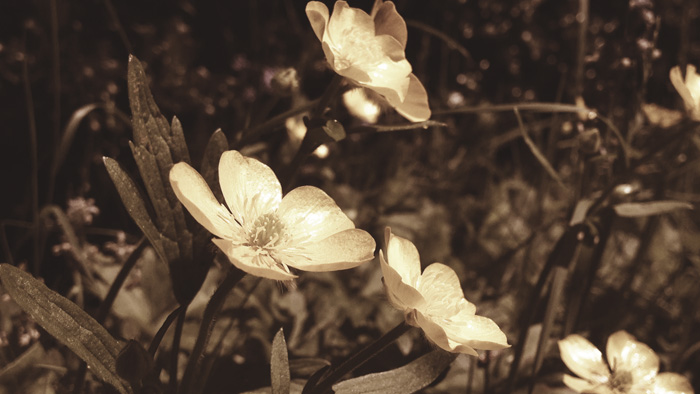 Filed under: