A little design piece I've been working on today, it's called 'fading chances'.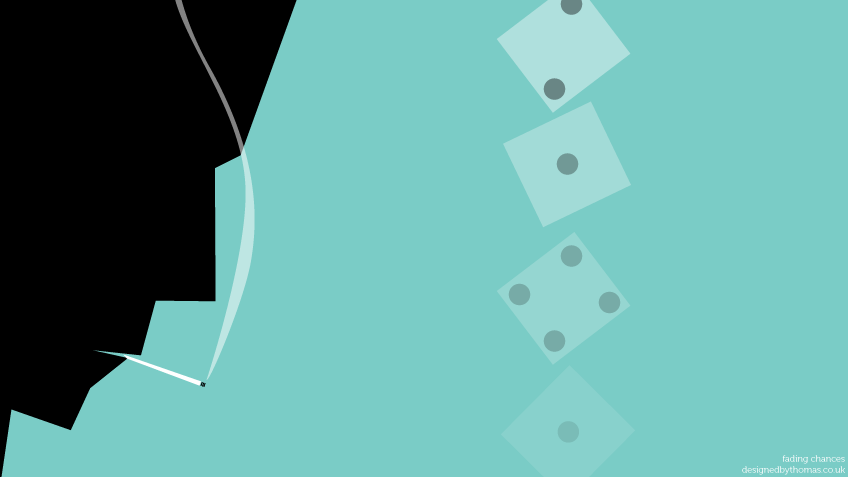 I don't think it's quite there yet & perhaps needs something else but I thought I would post it anyway. I find it's quite good to just stop and take a step back, maybe get some feedback before I add something that perhaps might not be needed!
Like it? Hate it? Indifferent? Let me know in the comments below.
P.S. Don't smoke.
Filed under: