Animated 3D trailer for MSL
Project Overview: A 3D animated trailer created to advertise the services of a facilities management company, using a combination of 2D and 3D design in After Effects and Cinema 4D a stylish 3D world was brought to life
Client: MSL
Categories:
About the project
I was hired by the team at The Other Person to create an animation for their client MSL - a facilities management company.
The client was keen to highlight the link between people and technology at the heart of their business. With this in mind, I wrote the script to focus on the idea that buildings are so much more than the structures we see, that they thrive because of what goes on behind the scenes: the world of MSL.
The style and colours used are all straight from the MSL colour palette, using a combination of After Effects and Cinema 4D I managed to create a 3D world in quite a unique style.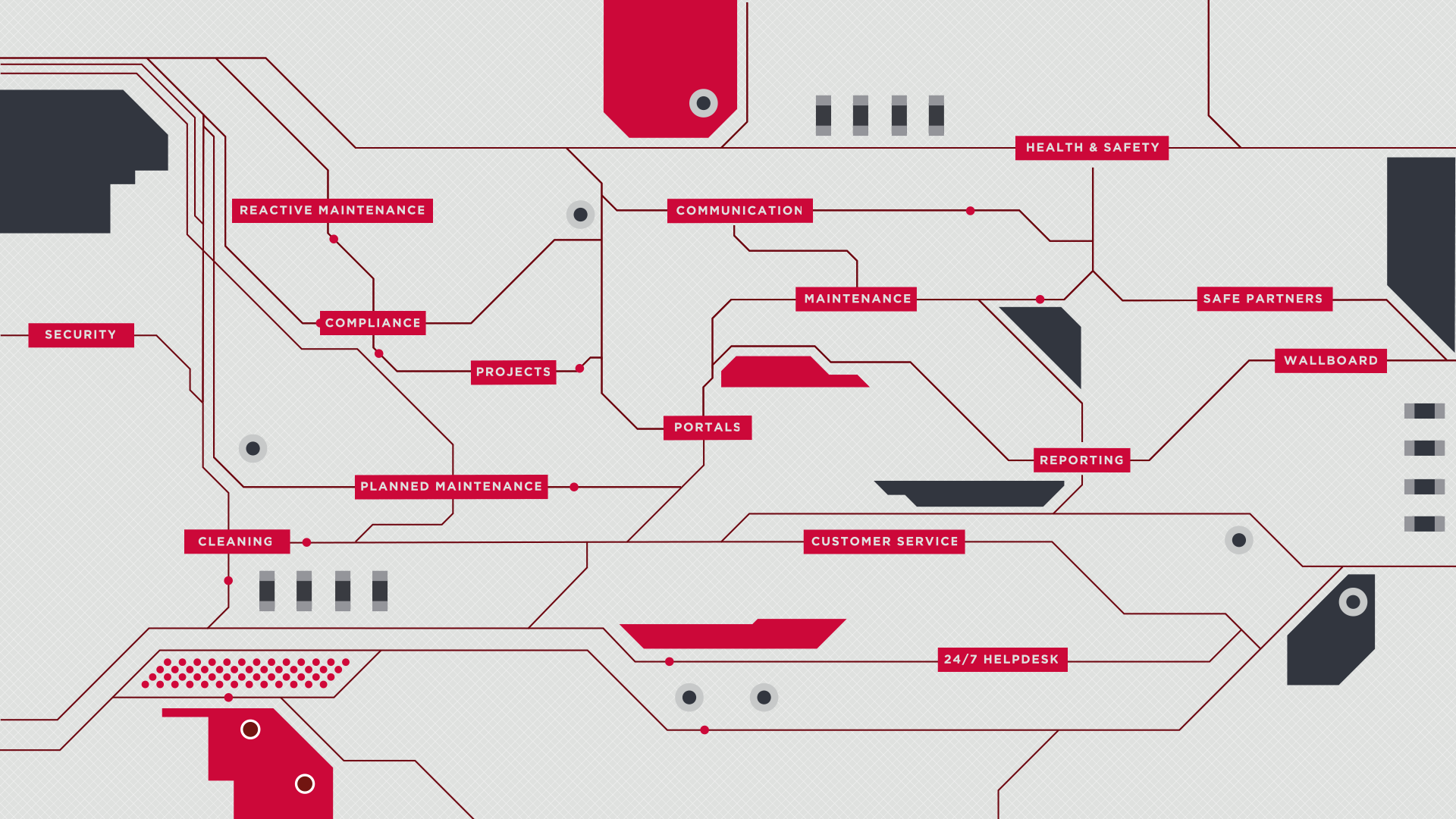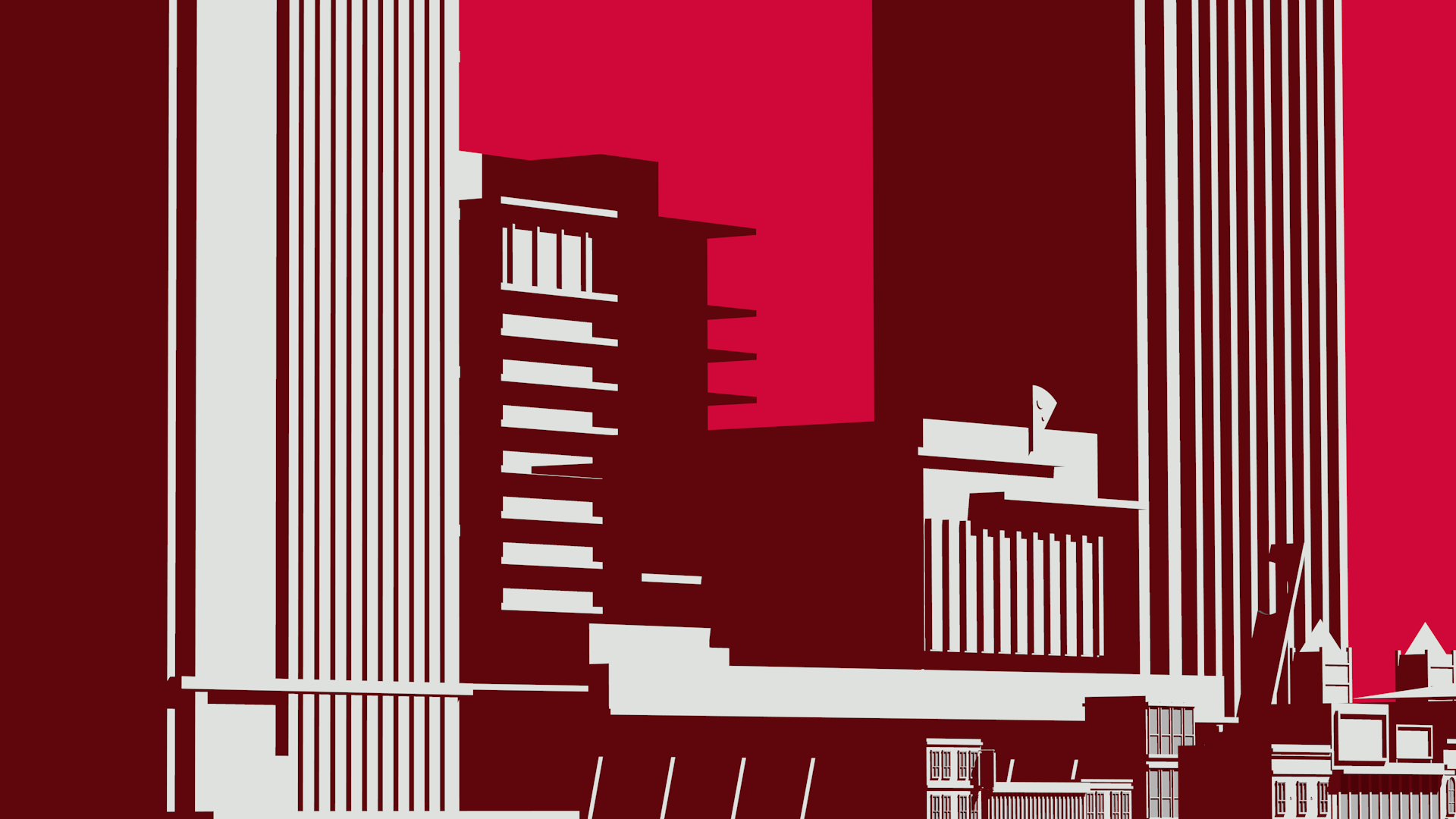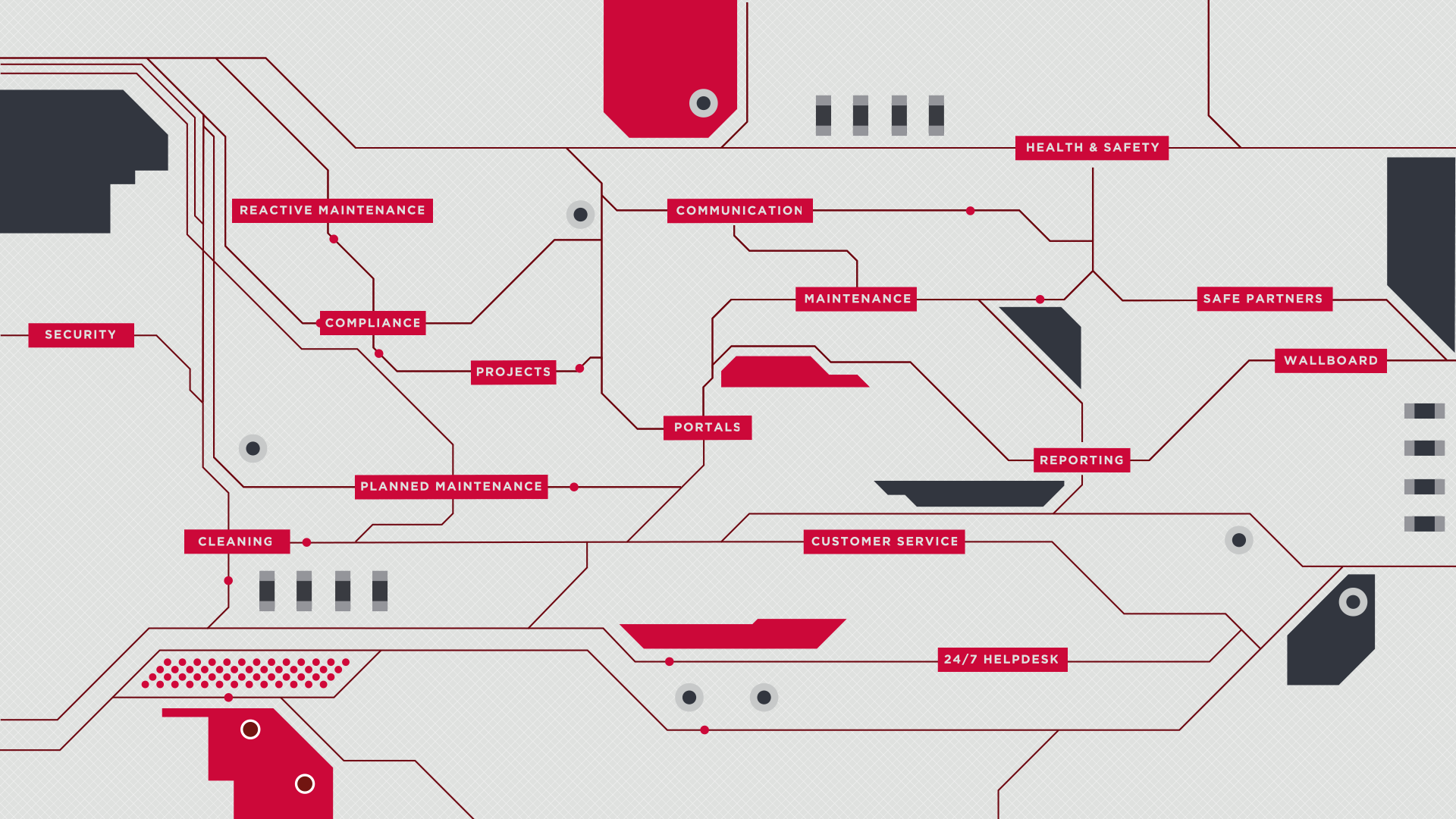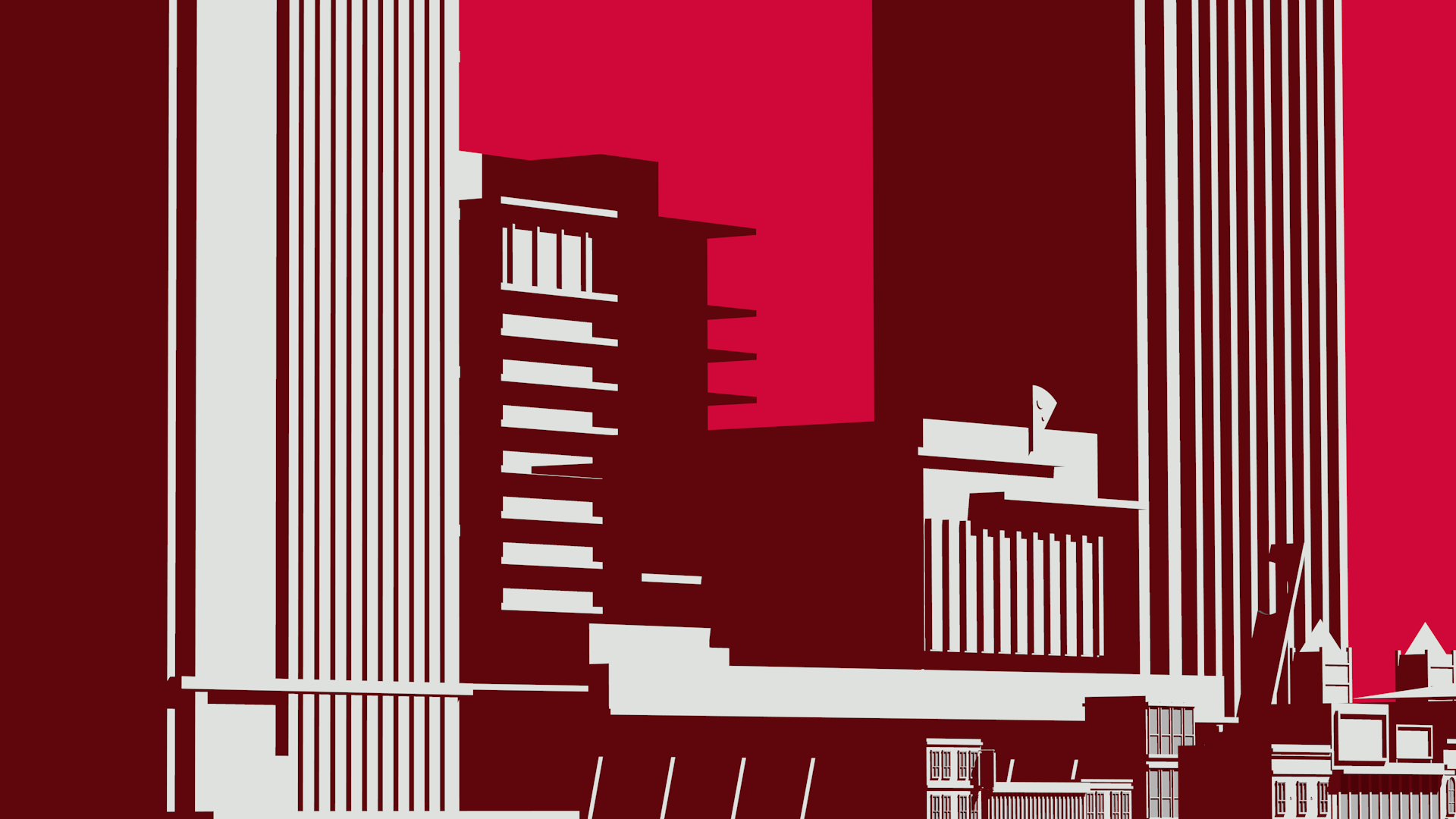 Interested in creating an animation?
With more and more people watching videos online, animation and motion design are a great way to get noticed and spread your ideas to the world.
Don't worry if you're not sure where to start, get in touch and let's have a chat about how I can help.
Alternatively, have a look at more of my freelance motion design work.