3D isometric animation for The Guardian
Project Overview: Animated explainer video using motion design to explain the key points on writing a cover letter when applying for a job.
Client: The Guardian Jobs
Categories:
About the project
This was the second animation I created for the Guardian Jobs "how to" series, and after reading the script; I decided to try something a bit different for this one.
The script mentions doing research on a company which instantly got my mind thinking about a heist, blueprints, and then how best to illustrate a company building. All this lead me to create a 3D building, the isometric style seemed to fit nicely with the whole style and feel of the first video too.
The team really liked the initial renders so I decided to incorporate more 3D elements throughout the entire video, all in all making it a really really fun project to work on!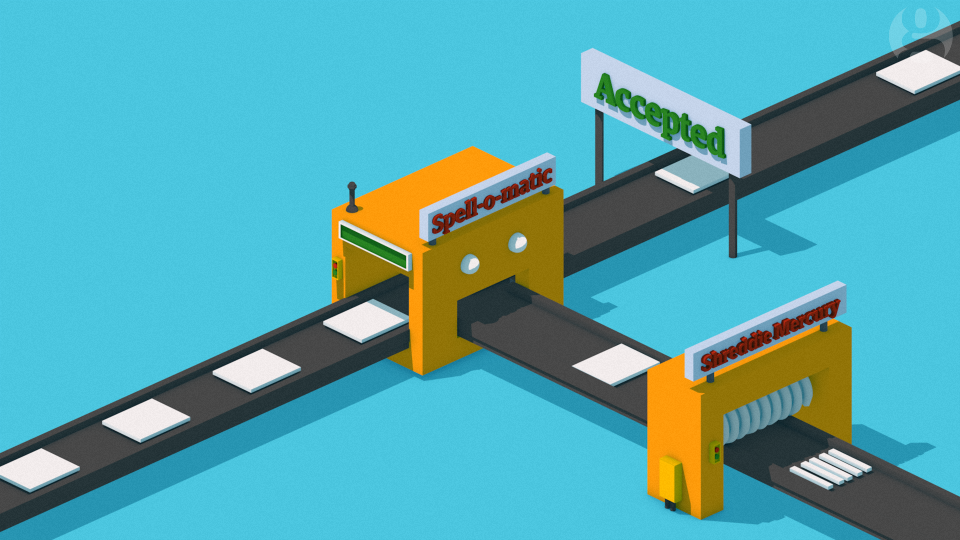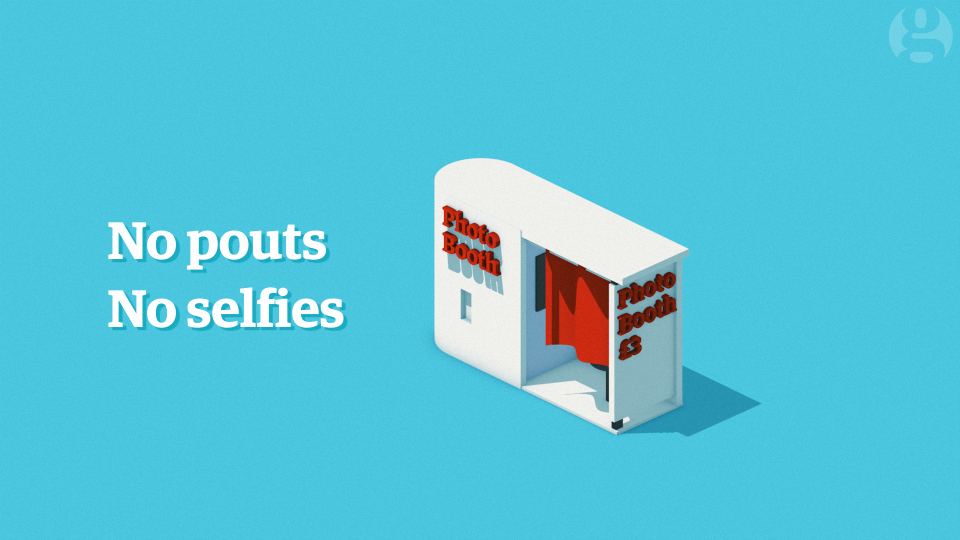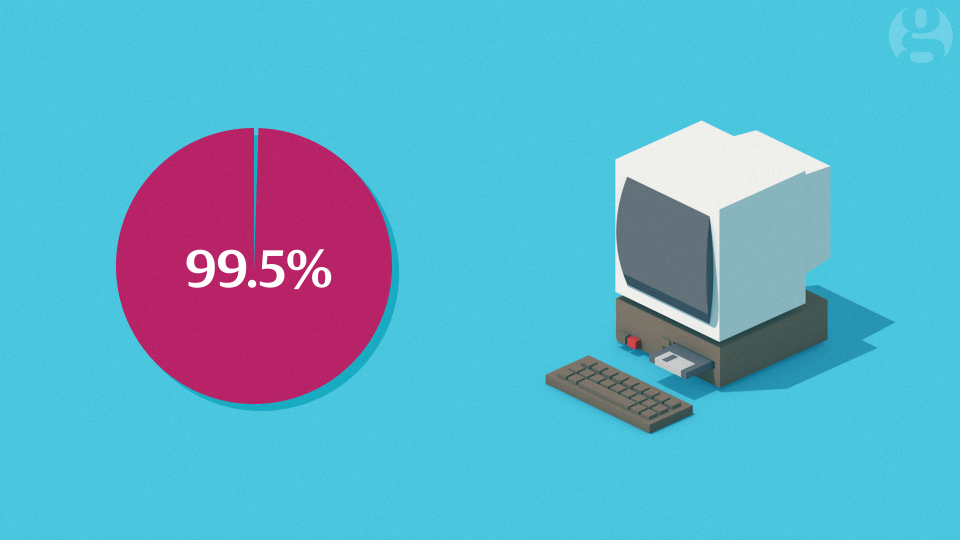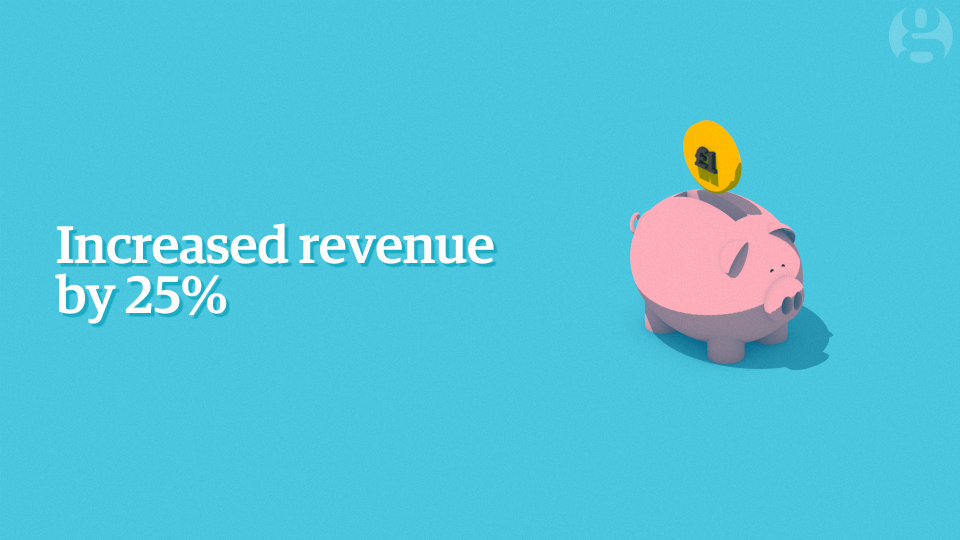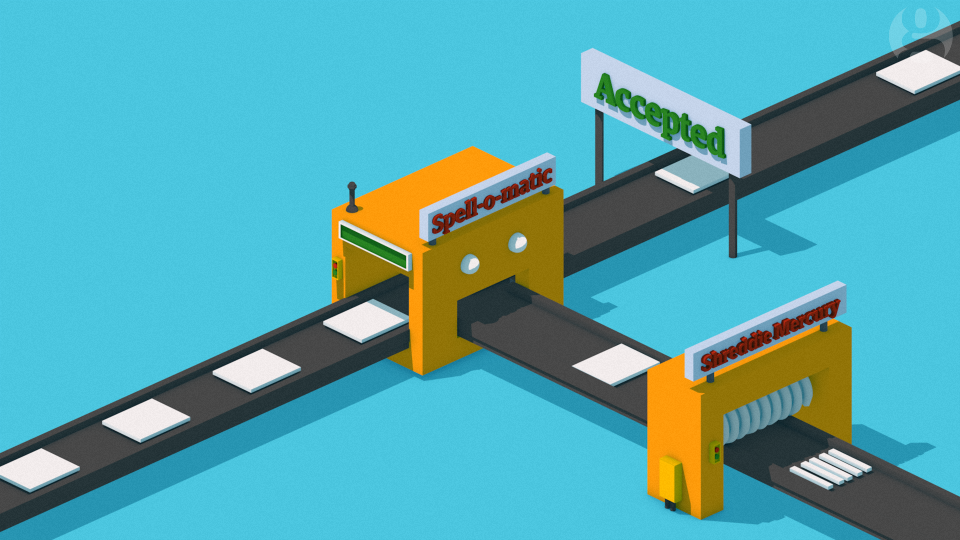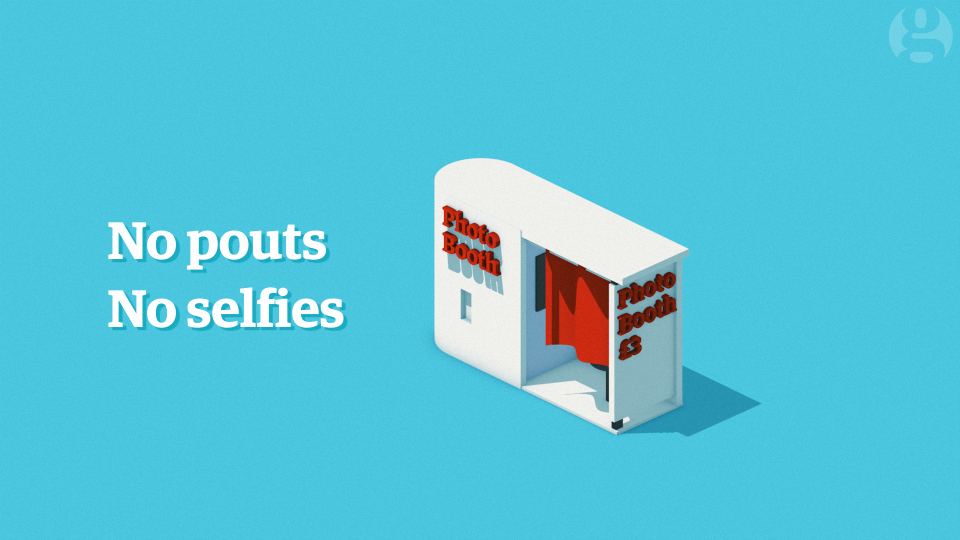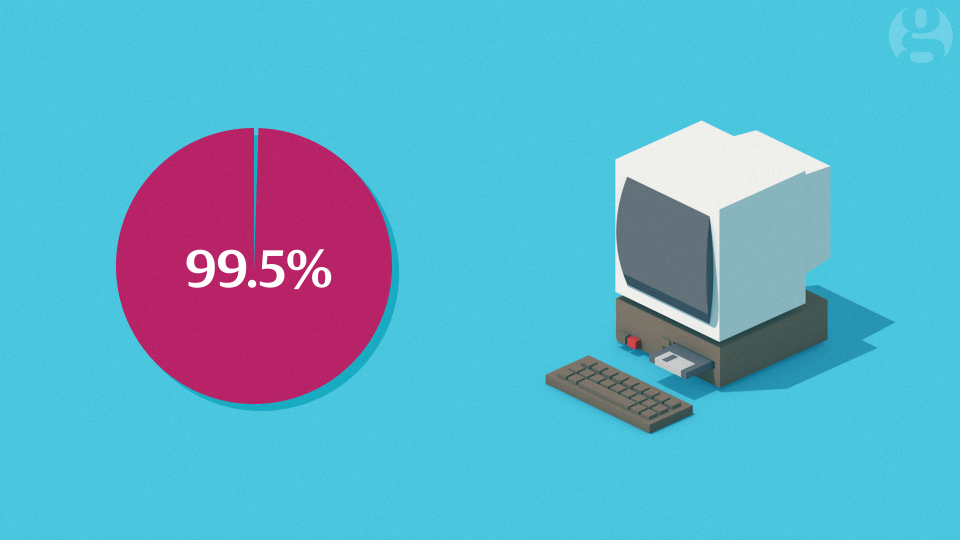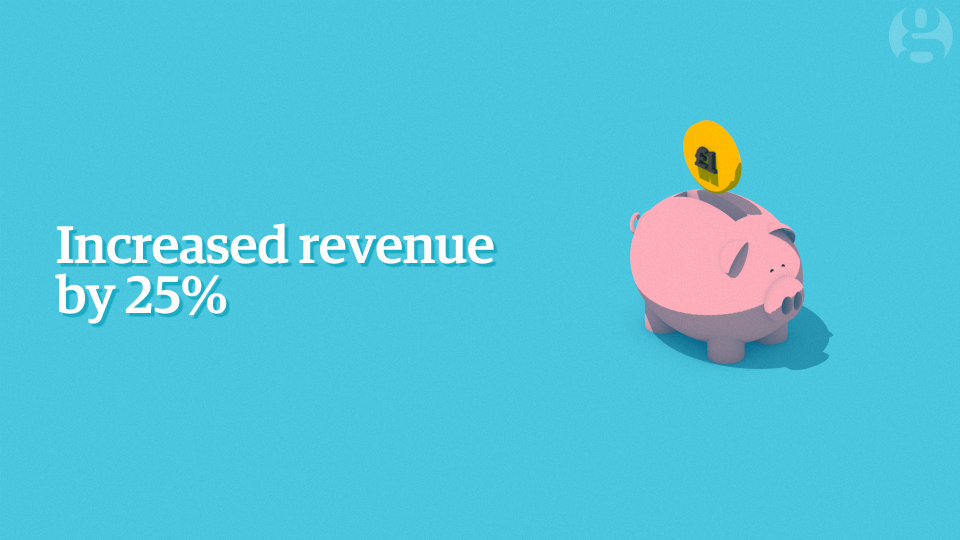 Interested in creating an animation?
With more and more people watching videos online, animation and motion design are a great way to get noticed and spread your ideas to the world.
Don't worry if you're not sure where to start, get in touch and let's have a chat about how I can help.
Alternatively, have a look at more of my freelance motion design work.