A photo of the Moon taken from my iPhone
I took the photograph below by lining up my iPhone to the eyepiece of a telescope. It was slightly tricky to get lined up but I think the end result was pretty great: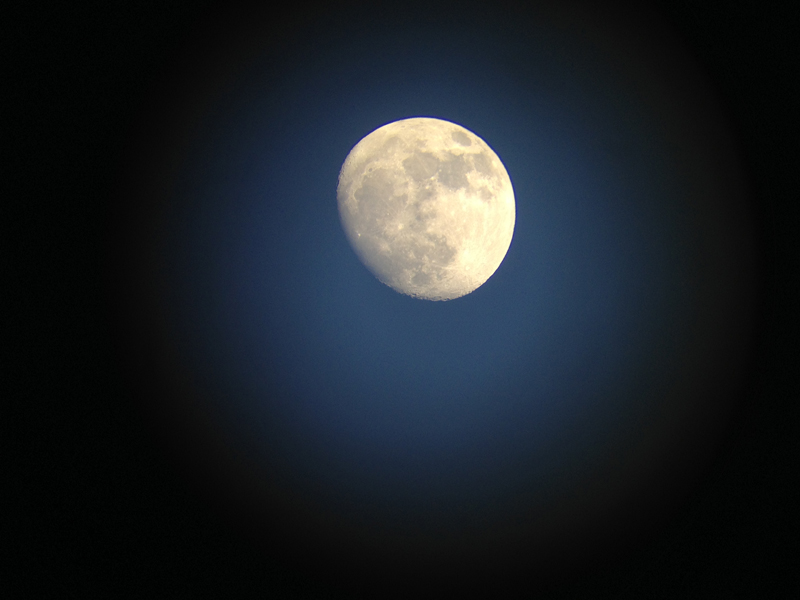 Pretty cool huh?
I'm still amazed at the fact I can take a pretty decent picture of something which is, you know, in space! Using nothing more than my phone and a telescope. (The telescope isn't even a specialist bit of kit for 'stargazing', it's just a pretty normal scope!)
The original image was pretty huge so I reduced it down a bit for my site but it's still pretty nice.
UPDATE I took another image later on when the sun had set: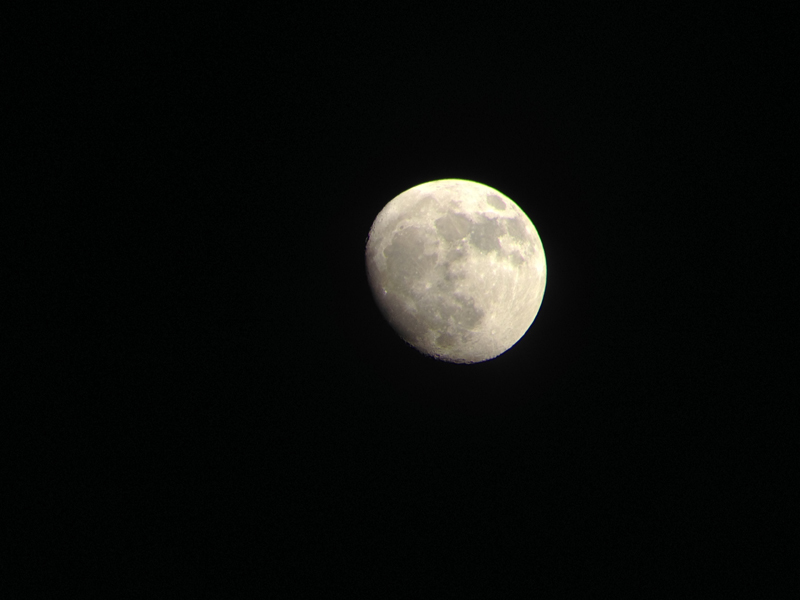 Filed under: