Apostrophace design - bauhaus
I thought I would share one of my favourite apostrophaces. I found it makes a pretty good background or wallpaper so feel free to save it & try it for yourself!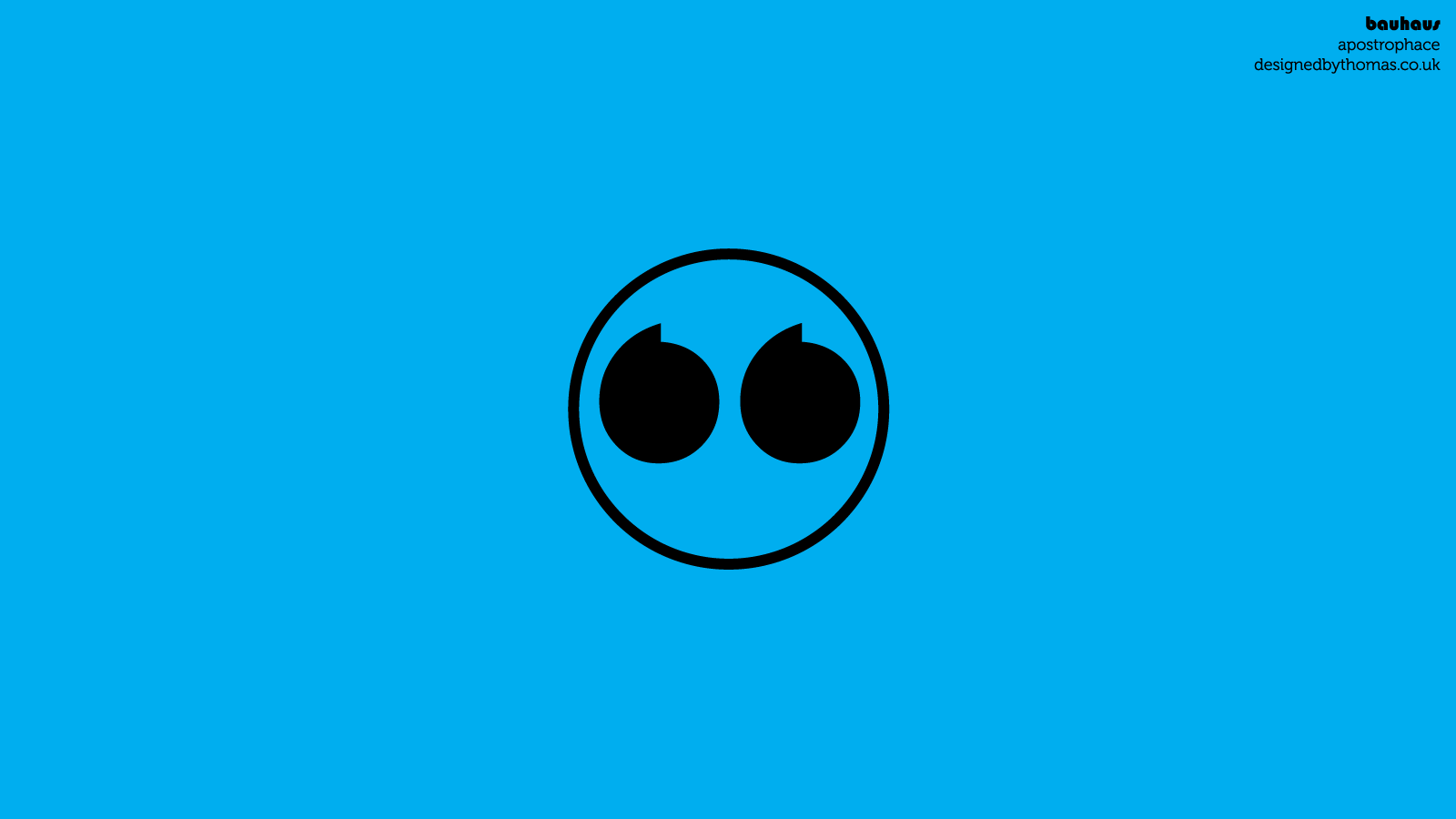 If you would like to alter/re-post this image then all I ask is that you add a link back to this original design.
Are you a fan of the apostrophaces? Do let me know in the comments below!
Filed under: