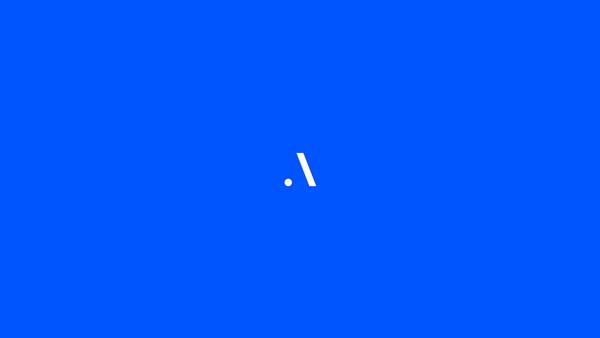 The Authored team commissioned me to create a motion design video to help introduce their new app.
The team had a rough idea of what they wanted the video to say so we worked closely to help refine that into a script for the animation.
The animation uses the two colours of the Authored branding, it was quite a challenge only using 2 colours but I think the end result is worth it!