Handicons icon pack
Throughout a lot of my motion design work I find myself needing different hand icons; perhaps a hand pointing to something, or swiping on a phone screen.
That's why I've made Handicons! A set of 30 different hand icons, take a look at the preview: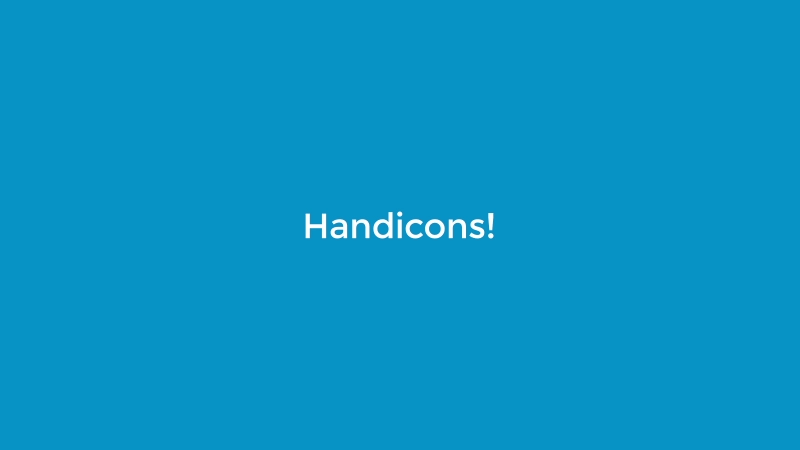 The set is available to buy from Gumroad - as a special treat use the code thomas10 for 10% off!
I've also started putting all the products I've made in one place, take a look over at: Made By Loop
Enjoy!
After Effects
Freelance
Graphic design
Motion graphics
Technology
Website design