Sophie Walker - Drupal website
Website for the author and journalist Sophie Walker
Website
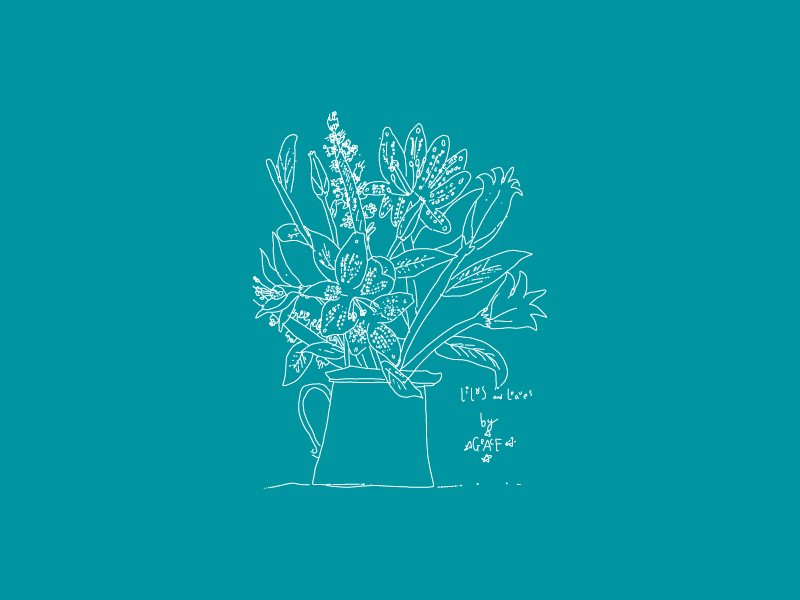 Sophie needed a new website that would act as a central showcase for her book, blog posts and other work links she has around the web.
Website design process
Sophie was quite keen to incorporate a drawing by her daughter Grace into the design of the site. Rather than have the drawing as a photograph I decided to try converting it into a digital line drawing to then incorporate it slightly better into the site.
Using a combination of Photoshop & Illustrator I was able to convert Grace's drawing into a digital line drawing. With the drawing now in a digital format I was able to take certain elements from it and combine them for use in the header.
Development of the site
I developed the site using Drupal with a completely custom theme for the design I'd created.
The site has been built to be as easy to update as possible, the homepage sections for example can be formatted with an image on the left or right along with a choice of background colours. This setup allows Sophie to vary the layout of the homepage whilst also keeping a standard format.