Rose's Cottage website
Drupal website including a calendar booking form
Website
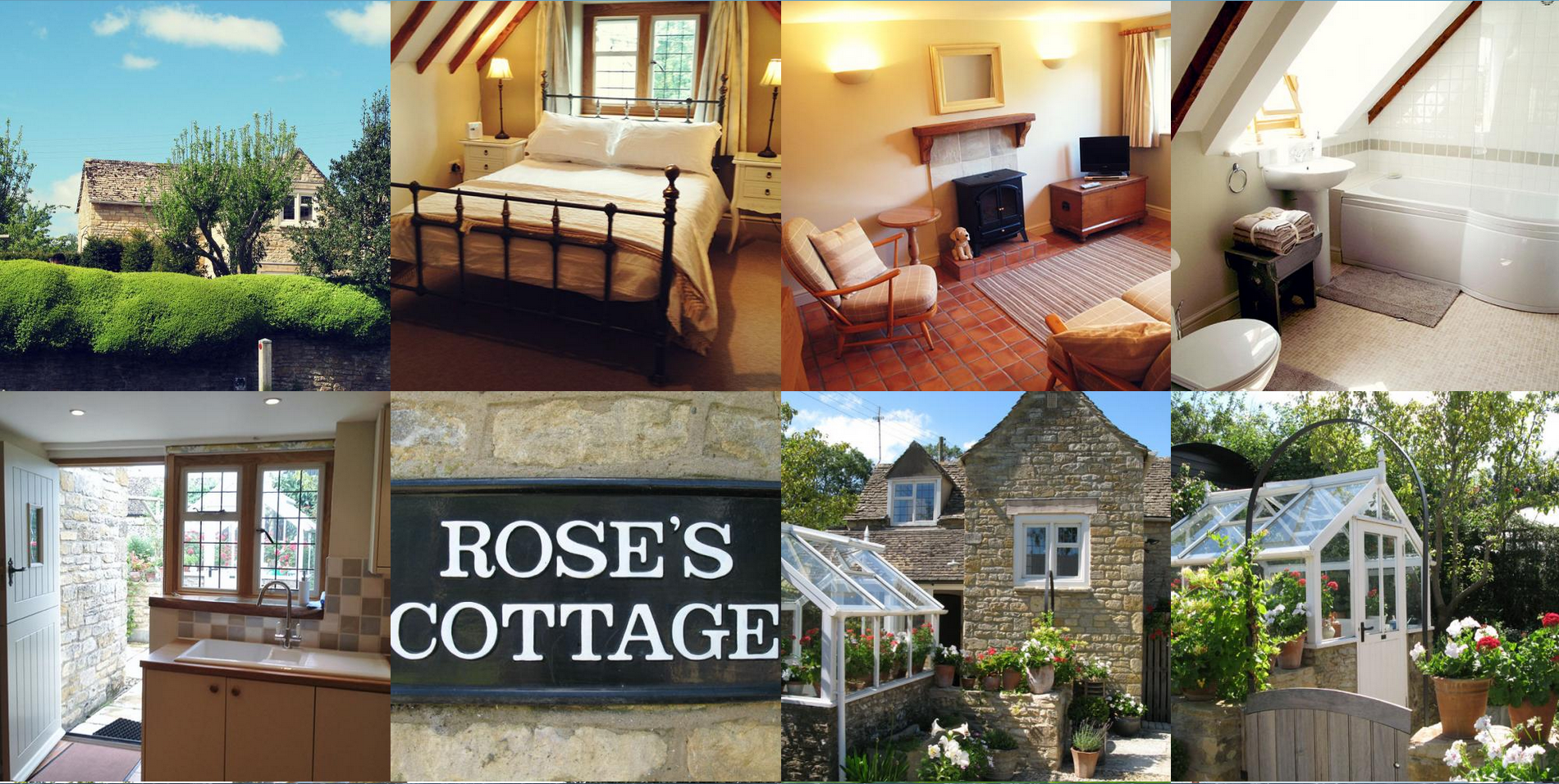 I really enjoyed working on this project, the main aim of which was to help promote the cottage and make it as easy as possible for people to book a stay.
Designing the site with these aims in mind; I decided to use photographs of the cottage throughout the site to help make it the main focal point. The first thing you see when visiting the homepage is a giant image of the cottage and a phone number to book a stay.
The availability calendar was quite an interesting challenge for this project too, previously the client used a table to show when the cottage was available which was OK but slightly cumbersome when trying to view months in advance.
As a result I designed a calendar view which shows the days and weeks the cottage is either booked or available. It also makes cycling through the months much easier than the table view.
The booking form was also trimmed down to only require the essential information to make a booking.