Guardian career advice series - Guardian Jobs
A set of 6 animated "how to" guides
Motion graphics work
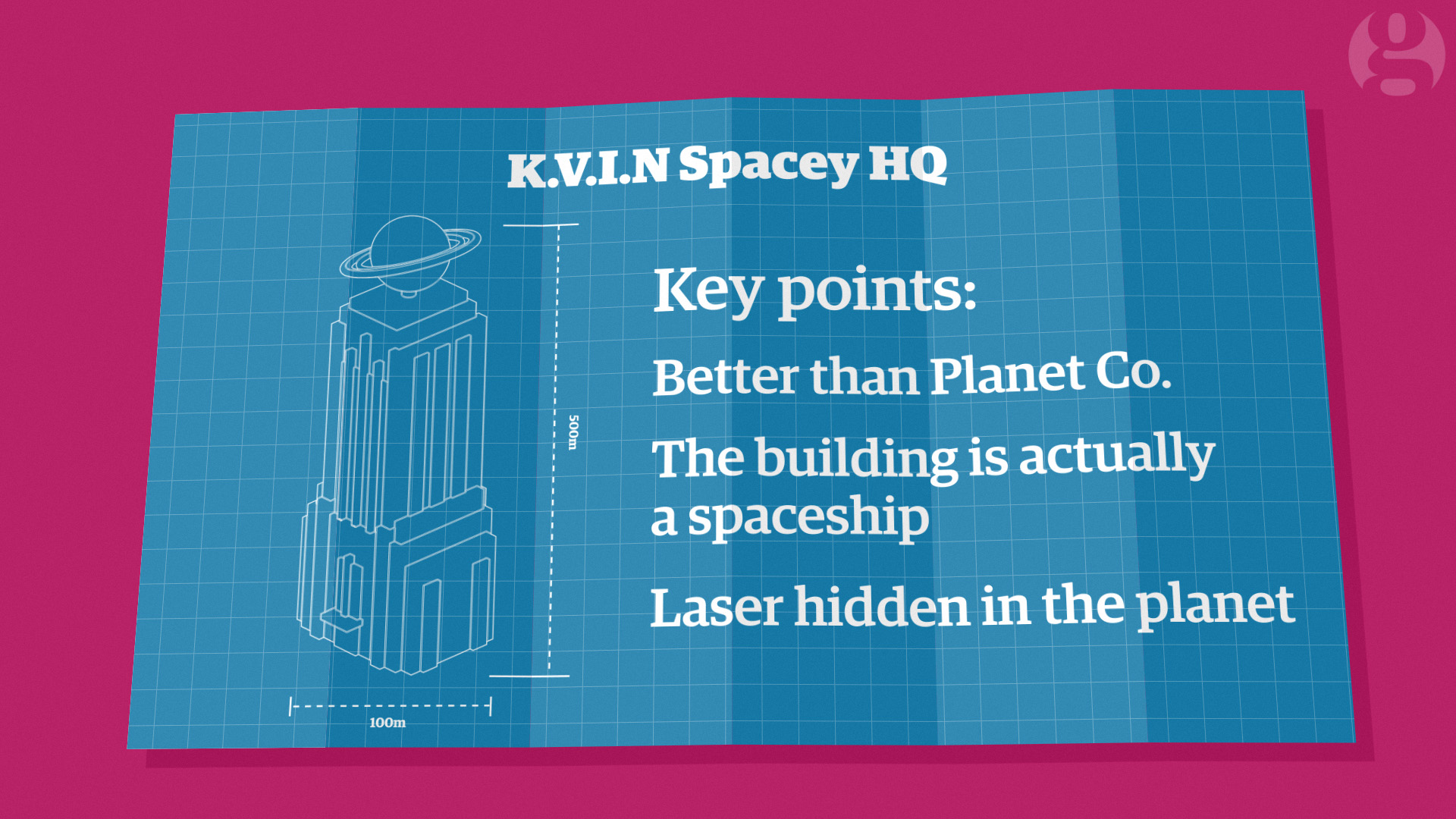 I was commissioned by the Guardian Jobs team to help animate the "how to" series they were producing.
There were six videos to produce in total, each script covering a different career topic: "how to write a CV", or "how to negotiate a pay rise" for example.
The animation needed to be simple and lighthearted as there's quite a lot of information in each of the videos, the first video I produced helped set out the general style and tone which was then used throughout the series.
I was also keen to give each of the videos its own unique elements, something different for each to help keep things interesting.
This meant I pushed myself to explore new techniques such as; incorporating 3D elements, animating text in a new way, or creating unique line icons!
I had so much fun working on this project, The Guardian Jobs team were great to work with.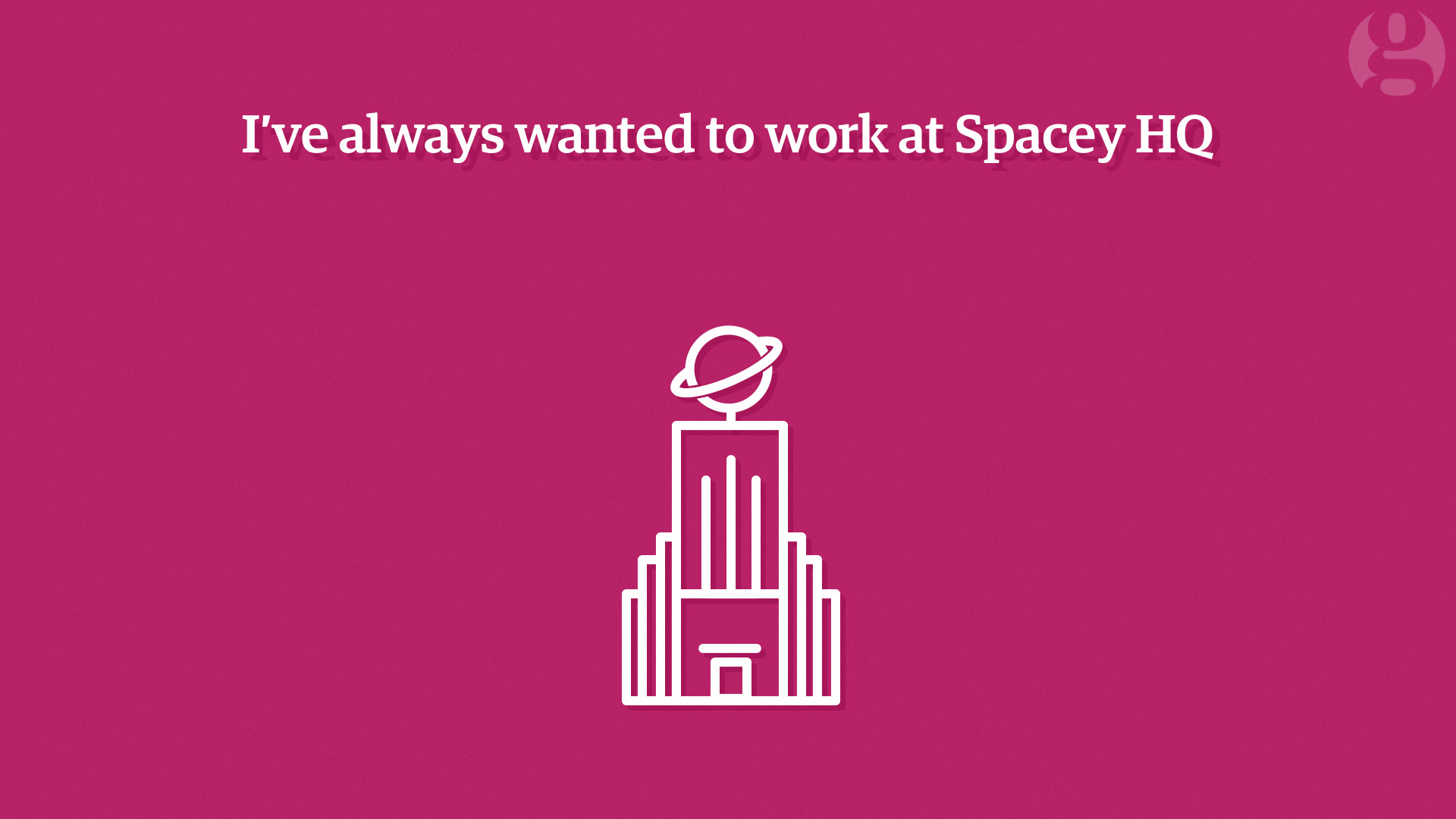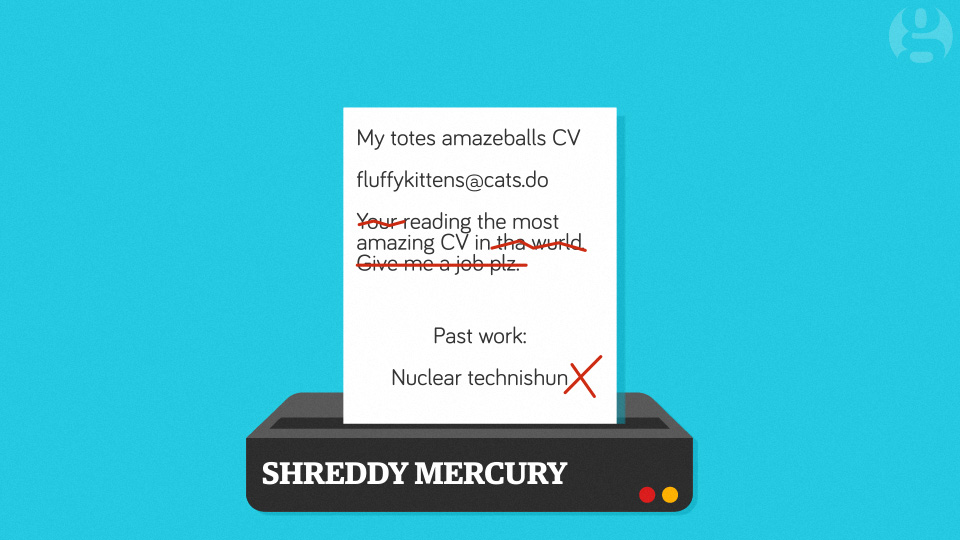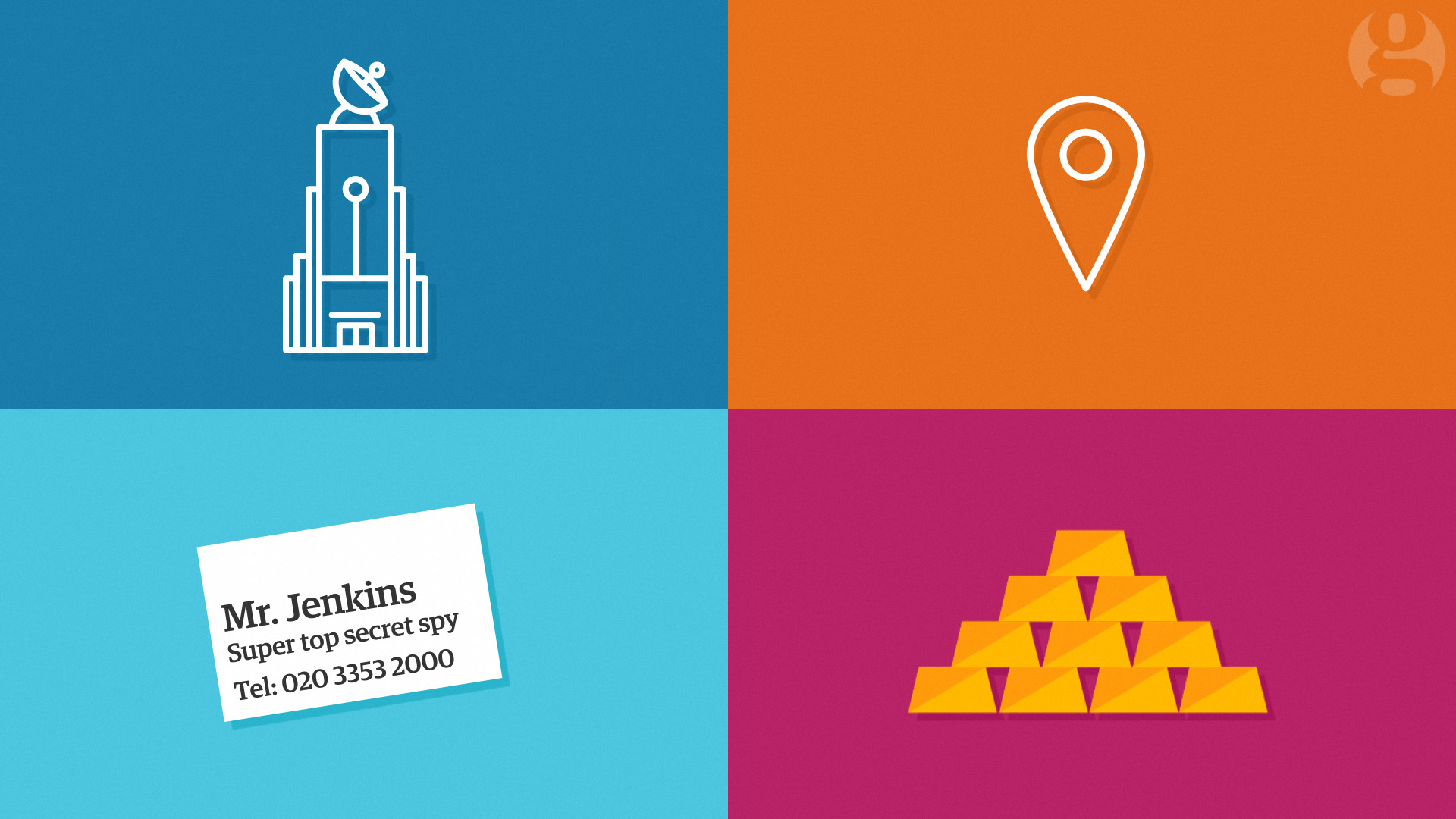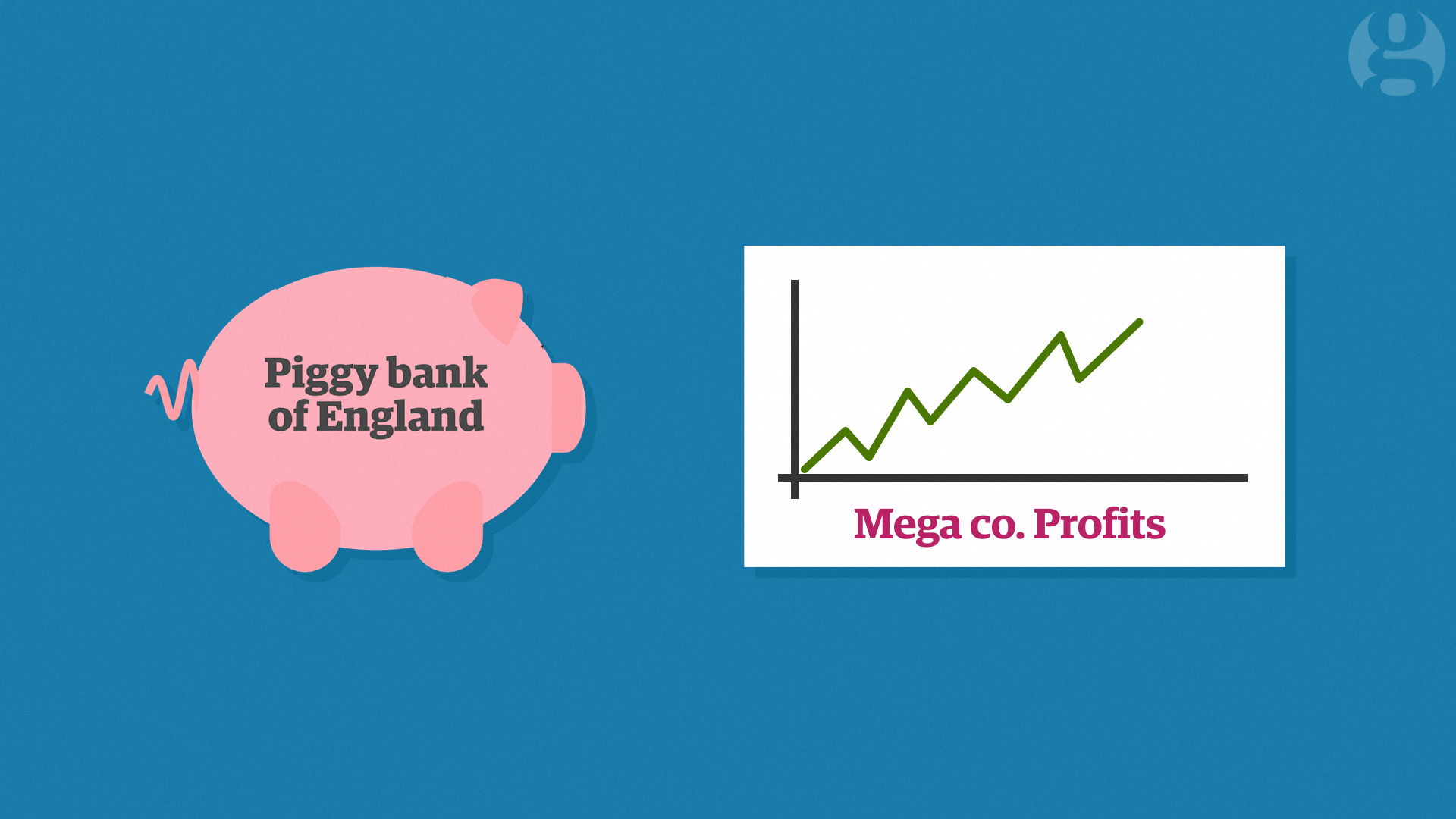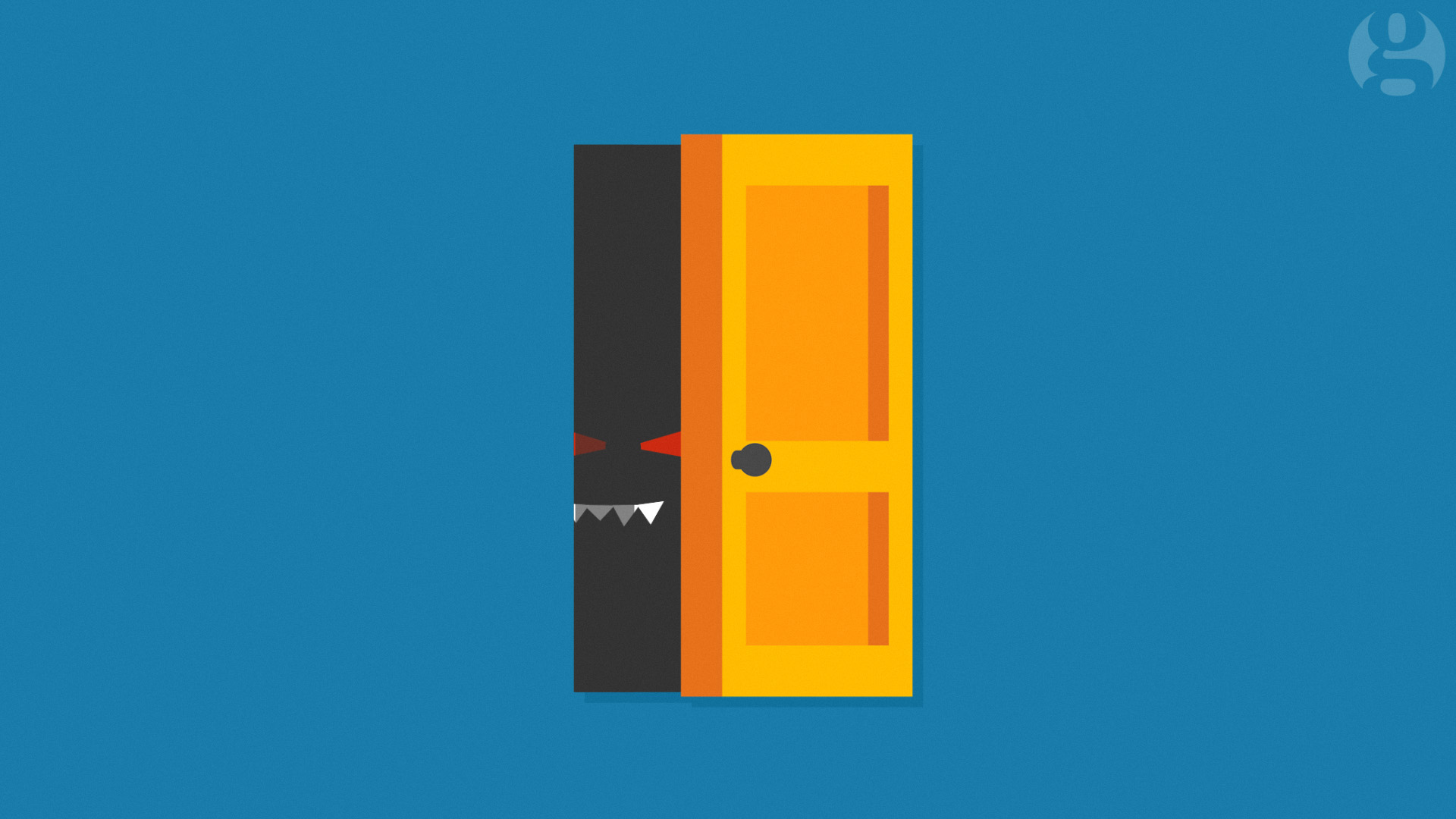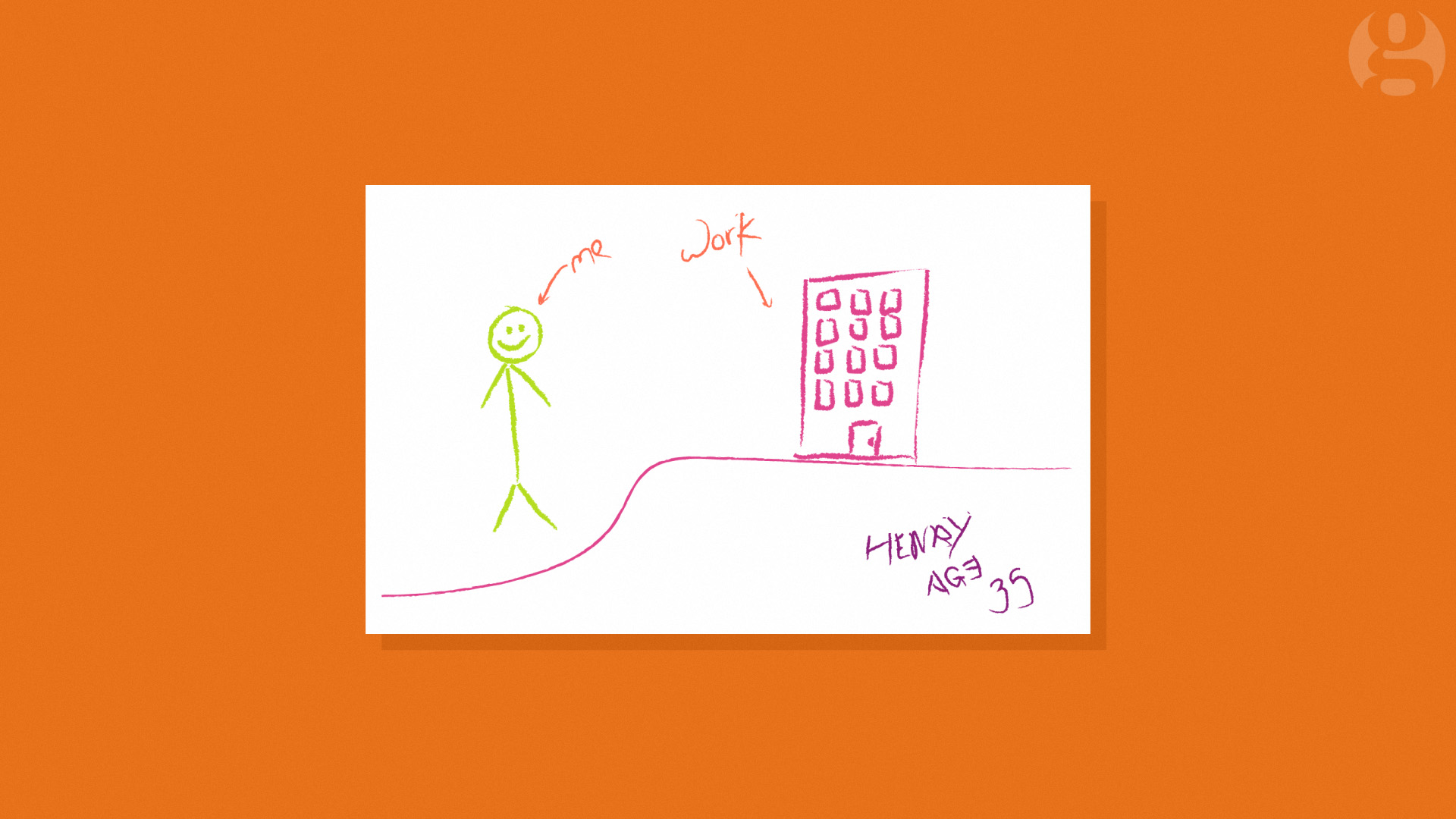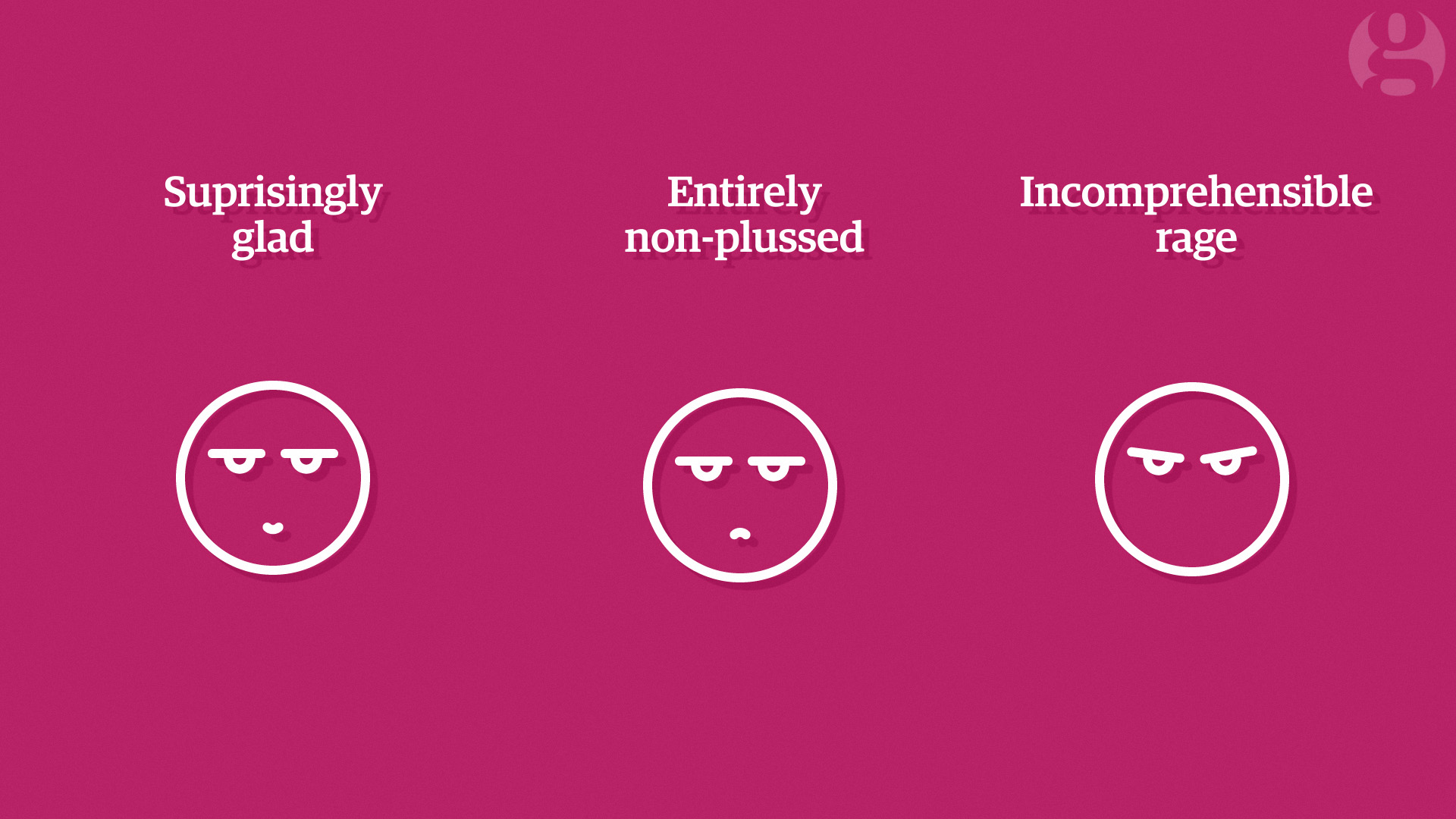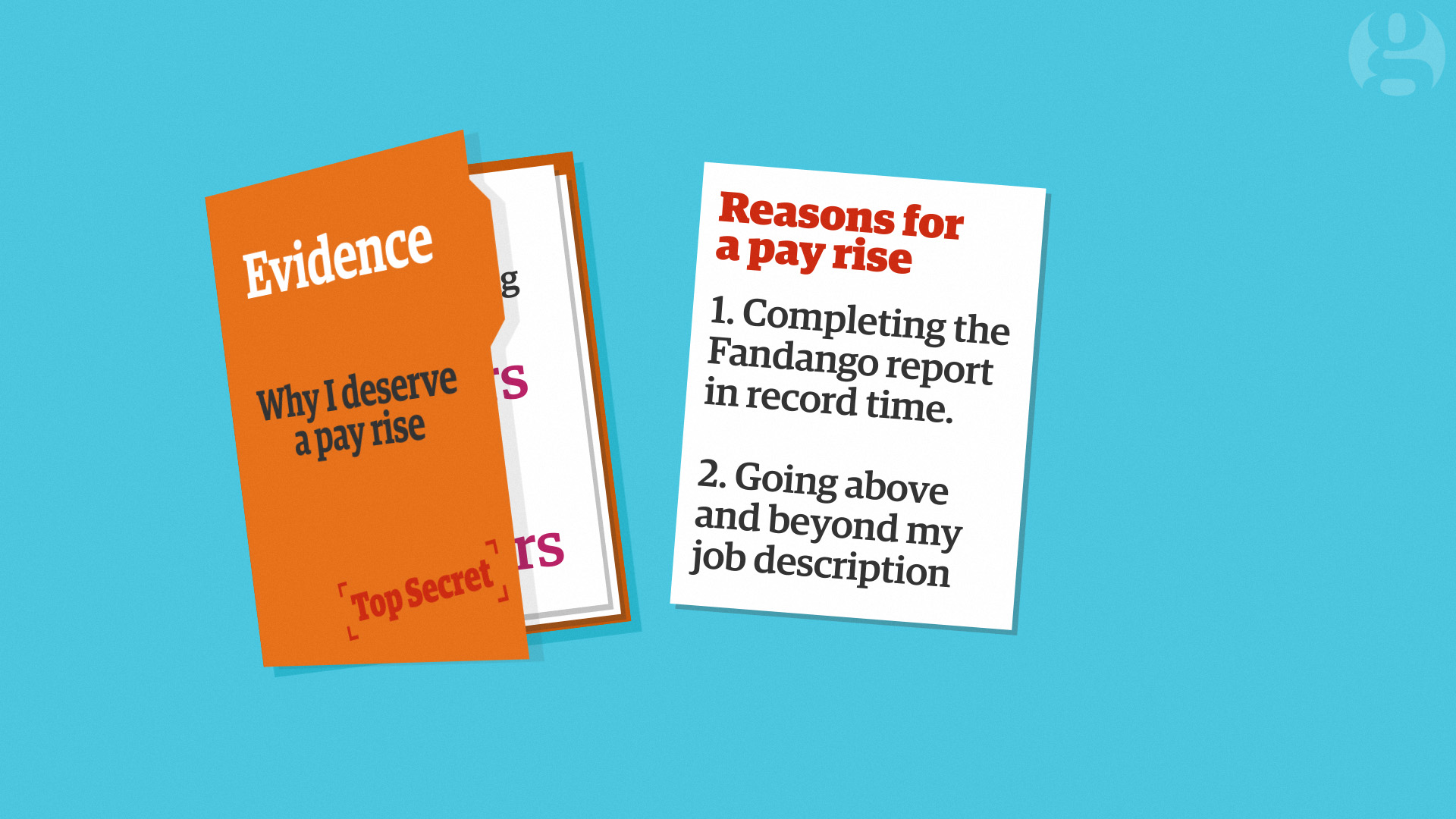 See the full set of videos in action: