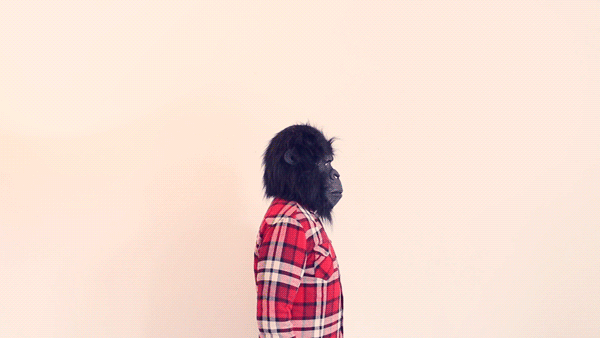 A collaboration between myself and Gorilla Studio as a fun way of announcing the winner of their twitter competition.
I directed and edited the piece which included a fair bit of colour grading to give it just the right look & feel. There's also a few little touches throughout the video which required a bit of After Effects work! See if you can spot them...
I also created the program that randomly cycles through the names & chooses a winner when clicked! When I have a bit more time I hope to release the code for that too.
I had a great time working on this project, the plan is hopefully to produce a series of them in the future so keep your eyes peeled!
Tools used:
Adobe After Effects
Adobe Premiere