Good energy twice - 9 Bar
Motion design project to launch the good energy twice campaign
Motion graphics work
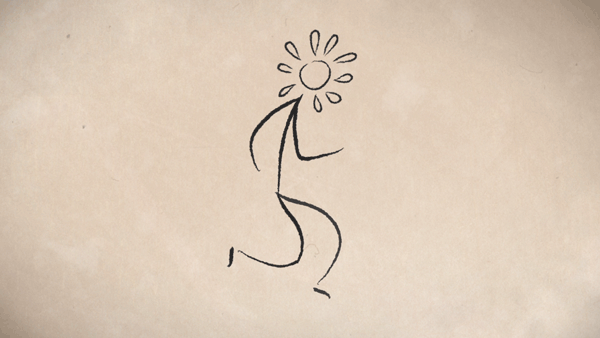 9 Bar recently redesigned all their packaging and launched their "Good energy twice" campaign; they're working with SolarAid to help provide solar lights to children in Africa.
As part of the campaign 9 Bar wanted an animation to help spread the word. Working with House Creative, they came up with a script, and I animated it!
I had a great time animating this; achieving the hand drawn look and the character animation were perhaps my favourite sections to work on, the run cycle in particular was a great challenge.