Equality, inclusion and wellbeing in the workplace - Guardian Jobs
A set of motion design videos for Guardian Jobs
Motion graphics work
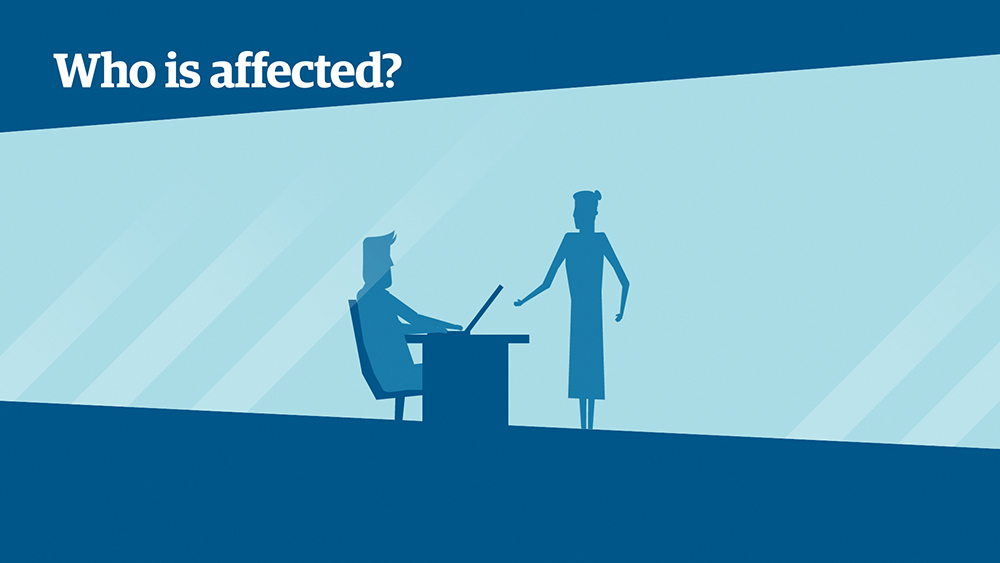 The Guardian Jobs team commissioned me to create three motion design videos for their new series: equality, inclusion and wellbeing in the workplace.
The team had recently had some branding work done to create "the spark" - the different coloured shards used in their publications. I managed to incorporate the spark into the videos, building the general visual style around it & using it to help frame certain scenes and statistics.
I actually voiced the series too, the dulcet northern tones you here are in fact me!
You can view the entire series over on the Guardian Jobs website: https://jobs.theguardian.com/careers/videos/