Crescendo 3D animation - MysteryVibe
3D Motion design animation run through of the MysteryVibe Crescendo
Motion graphics work
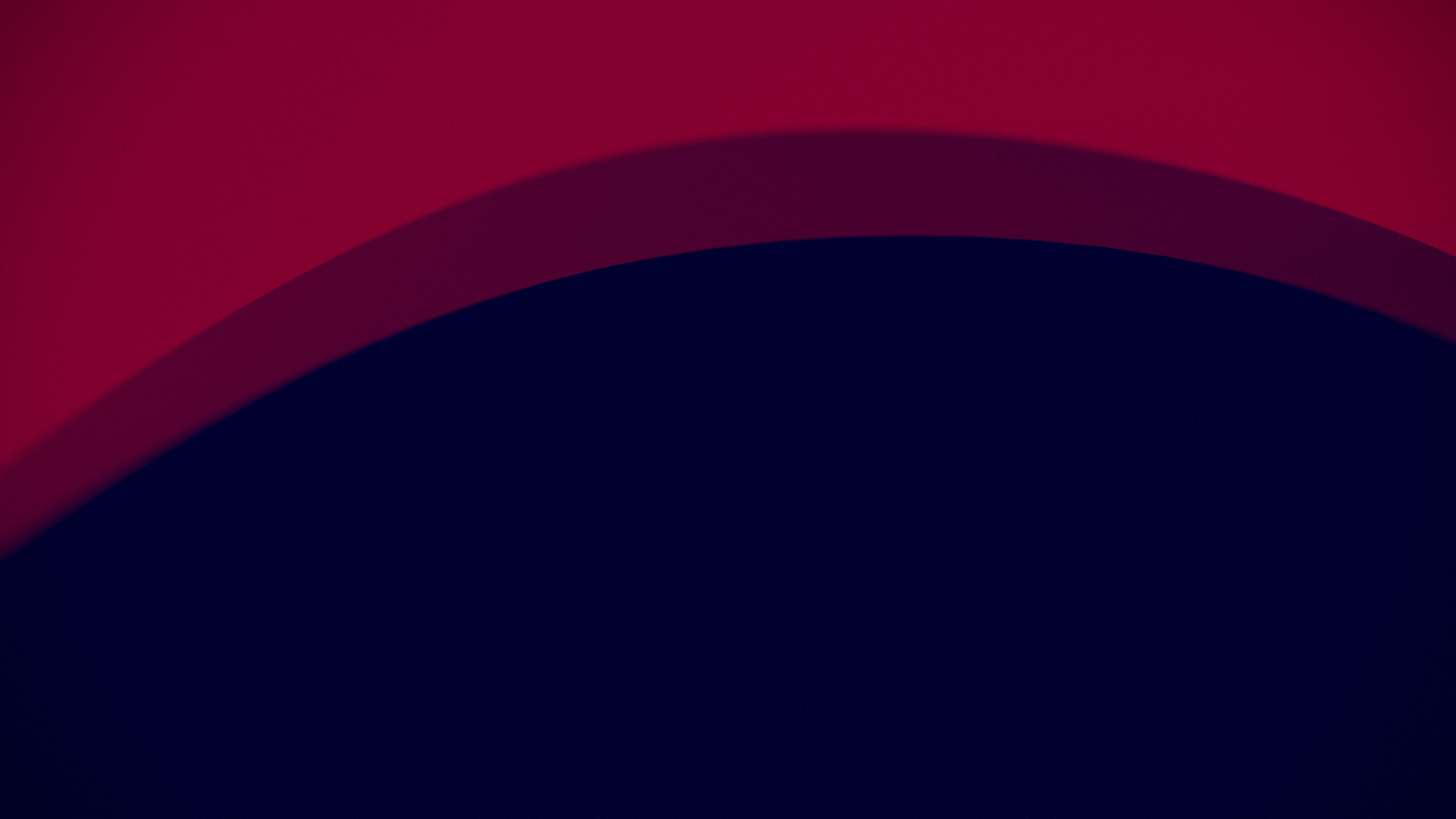 The team at MysteryVibe commissioned me to produce a short animation for their flagship product: Crescendo.
The main goal was to introduce the key features of the Crescendo, something which could be shown to prospective customers, or current owners alike.
After proposing a couple of options, we settled on a stylised 3D animation with additional 2D annotations throughout to highlight key features.
Using a combination of After Effects and Cinema 4D lite, I was able to recreate the Crescendo in 3D, animate it, and bring it seamlessly into After Effects to add in the annotations.
In addition to the 3D run through, there was another video produced to showcase the separate iPhone app functionality.