Computer Arts article: Photoshop tutorial
An article published in Computer Arts Photoshop magazine
Motion graphics work
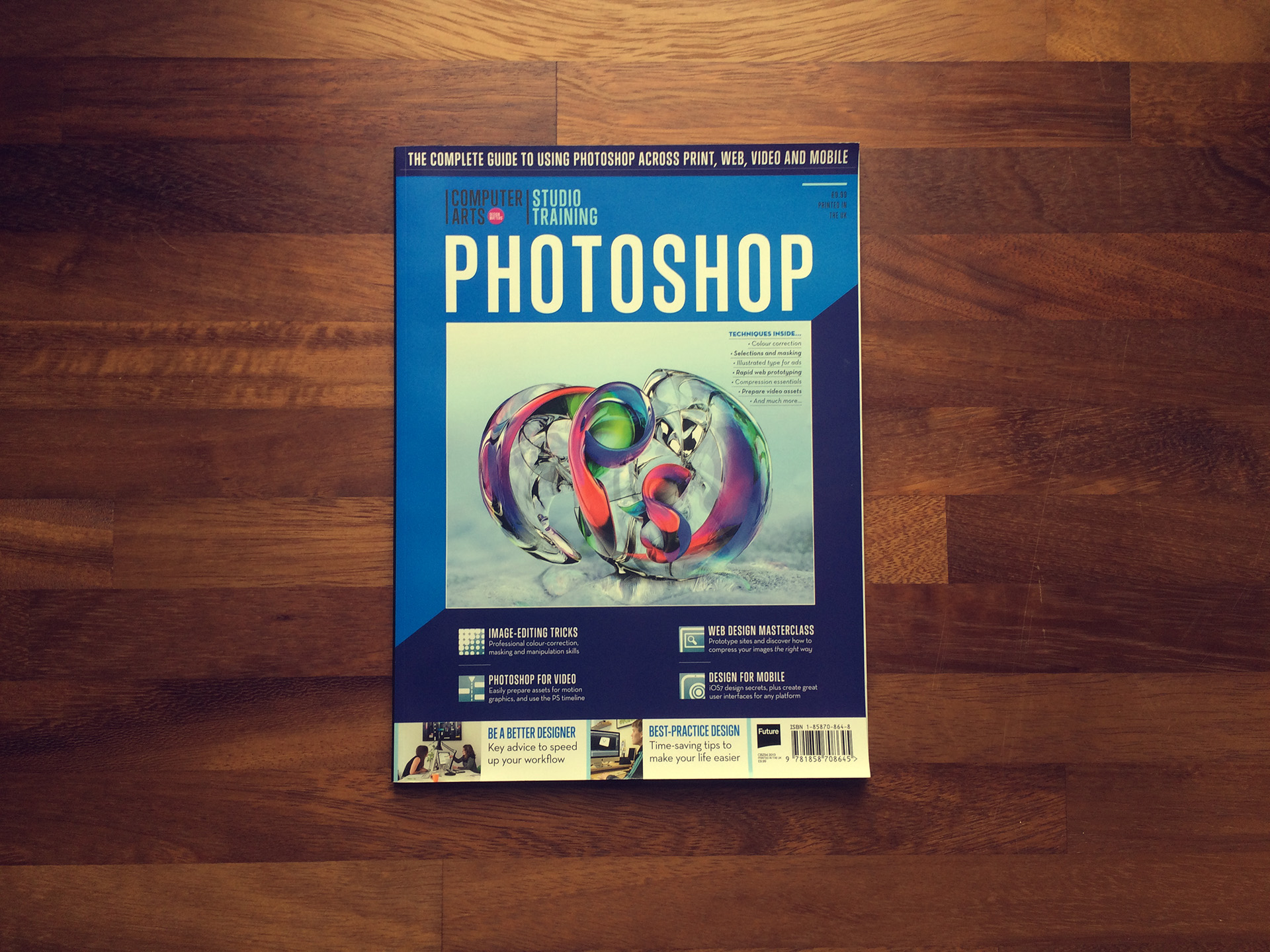 I was asked to create a tutorial for a special Photoshop training edition of Computer Arts magazine. The 'Studio Training' issue contains a number of different tutorials and articles on how to get the most out of Photoshop as well as looking at how to use features that people may overlook.
The tutorial I created focuses on how to create a very simple video using the much improved video timeline feature in Photoshop. I run through some of the basics for importing video as well as looking at how to create simple animations - all within Photoshop and without the need for additional tools.
I had a great time working on this project, it's oddly satisfying to have your name in print, especially considering how much of my work is only ever online.
The magazine is available to buy online here, there's also a small preview at the bottom of the page.