App Launch Animation - FriendFund
Motion Design animation for the launch of FriendFund v1
Motion graphics work
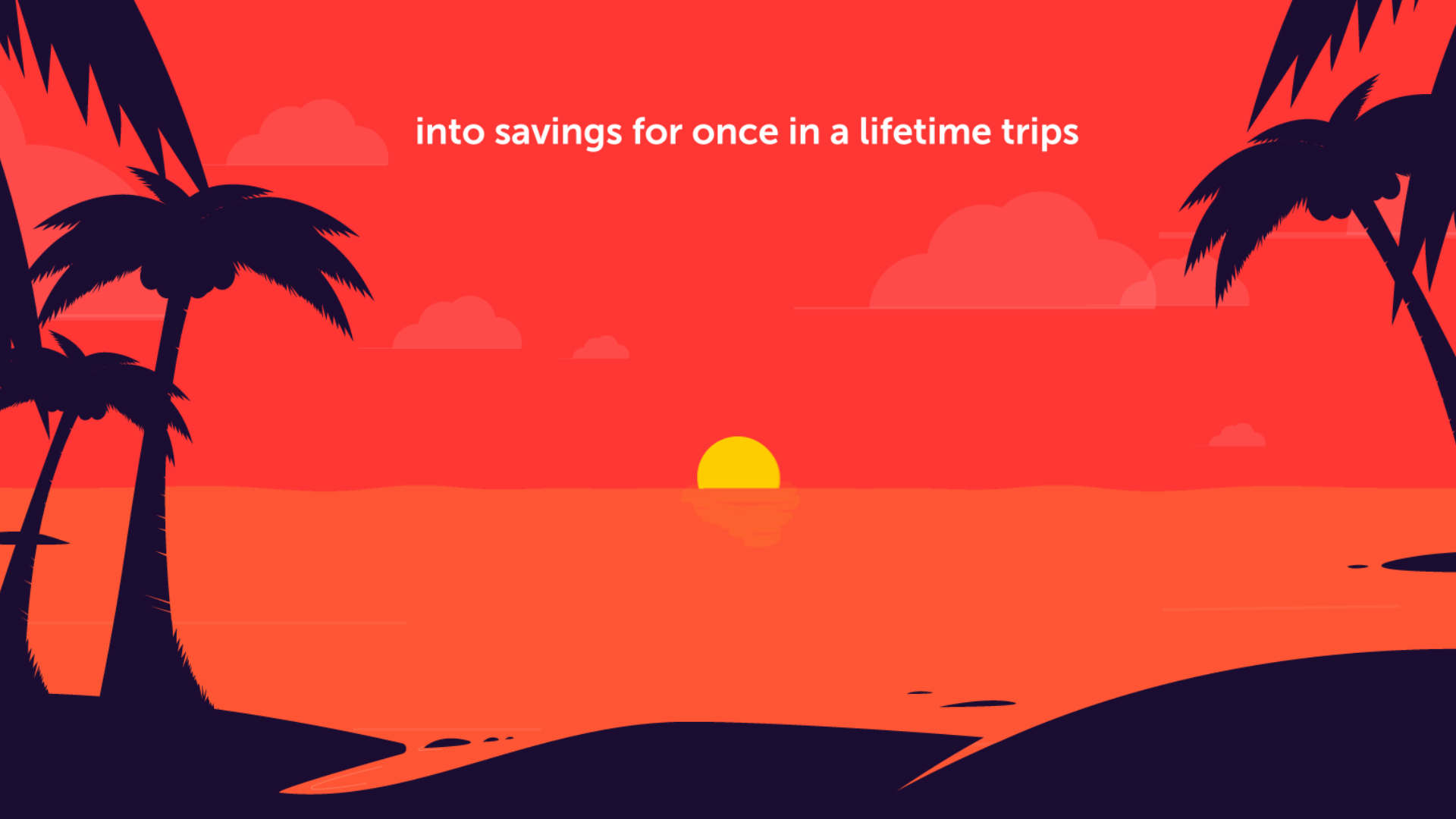 I met Rick & Julia while freelancing from Budapest, after the trip they joined forces to create FriendFund! A brand new travel app that turns everyday spending into savings for trips.
To promote the initial launch of the app, they enlisted me to help create a short motion design video to help provide a brief overview of how it all works.
It was great to work with Rick & Julia, they were really enthusiastic throughout the whole process, lending a hand editing the script and providing great feedback throughout.
Definitely check out FriendFund